September: The Month of Mental Health Awareness
Mental Health Awareness
In the increasing time of stress, anxiety, mental pressure, unknowingly over the years,  gradually the people have fallen prone to increasing level of mental health deterioration. People have been suffering for ages from the physical ailments but these days somehow mental diseases have seen to be occurring very often the people. But what's more disturbing is that these mental issues actually have been seen more in the teenagers and mostly between the age group of 14-22.
We all know how the times have changed.  Faster developments, greater opportunities,  better jobs etc. have definitely been seen in the arena but the fact that it has increased competition,  stress levels,  anxiety issues etc.  These symptoms have led to not only the gradual degradation of the physical health but has affected the mental health too.  Even five years back,  the issue of mental health hadn't been discussed at such par but how it has deteriorated in some previous years,  it was so hard to not really notice the issue and not talk about it.
Also Read: Spreading Happiness by Providing Free Food to Poor People
Symptoms and Signs of Mental Health Issues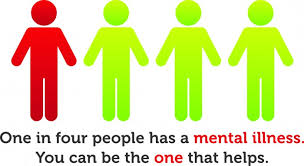 Fatigue, body pains, unknown reason for anxiety, the constant mood for sleeping,  cut-off from social-life etc. are the symptoms that can often lead to mental health problems. Every fourth person,  according to the sources is said to be suffering from some kind of mental health problem.  'Depression' is what the common term has been given to most of these issues.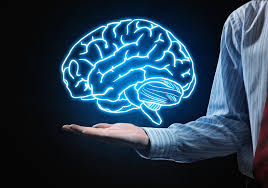 Img Source: Science Daily
It has become such a big health issue yet many people consider it a taboo to talk about it. If anyone who suffers from such problems usually talks about it, most people either choose to not talk about it as they are told to take it easy or it is not good to talk about such issue out in public as it may stain one's image of a healthy being.  In most cases,  therefore people suffer silently from this disease so as to not suffer this society shame.
So 'September' has been considered as the month of mental health awareness. This month focuses on discussing the issues and problems related to the disease and helping people suffering from such problems to be able to talk about it and discuss it. Many big international celebs like Selena Gomez,  Demi Lovato, one of the funniest actors,  Jim Carrey have suffered from mental health issues. Even Deepika Padukone has been a sufferer of it. But all those celebs have actually used the social platform to discuss their problems and make people aware of it and to let those who suffer from it know that they are not alone in their battles and that's what this month of September known as 'mental health awareness' aims to.
Thanks For Reading till the end. This was Manavta Kaundinya here to talk about Mental Health Awareness and the need to talk about it. Don't forget to share your thoughts below. Share it with your friends if you liked it !!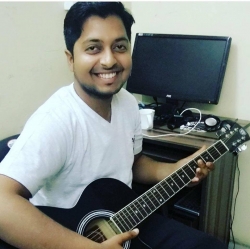 Deepak Kumar is a Teacher, Blogger and an Entrepreneur. He runs an institute and is also the co-founder of xPress Web Solutions, a web solutions company and ikoumerce which is into E-commerce. He has done Computer Science from Delhi University and has 8 years of teaching experience. He teaches various subjects upto XII class and above that also. Blogging is one of his greatest passions. He has other successful blogs in tech and education niche which has a large number of readers and have gained a lot of popularity among blog readers.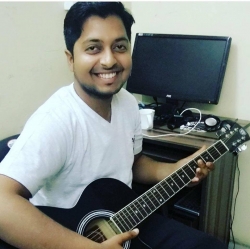 Latest posts by Deepak Kumar (see all)