How To Stay Fit and Healthy : Life is a Blessing
Health: The Real Wealth
How To Stay Fit and Healthy:    'Health is Wealth' is a very famous proverb! And yes, this proverb is absolutely correct. Money is important for this materialistic world and desires but to enjoy your hard earned money, you need to be healthy. You may collect a lot of money, can become super rich but if your body is not healthy then this money may be of no use to you. To enjoy life in real terms you need to have a healthy body as well as a healthy mind. If your body remains diseased you can not enjoy the things you have. So, in real terms, Health is the real Wealth.
Let us check some Ways following which you can be healthy from mind as well as body. Check them out and add them to your daily life routine.
How to Stay Fit and Healthy: 5 Ways
1. Exercise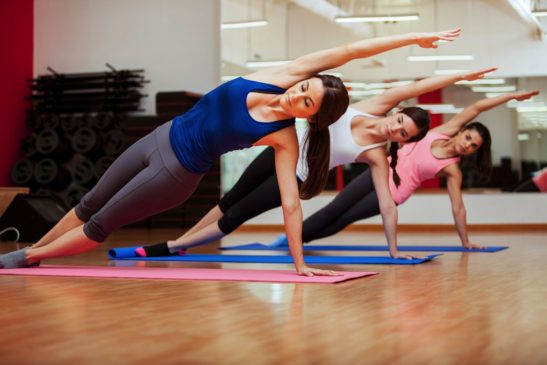 Exercises are must and the most important thing if you really want to be fit and healthy. Exercises have a great effect on the metabolism of the body. There are numerous health benefits that you can gain by following a regular Exercise regime. Exercises help you to stay in shape and tone up your muscles. A person having a good physique and well built is appreciated by everyone. On the other hand, if you are out of shape and your stomach is coming out too much, people may laugh at you.
Exercises reduce the risks of heart and other lifestyle-related diseases. It increases your strength and flexibility. You can become stronger. Memory power can be improved if you exercise on a regular basis. So, What are you waiting for! Start exercising from today. Follow a regular exercise regime and stick to it. You may join a gym, sports club or do at your home or park.
Also Read:  Susan Boyle Weight Loss Secrets
2. Meditate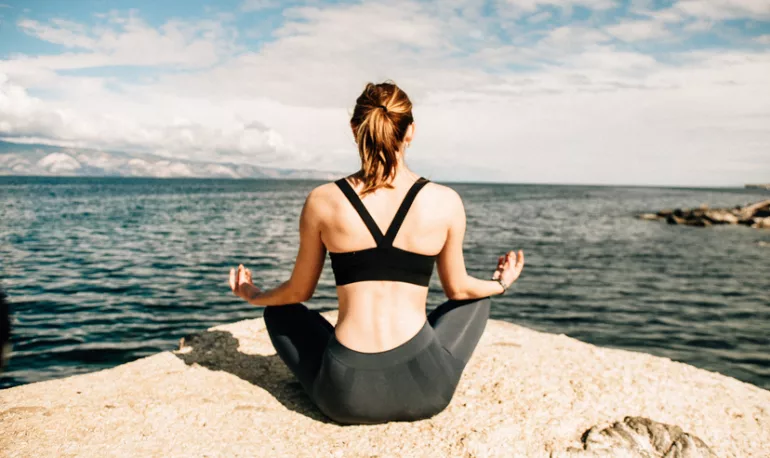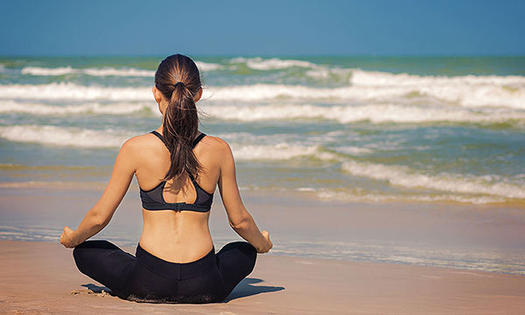 Mediation is another very important thing to stay healthy. The world has become very competitive. Our job deadlines, irregular eating habits, junk foods, and long working hours adds to stress levels. If this stress keeps accumulating in your mind it will start creating toxic in your bodies. You will feel low on energy and quality of life degrades. So, keeping a check on Stress and eliminating it from the mind is very important. No other thing than mediation can be so effective. Meditation soothes our mind, relaxes the tensed muscles, stops our negative thoughts.
But in the beginning, you should have a master or someone to teach you meditation. Gradually, you can practice at your home. Choose a silent place and start meditating for at least 10-15  minutes.
Also Check: Mind Health Month
3. Practise Yoga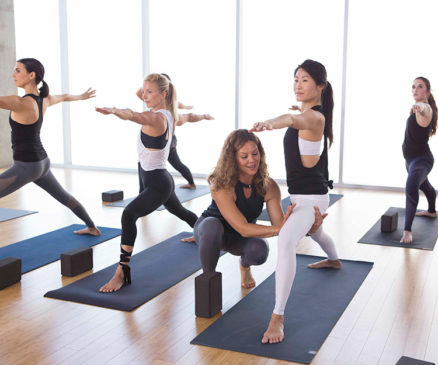 "Yoga is the Journey of the Self, through the Self, to the Self" – Bhagavad Gita
India was blessed with a lot of yogis and saints. Yoga is the realization of self. Yoga can help you attain the overall mind and body fitness you wish to have. Yoga will also give you internal peace. Yoga needs to be done with rhythm, there are a lot of bodies poses ion Yoga. You can learn and practice them one by one. In the beginning, you can join a Yoga Institute and slowly you can start practicing at your own home. You should wear light clothes while doing yoga and the body should be in a relaxed state.
The mind should not have random running thoughts. Try to calm your thoughts. Yoga will help you to get in shape and stay disease free.
So, start learning yoga to enjoy the blessings of Life.
Hurry! Register for International Yoga Festival
4. Follow Discipline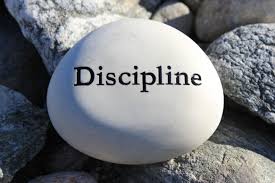 Discipline is important for a balanced and healthy life. The major cause of Stress can be an irregularity in work, not able to achieve goals, set job deadlines. Follow a disciplined way of living. you should set a timetable for your work and goals you have to achieve in your job or business. Keep a regular check on them. Keep ticking the tasks you have already accomplished and work for the remaining ones. But stay away from Work stress. If you have a disciplined way of working there will be very fewer chances that you will fall prey to the STRESS.
Also Check: How a Chinese Girl loses Vision because of SmartPhone Addiction
5. Spend Time with Friends & Family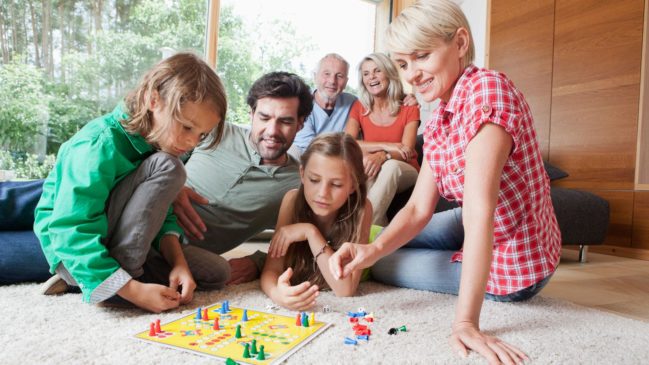 The most blessed person is the one who has loving and caring friends and family members. Take out some time off from your busy work schedules and start spending time with your family members. It boosts up the positivity, increases happiness levels. This can be the best way to remove stress from life.  Laugh out with your children, they can make you forget all the workload. Go out with your friends. Plan a trip or something. By doing this you ensure that you remain healthy from the mind. And when your mind is relaxed and healthy, the body will itself improve.
So, these were 5 Golden Tips on How To Stay Fit and Healthy. Follow the 5 ways to be healthy and stay fit in your life. This was Deepak Kumar here to talk about Health and Fitness. Follow it to have a healthy body and mind. I would love to know your thoughts and if I have missed something do let me know via the comments section below.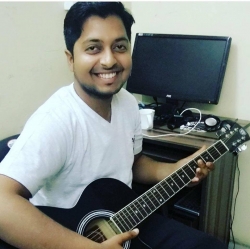 Deepak Kumar is a Teacher, Blogger and an Entrepreneur. He runs an institute and is also the co-founder of xPress Web Solutions, a web solutions company and ikoumerce which is into E-commerce. He has done Computer Science from Delhi University and has 8 years of teaching experience. He teaches various subjects upto XII class and above that also. Blogging is one of his greatest passions. He has other successful blogs in tech and education niche which has a large number of readers and have gained a lot of popularity among blog readers.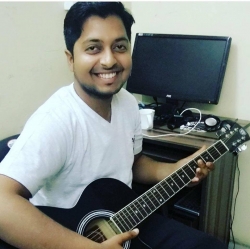 Latest posts by Deepak Kumar (see all)