This Campaign Will Serve Free food to Poor for Every Empty Plate Picture you post on Social Media
Food Campaign #happyplatechennai
Food is one of the basic necessities of life. Most of us don't feel anything wrong in filling our plates with our favorite dishes and then throwing it. I am talking about Food Wastage. food Wastage can be very easily noticed in marriages and other celebrations. But do we realize that there are a lot of people who struggle to get food to eat??  The poor people find it difficult to arrange 3 proper meals a day for their family and themselves.
We have now become obsessed with selfies and love to post selfies of our favorite food dishes and eat out points. We wait to get likes on those pics. Now you can also help other with your pictures. Yes!! There is a campaign popular as #happyplatechennai or Ayyamittu Unn project who will serve free food to the needy people. This project has been started by a Chennai-based doctor Dr. Issa Fathima Jasmine. She is an orthodontist by profession and has pledged to help the needy and underprivileged people.
Also Check: How Bollywood Celebrates Diwali Festival
How #happyplatechennai Started and Why!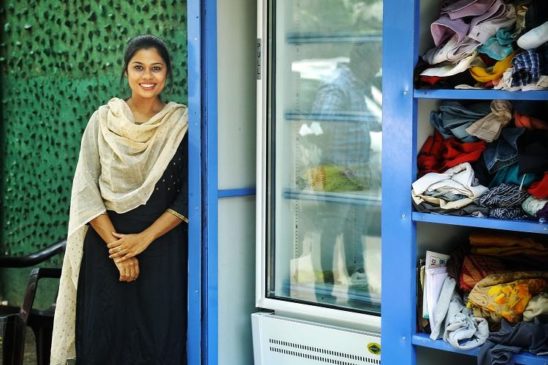 This #happyplatechennai campaign has been started to spread some happiness to these people by providing them with the very basic need i.e. FOOD. Diwali is about to come not even a week is left. We are busy in shopping and decorating our houses. But there are many who just dream to have a good Diwali and enjoy sweets and dishes on Diwali. According to this campaign, 'if you post your empty plate picture after your meal with #happyplatechennai on social media, they will serve food packets to poor people in slums and other areas'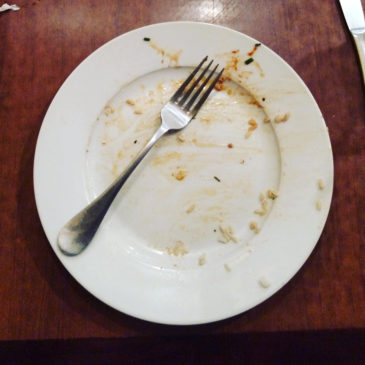 This campaign has been started keeping mind the World Food Day which is celebrated on 16th of October. It aims to create awareness among people not to waste food and understand its importance. This campaign will run for the whole month of October. Ayyamittu Unn project accepts donations and food from those who want to help and support. They are accepting perishable food items containing rice, dal and a pack of sweets as Diwali time is here.
'Ayyamittu Unn' has got a very nice response. They have set up a fridge outside the Besant Nagar Tennis Club in Chennai by Dr. Issa Fathima. People are helping and donate fruits, biscuits, water and cooked meals. People also donating shoes, socks, clothes, their books etc. A nearby school is supporting a lot by donating 21 food packets a day.
Also: SmartPhone Addiction can be very harmful Sometimes, Check HOW!
So, now when you have your meals try to post a picture with empty plates to help them. This was Deepak Kumar here. Don't Forget to share this with your friends so that they also take part actively in supporting the campaign.
Important:  If you want to contribute something to the campaign call or WhatsApp on 9884466228.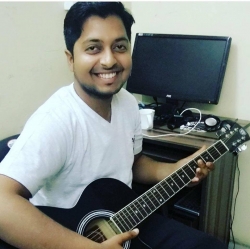 Deepak Kumar is a Teacher, Blogger and an Entrepreneur. He runs an institute and is also the co-founder of xPress Web Solutions, a web solutions company and ikoumerce which is into E-commerce. He has done Computer Science from Delhi University and has 8 years of teaching experience. He teaches various subjects upto XII class and above that also. Blogging is one of his greatest passions. He has other successful blogs in tech and education niche which has a large number of readers and have gained a lot of popularity among blog readers.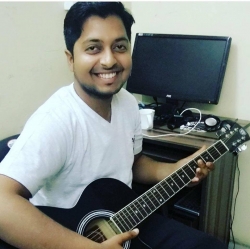 Latest posts by Deepak Kumar (see all)