Diwali and Bollywood: The ageless connection
Diwali and Bollywood
We all know what Bollywood is most famous for: its grand glorification of the different events and festivals of India. And Diwali being the very favourite festival of the nation, it has been immensely celebrated and glorified in the Bollywood movies. Be it Karan Johar's big-budget movies or Sanjay Leela Bhansali's historic films, Diwali has always been celebrated at a huge immense level at screens. You must be curious How Diwali is celebrated in Bollywood.
Not just this, many Bollywood stars have mostly reserved the dates around the festival time for the release of their movies. The megasuperstar Mr. Shahrukh Khan is said to mostly release his films during the Diwali time. If not his stardom alone, a Muslim man celebrating a 'Hindu' festival makes people go and watch his movies at one level. And most of his movies actually do well around that time. Many of directors and producers announce Bollywood movies release on Diwali.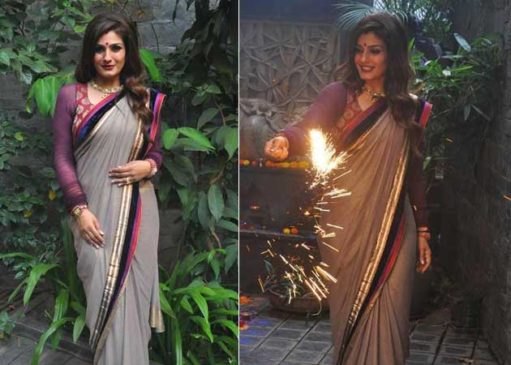 source: NDTV movies
Also Check: Big Boss Gossips and News
Well, Hritik Roshan had also released Krish 3 during Diwali some years ago and it was too a huge blockbuster. So we can't obviously deny the fact that yes, Bollywood stars also believe this occasion really auspicious and lucky for them.
Also, this very festival brings the various superstars together too. If Mr. Amitabh Bachhan is seen to be celebrating the festival, be it, Salman Khan or Amir Khan, even if they are non-Hindus, they celebrate the festival with the same level of enthusiasm. And who is not aware of the glorious big parties that the Bollywood stars throw in order to celebrate the festival along with friends and family.
Well, clearly it can be stated that Bollywood has an ageless connection with the Diwali. And why Diwali, other festivals too are celebrated inside the industry on and off the screens for a long time and shall always be. That's how simple the Bollywood seems similar to the 'Aam Aadmi' too in one way
So, this was all about the connection between Diwali and Bollywood. I hope you loved the article. This was Manavta Kaundinya here. Don't Forget to share it with your friends.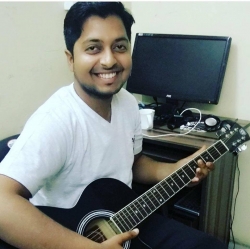 Deepak Kumar is a Teacher, Blogger and an Entrepreneur. He runs an institute and is also the co-founder of xPress Web Solutions, a web solutions company and ikoumerce which is into E-commerce. He has done Computer Science from Delhi University and has 8 years of teaching experience. He teaches various subjects upto XII class and above that also. Blogging is one of his greatest passions. He has other successful blogs in tech and education niche which has a large number of readers and have gained a lot of popularity among blog readers.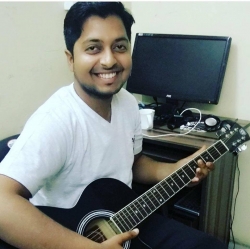 Latest posts by Deepak Kumar (see all)