Dhokla Recipe: How To Make Dhokla At Home [ Tasty & Healthy ]
Dhokla : A Perfect Combination Of Health And Taste.
Fermented food has recently become popular all over the world and in India too. If you like new tastes, then you try out our recipes and make at home. But do you know that some traditional Indian dishes also fermented? Don't neglect it! There are numerous fermented food varieties in India and each dish has its own uniqueness and way of preparation. Most of these fermented foods are rich in fatty acids, proteins, and vitamins which are good for your health. Dhoklas, idlis, dosas, and Vadaas are the most popular food dishes in India. These fermented foods ensure complete absorption of vitamins from the track so that our body is never deficient of any vitamin.
Good food is the best thing to change someone's mood. And Gujarati cuisine is always been about a stark contrast of flavors. Dhokla or Khaman Dhokla is a commonly known savory steamed cake made from Chickpea Flour or Besan.  It is a very popular street food throughout the country though it has its origins in the western part of India i.e. Gujarat. This Gujarati snack is soft, fluffy, mildly-tangy and savory steam cake is healthy and nutritious. Homemade Dhoklas as such a good option to add to your healthy snacks list! It is easy to make, rich in fiber and protein, good for the gut & has a wonderful taste. It also contains low calories. Eat it with a side of freshly made green chutney to make it even more nutritious. Also, it is easy to digest and is perfect for vegans. Due to its texture and flavor it is usually considered a light breakfast.
Dhoklas are almost synonymous with Gujaratis. It is a pride of Gujarat. It is one snack with a combination of a multiple tastes. A bit sweet, sour and spicy, it's a delight for all. These spongy melt-in-mouth steamed treats are indeed the heart and soul of authentic Gujarati food. It's not surprising that these irresistible yet pretty healthy dhoklas make it to the top of Gujarati cuisine. Dhokla can be made in two ways – In a steamer and in a microwave. Now coming to the recipe –
Also Read:  A Campaign Which Serves Free Food to Poor People
How To Make Dhokla At Home: Easy Dhokla Recipe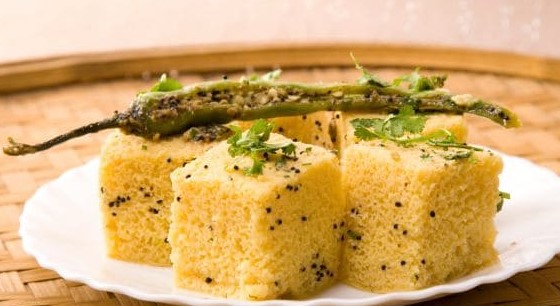 Ingredients for Dhokla Recipe
1 cup gram flour or chickpea flour(besan)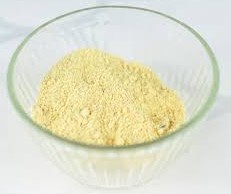 1 Tablespoon sooji (semolina)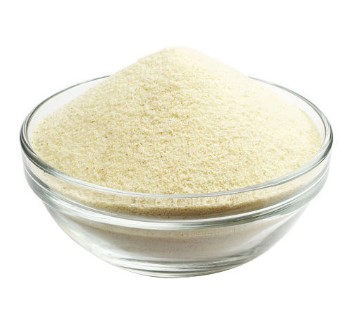 2 teaspoon full of crushed ginger and green chillies
1 pinch of asafoetida (hing)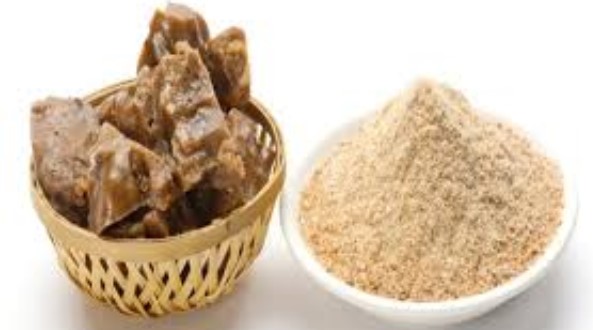 1 tablespoon lemon juice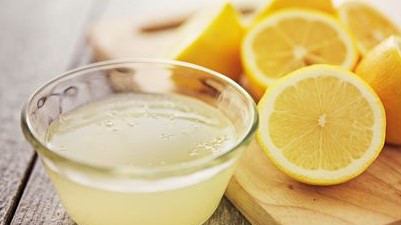 2 teaspoon of eno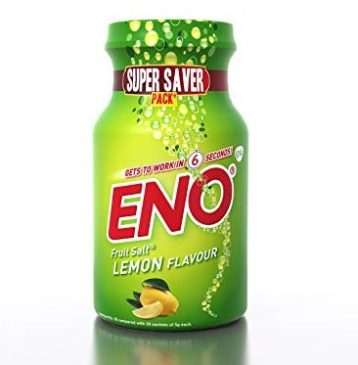 ¼ spoon of turmeric powder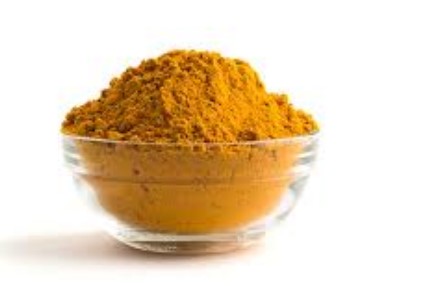 A cup of water will be added as per the quantity of gram flour to prepare a thick batter of dhokla.
Salt as per requirement
Don't Miss:   How To Be Fit and Healthy in 30 Days
Method of preparing dhokla batter –
Take a pan or bowl. Add 1 cup of gram flour of besan and 1 tablespoon of sooji(semolina). Mix it well with spoon.
Add a pinch of asafoetida(hing), ¼ teaspoon of turmeric powder for a bright yellow colour, add salt as per the taste or requirement.
Mix it all well. Slowly add the right quantity of water to make the batter thick and flowing. And add 2 teaspoons of eno into the batter.
Stir well to avoid lumps in the batter.
Don't Miss:  Susan Boyle Weight Loss, Diet and Secrets
Steps For Steaming/Cooking –
1. Switch on the gas put the steamer. Pour some water at the lowest of the steamer and place the moulds within. The amount of water depends on the size of the steamer/vessel. Boil the water for a minute or two before adding the moulds with batter.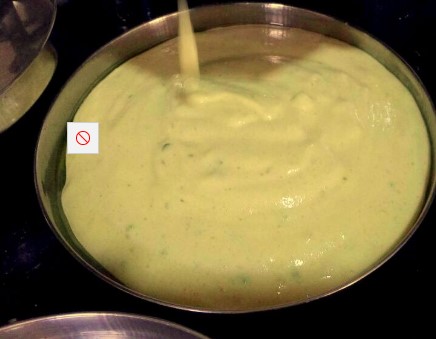 Grease the steamer moulds with some cooking oil and pour the dhokla batter attentively. Add the batter into moulds to half of its capacity. And cover the steamer tightly with its lid.
Steam it over a medium flame for ten to fifteen minutes. To examine if your dhokla is prepared, poke the centre with a pick or knife. If it comes out clean, your dhokla is prepared.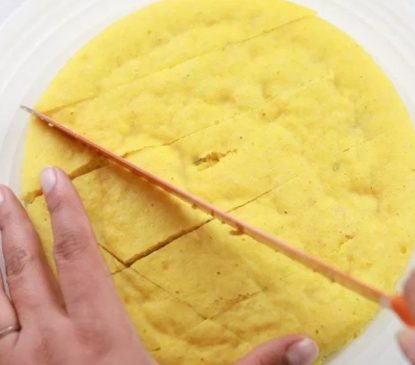 Take it our and allow it to cool for five to seven minutes before serving. Cut the dhokla into bite-sized cubes.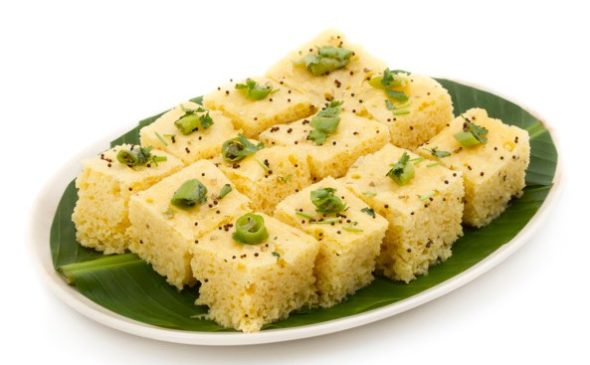 Steps For Tempering –
Heat oil during a tempering pan and add mustard seeds and allow it to crackle, add a pinch of hing (asafoetida), now add cumin seeds and curry leaves. You can also add 1 teaspoon of green chillies.
Once the ingredients begin to splutter in the pan, add white sesame seeds.
Sauté the ingredients a bit and pour it over the dhokla. Mix it slowly without breaking the pieces of dhokla.
Garnish it with coriander leaves and serve it with green coriander chutney.Eat it with green chutney to make it more nutritious.
So, this was the easy and step by step Dhokla Recipe. Hope you find it useful. So, follow this Dhokla Recipe and try to make it for your loved ones. If you have any queries regarding the recipe, feel free to ask us in the comments section below. Stay tuned with BuzzArenas.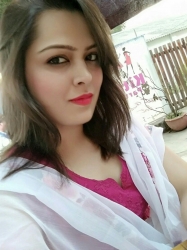 Priyanka is a stock investor and trader from Madhya Pradesh. She is passionate about her work and tries to give her 100% in whatever she does. Writing has always been her one of the greatest passions and that's she loves to blog about various topics. She is a fitness freak and yoga lover by heart so she loves to share her knowledge and ideas with the world. Apart from health and fitness, she loves to write about food, fashion, beauty, and lifestyle. She is also into Digital Marketing and has helped a lot of brands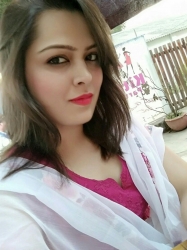 Latest posts by Priyanka Sukhwani (see all)