5 Best Dating Apps That You Must Check out if you are Single From Ages
Not everyone is lucky to find the right partner easily. There are many who strive to find the right partner for themselves. For a long relationship, a lot of things matter. Likes and dislikes matter a lot. Some people are contented even if they are single but some always long to find their right soulmate. So, if you too are single and looking for someone then you are at the right place. We will talk about the 5 best dating apps and how you can find the right person for yourself. These apps give you the option to go through their bio: the likes, dislikes, hobbies and other things of the person. This helps you to decide whether he or she will be the potential match for you or not.
Top 5 Dating Apps for Singles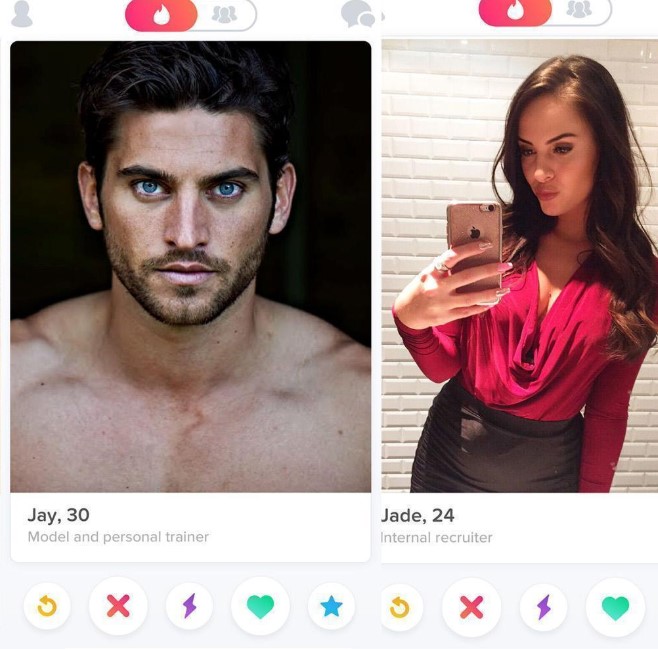 Tinder is the most famous of all dating apps.  A lot of people come to find a dating person in it. Of all other apps for dating, Tinder is the most used by all of them.  Its biggest feature is that through this you can find good dating person of your choice. It was the first dating application in India that quickly made its way into the millions of mobile phones. This free dating app shows you the profiles of people around you based on Facebook, and if both people like each other, they can be chatting with each other.
Don't Miss: How to Start Conversation with your Crush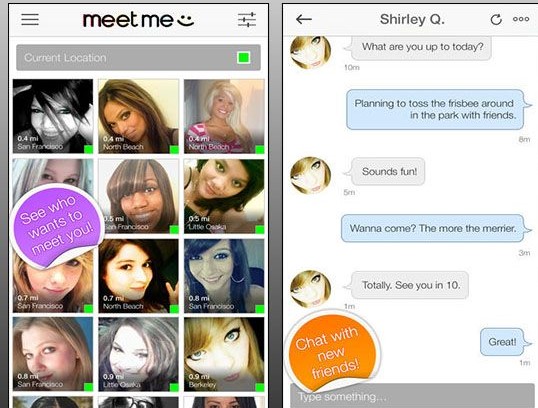 Meet Me app can also help connect people around you.  People who will be interested in talking to you by looking at your profile will connect directly with you through Meet me. It is considered to be a well known and trusted application.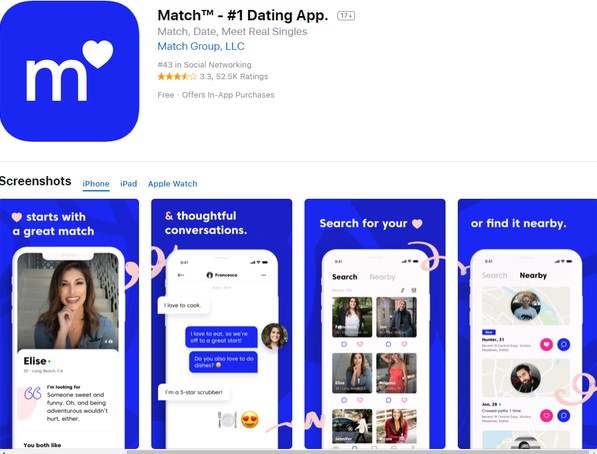 The name of the Match Dating app also comes in the oldest dating application.  Ever since the dating app started on the Internet, people started using this app. There are a lot of features in this app. You can use it easily without any charges.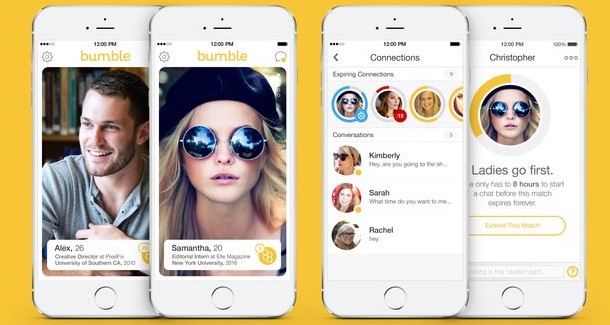 It is also a very good application for dating.  Many people use this app.  Hundreds of people are connected through this application.  You can update your profile by signing in to it.  After this, you find new people on the Internet and start talking.  In this, you can also use age and height filters.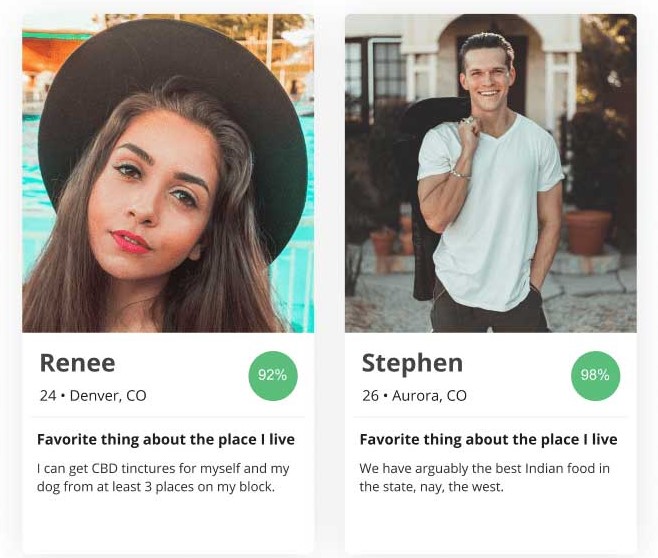 OK Cupid is slowly spreading its legs among the Young Generations.  It is techno friendly and quite similar to Facebook.  With matchmaking, you can also chat, e-mail, and also make your detail profile. This app has an extra feature, which makes it special.  If you have your profile in it, then before you match it with the perfect match, it asks some questions and makes you look at the profile of people with similar answers.  From this, you can know that the person you are talking to is also like you.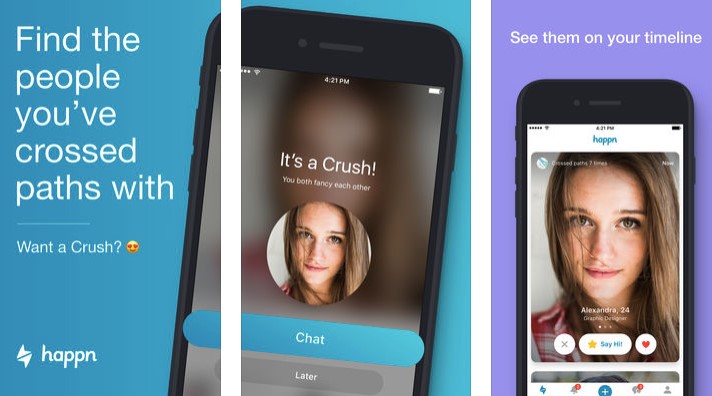 Happn is a word made from Happy.  Happn is two steps ahead of apps like Tinder and Hitch.  It is becoming one of the best Indian dating apps for singles. As soon as you open your profile in Happen, you are given details about your location or every person who has passed from where you are now. Happn matches each other's profiles based on choice and likes.  If both parties like each other, chat is allowed.
Tips for dating through dating apps-
Show commitment from your side – Commitment is very important in every relationship. Even though online relationships are slightly different from ordinary relationships, commitment is also necessary. Love and commitment are also essential in online relationships. Also, if you want to continue these relationships for a long time, then effort is also necessary. If you show commitment from your side, then your relationship will remain healthy and long lasting.
Online relationships need extra efforts – In online relationships, you may not be able to express yourself as you can do in person, so in such relationships, our efforts should be more. Since we are not physically present with them, efforts from our side should make them like feel real. There is also a special thing in this that efforts should be made from both sides, if only one side puts effort, then the things may not work positively.
Also Check: 6 Most Common Reasons for a Relationship Failure
Communication Gap – The communication gap is very dangerous for any relationship. It is the same with online relationships. If you want a good and healthy relationship, then you need to work more on your communication skills. So keep this in mind that communication should not break from your side.
Show them your real side – Any relationship lasts long when we put the real side in front of them. The fake identity or fake personality always spoil the relationships formed. Be who you are, be real in front of all. Many times we become intellectual to impress or make them believe the false things about ourselves, which is totally wrong. This is the reason why is it better to avoid pretending things being fake unnecessarily.
Anger or bad attitude – Your anger doesn't matter in digital relatio nships. Nothing will deteriorate, they will slowly cut the trowel. But yes if you continue with angry messages or negative attitude, it will make bad impact on your image, so be cool and explain your things with love. Similarly, it is good to avoid obscene messages in these relationships. Make your profile strong and if you are talking to someone, and talk in such a way that your impression does not get spoiled.  Because sending obscene or offensive messages is not considered a good idea.
So, these were the 5 best free dating apps for singles. If you too wish to find the right person for youslef then you must try these apps. Stay tuned with Buzzarenas for more such love, dating, relationship and other young gen topics. Don't forget to follow our Official Facebook Page for the latest news, trends and Memes.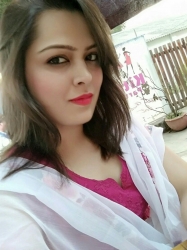 Priyanka is a stock investor and trader from Madhya Pradesh. She is passionate about her work and tries to give her 100% in whatever she does. Writing has always been her one of the greatest passions and that's she loves to blog about various topics. She is a fitness freak and yoga lover by heart so she loves to share her knowledge and ideas with the world. Apart from health and fitness, she loves to write about food, fashion, beauty, and lifestyle. She is also into Digital Marketing and has helped a lot of brands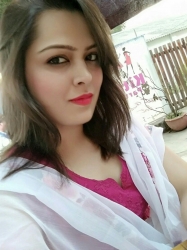 Latest posts by Priyanka Sukhwani (see all)