What is the best way to move on after being cheated (Best Ways)
How to move on after being cheated    If you have ever been cheated on,  you must know how hard is it to move on when you love the person so much and then they cheat on you. Many of you must be curious as for .how to get over someone who cheated and lied. The thing is that most people freak out which is natural but the correct response really is to take in the information, take a step back and walk away.
How to  Move On After Being Cheated?
If you feel like it's too hard for you,  you should definitely then talk to someone you trust, but don't tell family and friends the news right away as first, you must evaluate and then look at what you want with a clear state of mind. Cheating is a symptom of a bigger problem and that's what we have to uncover. Today, we will tell you how to get through being cheated on. 
Also, you should actually avoid trying to simply piece together the affair — even though it'has the incredibility tempting.
Also, you want to know the basic facts and what really happened from your partner to give yourself the clarity.
Also Read: What to Learn From your Breakups
The truth is actually being cheated on can leave long-lasting and lingering impacts on the people's mental health, self-esteem and also the overall confidence because when someone is cheated on, it can affect every single part of their life.
"There obviously is a real initial shock, panic and also a deep sadness and loss, and usually the people cheated on, they go into anger, then there is a bit of guilt, depression and you come out the other side beginning to see the light again.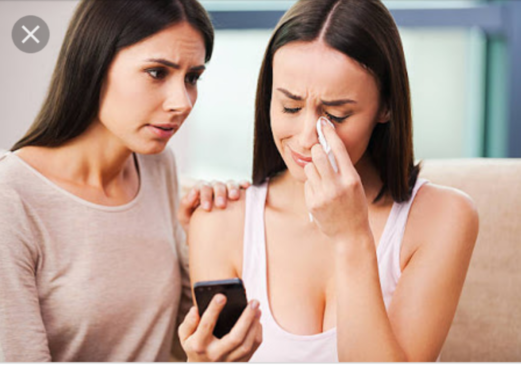 img source: istock         How to move on after being cheated
When people are betrayed, their mental state can also sometimes result in losing their jobs, other members of their family and unfortunately it can also lead to bad self-harm, eating disorders and even thoughts of suicide.
It also impacts your ability to simply trust yourself and others many times. And moreover, a lot of time is spent thinking and feeling insecure.
The people then feel that they have turned into this person they never were before. They constantly question what did they do wrong or why did this happen with them. They question themselves rather.
As soon as someone finds out they've been cheated on, the next step involves either staying or leaving the cheater and should definitely be individual's choice. While this decision is never easy, it can get even more complicated with time and when children and finances and families are involved.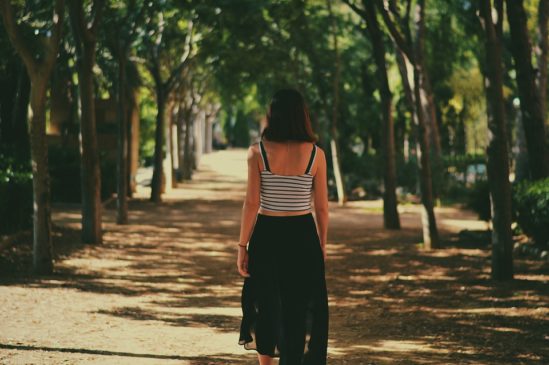 That's such a big decision and every situation is different, however. But it's an opportunity to also look at the relationship and if it's actually serving you and if you both are growing together but the fear of what happens to the children or the families do stay also on top of mind. This fantasy to stay together for the sake of the kids or Society or people is a harmful attitude to take. So choose yourself, what you want, what you think. It's your decision to make, not anybody else's.  Do not lose faith in yourself and in your love.   Stay strong and choose to do what you like.
Also Read: How to Tell Her That You Love Her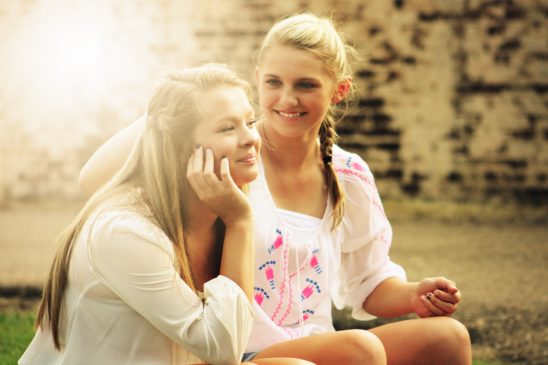 So, this was all about the ways to move on after being cheated by your boyfriend or girlfriend. If you are a girl, you must be searching as for how to move on after being cheated on by boyfriend. We hope that you got the answer. So, instead of being lost in past bitter memories, try to move on in life. Don't forget to share this article with someone who has recently being cheated upon by someone. It can help him or her to make up the mind to move on in life.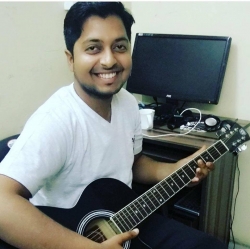 Deepak Kumar is a Teacher, Blogger and an Entrepreneur. He runs an institute and is also the co-founder of xPress Web Solutions, a web solutions company and ikoumerce which is into E-commerce. He has done Computer Science from Delhi University and has 8 years of teaching experience. He teaches various subjects upto XII class and above that also. Blogging is one of his greatest passions. He has other successful blogs in tech and education niche which has a large number of readers and have gained a lot of popularity among blog readers.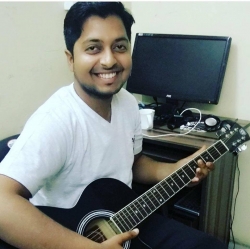 Latest posts by Deepak Kumar (see all)