5 Qualities of a Best Friend: Friendship Goals 2018
Qualities of a Best Friend  So who is that person who you hate the most yet love the most?  Who do you think we are talking about when we say he is the person that we tolerate or annoy at the same moments often?  Well,  let's give you a clue.  That person is very close to you and you can not survive the bad days without that person. Okay!  Another hint.  He or she is not related to you by blood?  Did you say best friend? Oh well didn't you guess it right? Yes,  it is the best friend of ours that we are talking about.
A best friend is really special. They have their own place in our lives so today we present you some traits of best friends and see if you are able to relate to them. Lets us now check out the common traits and Qualities of a Best Friend below. 
5 Common Qualities of a Best Friend
What's yours is mine
So if a have a best friend,  what you have is all his or hers too. Oh! Did you buy a new perfume?  Great!  Here let me try it.  Oh! you got a new shirt! Can I wear it today?  It looks good on me.  If your best friends haven't ever taken your things like it's their only,  then ask yourself if they truly are your best friend? Or do you just like consider yourselves best friends of each other.
Also Read: How Relationships can Affect True Friendships
The unpaid debts

Qualities of a Best Friend       img source: BigThink
You do not say that person is your best friend until you both are not to pay each other debts back. Hey, you have to pay me 500 bucks back bro. Oh really? what about those 1000 bucks that you borrowed from me last month?  If you have had these conversations with you and still haven't paid the money back to each other,  then definitely you are inseparable best friends.
Must Read: 5 Top Benefits of Being Single 
You both laugh at the world together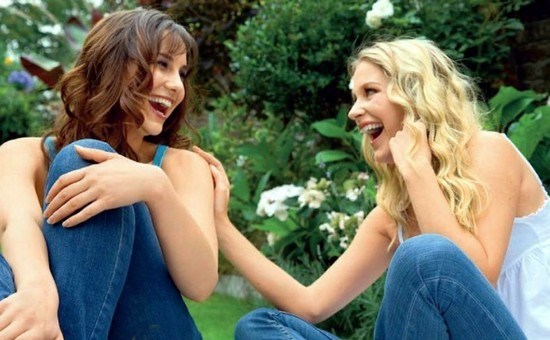 Your best friend might pull your leg whole day but if there is anything that truly bothers you,  he or she shall be the first one trying to sort it out for you. Bad days become good when you two best friends sit down or talk over the phone and talk about how your day sucked today or how stupid the world is. If you both can understand each other's level of steepness well,  you two are best friends actually.
Come back running to you.

5 qualities of a good friend
There can be a thing or a situation of which you have advised him not to do or be part of. You must have told him or her thousands of times not to do a particular thing and still he must have done it despite you stopping him again and again. And then you decide never to help him or her anymore.  But then they will come back running to you for help. And even if you earlier had decided not to help him but would be there very first to help him and sort out his issues.  Best friends, I tell you.
Also read: How to Approach a Person You Like or Love
Your best friends hate the person more than you do
Now, this is the most common trait to be observed among the species of the best friends. If you have had an ex that you hate now or a person that you totally abhor, the chances are that your best friend shall hate that person more than you do.  And that's what connects the best friends more deeply.
This was Manavta Kaundinya here to talk about the best 5  Qualities of a Best Friend. Hope you liked the post! Don't forget to share it with your friends. Stay tuned for more such articles.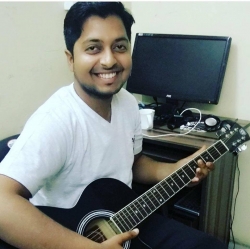 Deepak Kumar is a Teacher, Blogger and an Entrepreneur. He runs an institute and is also the co-founder of xPress Web Solutions, a web solutions company and ikoumerce which is into E-commerce. He has done Computer Science from Delhi University and has 8 years of teaching experience. He teaches various subjects upto XII class and above that also. Blogging is one of his greatest passions. He has other successful blogs in tech and education niche which has a large number of readers and have gained a lot of popularity among blog readers.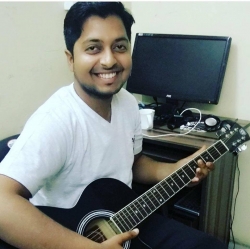 Latest posts by Deepak Kumar (see all)