Common Card for Metro and DTC buses: Trial Starts on Monday
New Delhi:   Delhi Government is working on a new idea to make your travel in Delhi more comfortable and simple. Now commuters will be able to use the same Metro card to travel in DTC buses of Delhi. Delhi Govt has started a project which will allow commuters to merge the Delhi Metro and DTC buses travel. Right now this thing will work on a trial basis. The trial will be started from Monday onwards.
The government aims to provide a common mobility card for the DTC buses and the Delhi Metro. 250 buses will be having the same concept from Monday. Out of 250 buses, 200 are the normal DTC buses and the remaining 50 will be the orange coloured Cluster buses. Delhi Transport Minister, Kailash Gahlot said that the same things will be applied to all the DTC buses of Delhi by April 1, after testing this on trial basis. If the trial will be successful then they will work on the full implementation of the project for all the buses.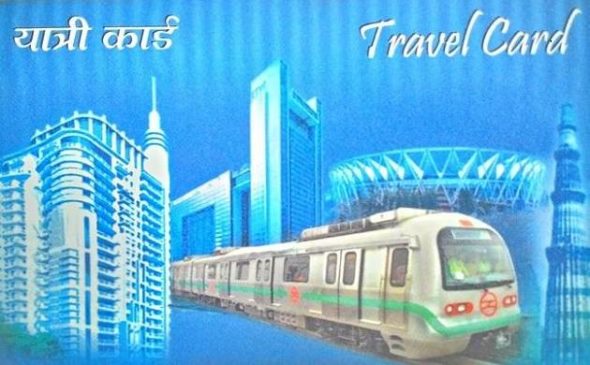 Also Read: 10 Best Virushka Wedding Pictures
You must be confused about the procedure of using a Metro card. don't worry we will tell you how to use a Delhi Metro card in a DTC bus. There will be an ETM machine on the DTC buses. ETM stands for Electronic Ticketing Machine. You must have seen the ETMs with the DTC bus conductors. At present they use it to generate a destination ticket for the passengers. This ETM will also be able to show the present balance in the passenger's common Metro and DTC Bus card.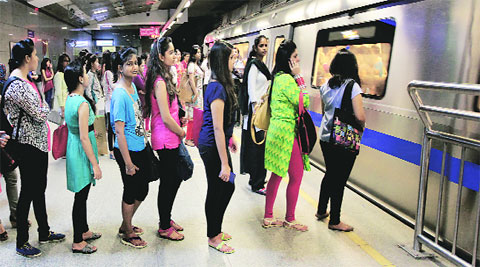 The Delhi Transport Minister also added that after the successful trial, a new Metro/DTC travel card will be generated which will have the logo of DMRC and DTC printed on it. A MoU will be signed with the DMRC for this project. The money will first be transferred to the DMRC from the commuter's card and later on, the amount will be transferred to the Delhi Govt. The main motto behind this is to make your travel more comfortable and to save your time. Let's wait for Monday and let us see if this thing proves successful or not.
Also Read: Mumbai Restaurant Massive Fire Incident
So, this was the latest news update for you. We hope that you liked the article. What do you think about the Govt's project? Don't forget to share your views on the plan of 'Common Delhi Metro card for DTC buses too' Stay Tuned with BUZZARENAS.