5 Signs That indicates that You are Falling in Love with Someone
What is Love?
Love:  Oh! Love what wonders you bring into lives of the people. How fulfilled and happy they feel the presence of yours in their lives. Is there anyone actually who does not want to be loved. That essence of being in love is actually overwhelming. How the calmness and yet the gigantic tides take over your heart, he only knows the who suffers from it. But how do you know you are in love? How shall you know that this person means the whole world to you, how do you realise that you can love no other but this person only? When shall you know to call it love? How to know that you are Falling in Love with a person.
Well to help you in your dilemma, here we are to help you out. Here we are presenting you some key points to make sure that you finally call it love, the feeling that you both share with each other.
Here are these top 5 key points to let you know if it is love that you have for that special person in your life.
How to Know that You are Falling in Love: 5 Signs
1. You constantly think about them.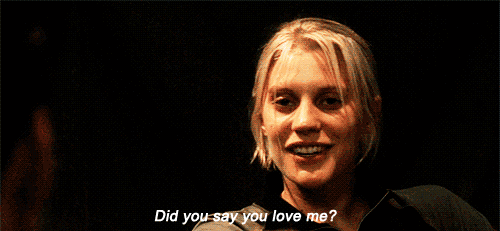 This fact is 100% true that when you are in love with a person, their thoughts cross your mind every other mind. Just a few moments again and again, somehow unwillingly that person comes across your mind and you think about them. You think if they are okay or what shall they be doing at that very same moment. You think if they also probably are wondering about you right now too.
2. It's called adjustments, not compromises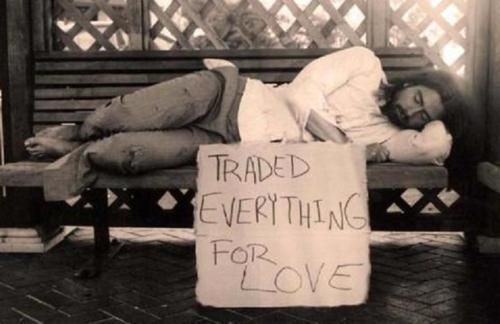 You saw that's the thing about love. People tend to change for the good when they are in love with someone. They constantly put efforts that cheer up that person they are in love with. You do not name the sacrifices you make in relationships rather happily do so for the sake of their happiness. It's love when you can give up your favourite thing if that makes the other person happy.
Also Check: Why 90's was the Best Era for Love
3. 'Us' is bigger than anything.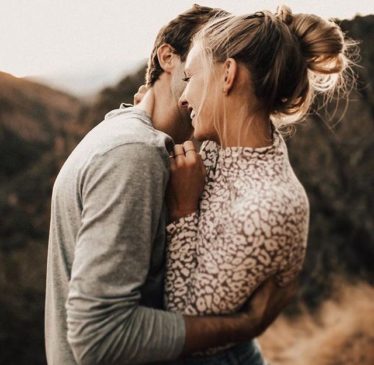 When you are in love, you tend to fight anything that comes in your way to protect that person and yourself from tearing apart. Any fights, any differences of opinions seems smaller than the possibility of you two being together. You are ready to put aside your ego or any other issues because you know that when you two are together, nothing can ever mean much more.
4. Nothing makes sense without them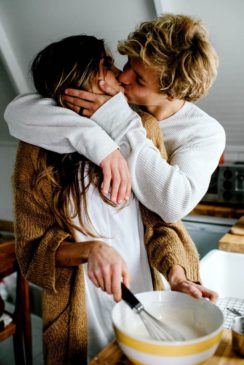 The most beautiful thing about love is that you get to share. You get to share your thoughts or what you feel. Every happiness is related to them. Every smile of theirs is your favourite. And when they aren't anymore with you, most things seem meaningless. Most things do not make sense. Be it happiness or sadness, good days or bad days, you want to share everything with them and that's how you surely know that it is love. This is one of the sign to know that you are Falling in Love with a person.
Don't Miss: 12 Common Things that lead to Divorce
5. You let go for their happiness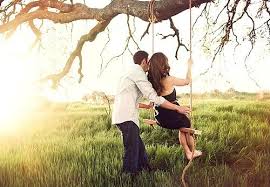 Sometimes, you can love a person beyond measures and yet they might not be in love with you. You might do everything to make them stay but every effort of yours fail. And you let go finally because, in your heart, you know that their happiness is greater than yours and you can bear them going away but cannot stand seeing them unhappy by being with you. You let them go for their sake and that's how you know you are in love. This was the last sign to know that you love someone.
This was Manavta Kaundinya to talk about the favorite topic of youngsters, Love and Relationships. If you are confused, these 5 signs mentioned above will tell that yyouare Falling in Love with someone. Speak up your hearts via the comments section below and don't forget to share this article with your friends if you found it worth reading.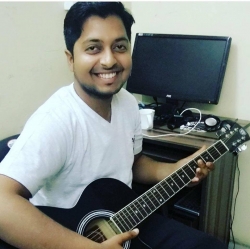 Deepak Kumar is a Teacher, Blogger and an Entrepreneur. He runs an institute and is also the co-founder of xPress Web Solutions, a web solutions company and ikoumerce which is into E-commerce. He has done Computer Science from Delhi University and has 8 years of teaching experience. He teaches various subjects upto XII class and above that also. Blogging is one of his greatest passions. He has other successful blogs in tech and education niche which has a large number of readers and have gained a lot of popularity among blog readers.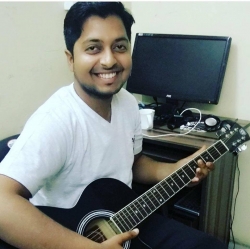 Latest posts by Deepak Kumar (see all)