Bollywood Weds Cricket: Virat Kohli and Anushka Sharma's Wedding
Virat Kohli and Anushka Sharma's Wedding
Finally Indian Cricketer Virat Kohli and Bollywood actress Anushka Kapoor weds in Tuscany, Italy. The special day when both of them tied the knot was Monday, and the date was 11th of December, 2017. No Media persons, Bollywood actors and cricketer were present there. The special event was attended only by some very close friends and the family members of both, Virat Kohli and Anushka Sharma.
The wedding was organized and took place in a 5-star hotel in Italy. No Bollywood star was seen at the wedding ceremony. The Indian cricket team was also not present on this special day of Virat Kohli and Anushka. But both Virat Kohli and Anushka Sharma shared some sweet pictures of their lovely wedding ceremony.
Glimpse: Some Lovely Pictures from the Most Awaited Wedding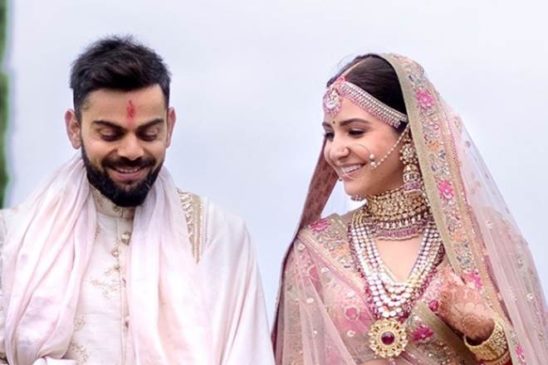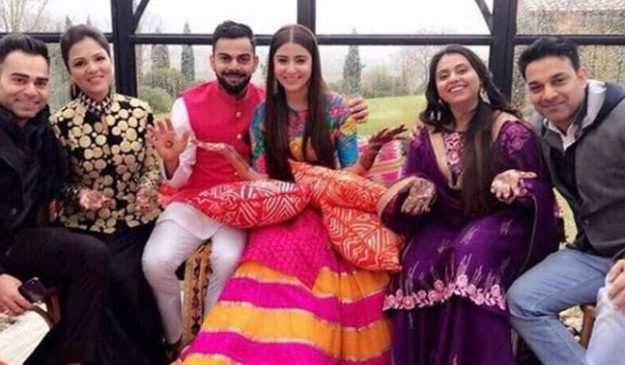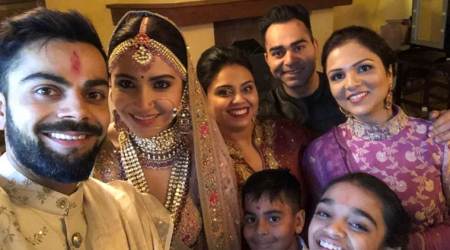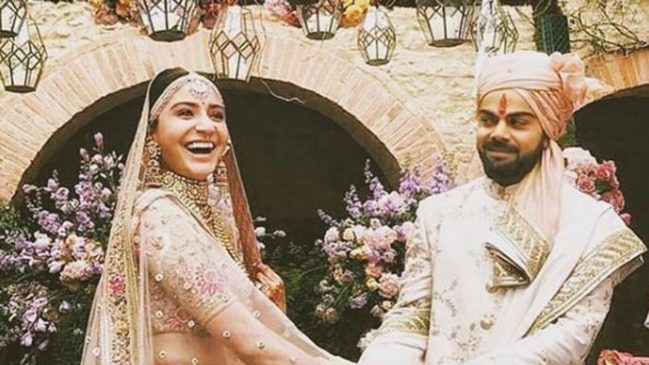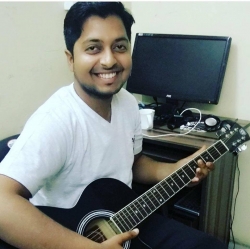 Deepak Kumar is a Teacher, Blogger and an Entrepreneur. He runs an institute and is also the co-founder of xPress Web Solutions, a web solutions company and ikoumerce which is into E-commerce. He has done Computer Science from Delhi University and has 8 years of teaching experience. He teaches various subjects upto XII class and above that also. Blogging is one of his greatest passions. He has other successful blogs in tech and education niche which has a large number of readers and have gained a lot of popularity among blog readers.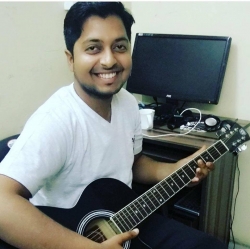 Latest posts by Deepak Kumar (see all)