How to approach Someone You Have Started Liking
How to approach Someone
When you look someone and you find them attractive and then have that urge to talk to them.  But how do you approach them?  How do you talk to them?  How do you make a first good impression on the person that you so likely to have interest in?  Well, we shall tell you how to approach someone (him/her) in this article. Hope these love and Relationship tips help you!
It is in habit of people that on their part, most people are actually not really fascinated to insecure, hypocrite, wussy women or men. They will either decline them on the spot or possibly more shocking too to take advantage of the situation actually just by exploiting him or her to let furnish her meal after the meal, gift after gift and then normally go out with an additional man for so-called real love, romance, and Sex. In this situation, the person has then two as a provider and a lover.
Also Read: Most Important Lessons for the 20 Yrs Old
How to approach Someone: Best Tips for Boys
How to approach a girl: Now, boys, this is for you to know that though it might sound like really odd but actually, sometimes, the sweet boy attitude isn't what is the best way as we have actually explained before too and acting really mean and rude also will not make you succeed as well. In fact actually, the best way which has been proven 90% of the times to work pretty good and magically with the women is the confident, bold, and funny attitude. These are some of the best tips for Boys.
In this tactic, you can actually build the relationships on a give and take too, a compliment and a bust (with a smile), you indicate that the woman you are confident enough to criticize her, you then express yourself very naturally around the women, you also are not that scared of her and you are not really concerned if she or he truly cares about you or not,  if you are honest and are able to express your opinions openly, you are so playing the self-assured hard to get a funny guy. Now you bring her self-confidence to the test, you like challenge her, and then you intrigue her, or then you build the attraction. Let her chase you and let the man make some efforts for you.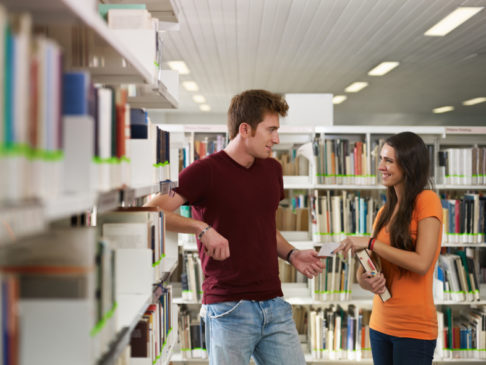 img source: Thought Catalog
For instance, you start and then say something like: I like your jacket it's really nice that is a compliment and then comment like, it doesn't fit so well with your shoos does it? Don't do that after a compliment because it shall not be able to help them judge you and might even leave a bad impression.
You must not really manipulate her or him like handing it tough and then take a compliment right away at the last minute. So be spontaneous, unexpected, a teaser and fascinating but don't embarrass them.
How to know if she or he is interested in you?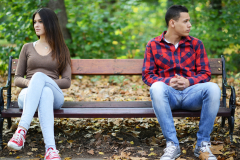 Here You Go….
It's simpler than you believe actually and it goes like that: You engage with them in conversation: Like what a beautiful pair of boots you're wearing, I actually really like them, She is looking who is it and then say: Thank you. You: aren't you melting in them at such a hot weather? (smiling) or are you trying to hide your feet from me? She: (smiling) hell, no, I love them that's all, I'll bet my feet are nicer compared to yours, Mr. long nose. (she responded, therefore, she is engaged too *-).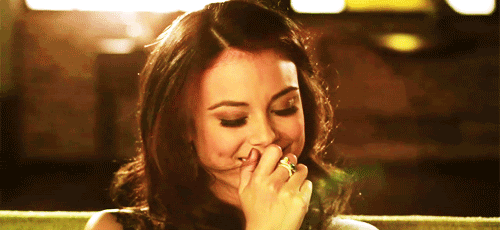 Also Read: How to Know the difference between Loving and Liking
The crucial thing actually is to keep it going with some light humoristic and a really fun attitude. Without ever even realizing it, you are both engaged already in developing a relationship and ao building your mutual attraction slowly.
Today, we told you How to approach Someone you have interest in. Hope you like the post. Don't forget to share your views and sweet story with us in the comments section below.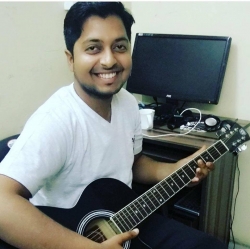 Deepak Kumar is a Teacher, Blogger and an Entrepreneur. He runs an institute and is also the co-founder of xPress Web Solutions, a web solutions company and ikoumerce which is into E-commerce. He has done Computer Science from Delhi University and has 8 years of teaching experience. He teaches various subjects upto XII class and above that also. Blogging is one of his greatest passions. He has other successful blogs in tech and education niche which has a large number of readers and have gained a lot of popularity among blog readers.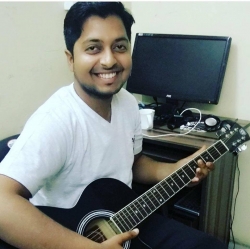 Latest posts by Deepak Kumar (see all)