Cyclone Vayu, Threat for Gujarat | Disrupts Life in 560 villages [Live Updates]
#VayuCyclone:    Nature is unpredictable! Gujarat is facing a tough time due to the cyclone Vayu. Even though it has changed its direction but it is still a cause of worry for Gujarat. As expected it will not move towards the Gujarat coast but it is expected to pass by the Saurashtra region. Skymet weather has confirmed that the cyclone is very powerful and the wind speed is identified somewhere between 130 km per hour to 146 kilometers per hour.
Latest Live updates from Cyclone Vayu: Gujarat
India Meteorological Department has officially announced a red alert signal in Gujarat's Dwarka
Highest wind speed that has been recorded till now is around 113.5 kmph at Dhamrej in Sutrapada Taluka.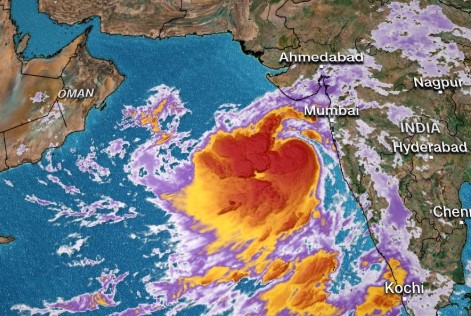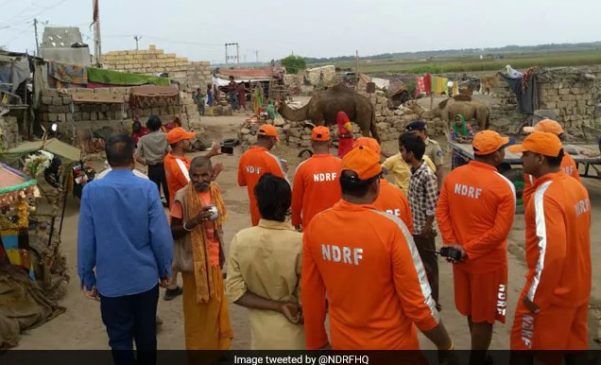 Gujarat BJP chief Jitu Vaghani is personally going to the affected areas to analyze the situation at Gir Somnath
Shed of Somnath Temple has fallen down but devotees have faith in God and believe that God will himself save from this calamity.
Around 3,00,100 people have been shifted from the affected areas of North Western Part.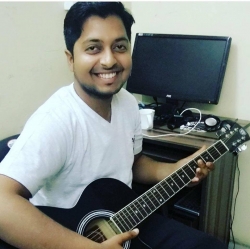 Deepak Kumar is a Teacher, Blogger and an Entrepreneur. He runs an institute and is also the co-founder of xPress Web Solutions, a web solutions company and ikoumerce which is into E-commerce. He has done Computer Science from Delhi University and has 8 years of teaching experience. He teaches various subjects upto XII class and above that also. Blogging is one of his greatest passions. He has other successful blogs in tech and education niche which has a large number of readers and have gained a lot of popularity among blog readers.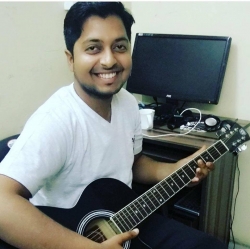 Latest posts by Deepak Kumar (see all)