Man Enters Parliament With a Knife, Arrested
Delhi police have arrested a man who tried to enter the Parliament with a knife. The man must have entered the Parliament with a motive but his plans were failed by Delhi Police. He has been taken to the Parliament Street police station for further questioning. After interrogation, it has been revealed that he is a follower of Dera Saccha Sauda. He is a resident of Laxmi Nagar and his name is Sagar Insa. Intelligence Bureau has also been informed and the IB officials will arrive for further interrogation.
The man reached Parliament riding on a bike which does not belong to him. His brother owns that bike. A knife has been recovered from that man. This is not the first time data breach has happened in the Parliament security. In the year 2016 also a man tried to Breach Parliament security. An Alert have also been raised up in Delhi after this security breach incident.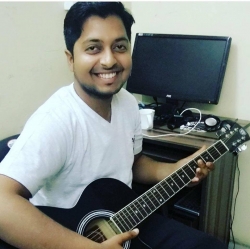 Deepak Kumar is a Teacher, Blogger and an Entrepreneur. He runs an institute and is also the co-founder of xPress Web Solutions, a web solutions company and ikoumerce which is into E-commerce. He has done Computer Science from Delhi University and has 8 years of teaching experience. He teaches various subjects upto XII class and above that also. Blogging is one of his greatest passions. He has other successful blogs in tech and education niche which has a large number of readers and have gained a lot of popularity among blog readers.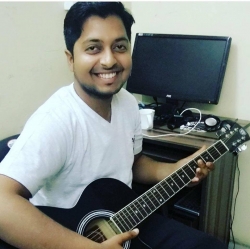 Latest posts by Deepak Kumar (see all)