Reliance Jio Phone explodes in Kashmir : Reports | Jio Says It's Intentional Sabotage
Jio Phone explodes in Kashmir
According to the recent news report, the Reliance Jio Phone explodes in Kashmir while the person was charging the mobile phone. The Reliance Jio 4G phone was much awaited by customers as the company is offering so many features and excellent services at a very low-cost price.
Phone Radar is the tech blog which has first shown the news – Reliance Jio Phone explodes in Kashmir. They are the first one to share the images of the exploded mobile phone Jio 4G. There are 2 images which are getting viral on the internet since 3 PM today. In the first image you can notice the front end of the mobile phone and in the second image, the melted back side of the Reliance Jio 4G phone. According to Phone Radar, the incident took place in Kashmir. The strange thing is that one can not notice any sign of explosion on the front side image of the Jio 4G phone.
Reliance Jio has come forward and reacted on this incident saying that this is just a case of intentional sabotage. The company says that this has been done just to degrade the brand name of Reliance Jio, nothing else.
Also Check: How to Live Healthy and Fit in Life
Adding to it the company says that Reliance Jio phone passes a lot of quality tests and standards before being launched. They say that this thing has been done intentionally to cause harm to the reputation of the brand. One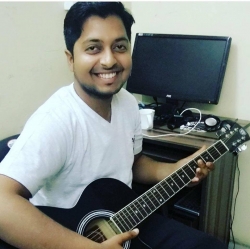 Deepak Kumar is a Teacher, Blogger and an Entrepreneur. He runs an institute and is also the co-founder of xPress Web Solutions, a web solutions company and ikoumerce which is into E-commerce. He has done Computer Science from Delhi University and has 8 years of teaching experience. He teaches various subjects upto XII class and above that also. Blogging is one of his greatest passions. He has other successful blogs in tech and education niche which has a large number of readers and have gained a lot of popularity among blog readers.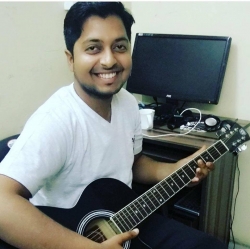 Latest posts by Deepak Kumar (see all)