Good News For Class 10th Students: Mathematics Paper Will not be Reconducted by CBSE
The news about the reconduct of CBSE Class 10th Maths Paper and Class 12th Economics Paper caused a lot of stress to the students. Those who had planned a vacation had to cancel everything. Those were already out for a vacation had to return back home leaving their joy and fun in between. A large part of the students got very angry when they heard that CBSE will conduct the exam again. Their question to CBSE was, What was their fault in the leak of the CBSE Exam papers and why they should suffer if they haven't done anything wrong.
Though CBSE released an official notification regarding the reconduct of CBSE Class 12th Economics and CBSE Class 10th Maths Paper. The Class 12th CBSE Economics Paper has been scheduled to be reconducted on 25 April, 2018. BUT THERE IS A GOOD NEWS FOR CLASS 10TH STUDENTS, CBSE ANNOUNCED THAT CLASS 10TH MATHS PAPER WILL NOT BE RECONDUCTED reports Times of India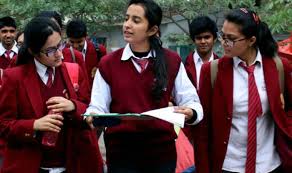 Now, CBSE has Rolled back their decision as it appears that the leak has not seemingly affected the Exam. It came to notice that the exam was leaked in Delhi NCR and Haryana and the decision will apply here too. Sources reports that CBSE will now look for unusal patterns in the answer sheets of students.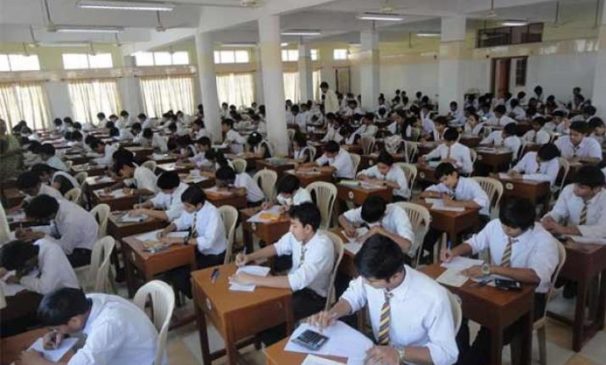 Also Read: Jacqueline Fernandez Leaning Martial arts for her new movie
It is also said that they will now use another method to identify the leaks. Like, if a student has performed badly in other exams and has performed extremely well in one single exam then that might be because of the Board Exam leak.
Also Read: Class 12th Student Commits Suicide, Reason is Really Shocking 
So, it is really a good news for Class 10th Student as they will not have to face the Exam again. Stay tuned with Buzzarenas for CBSE Exam updates.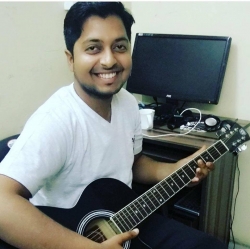 Deepak Kumar is a Teacher, Blogger and an Entrepreneur. He runs an institute and is also the co-founder of xPress Web Solutions, a web solutions company and ikoumerce which is into E-commerce. He has done Computer Science from Delhi University and has 8 years of teaching experience. He teaches various subjects upto XII class and above that also. Blogging is one of his greatest passions. He has other successful blogs in tech and education niche which has a large number of readers and have gained a lot of popularity among blog readers.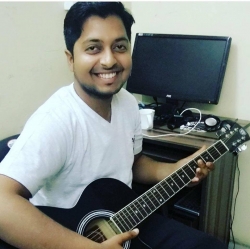 Latest posts by Deepak Kumar (see all)