10 Summer Health Tips: How to Stay Healthy in Summer Season [With Pictures]
Summer Health Tips    Summers have already started and the temperature is rising day by day. With occurrence of the summer season we have to completely change our eating habits, clothing and other daily routine habits. The Summer season is completely opposite of the winter season so we need to chose what to eat and what not eat, what to wear and what not to wear. In summers the chances of food poisoning and disease causing infections increases. So, today in this post we will talk about some healthy habits which you can follow to stay fit and healthy in the summer season. Let us have a look at the Health Tips for Summers one by one. We have also tried to share some summer health tips for students. So, go through and learn how to be fit and healthy in summer season.
10 Health Tips for Summer Season: Best Summer Health Tips
Eat light, Stay Light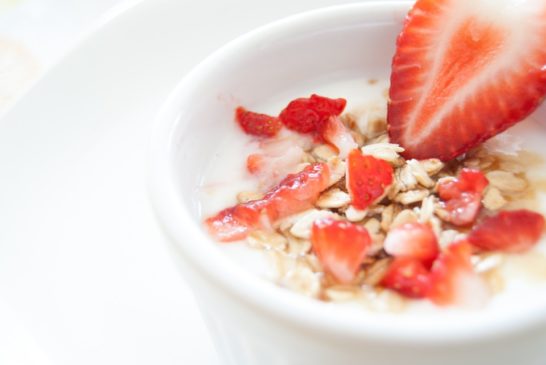 Summers season has arrived and we need to make some changes in our food habits. We must be aware as what foods to eat in Summers and what foods to avoid in summers. Unlike the winter season you can not eat heavy foods and food which are not easy to digest. You must eat light and healthy food which is easy to digest. Avoid foods having oily foods having high fat content as it can cause indigestion, bloating, acidity and other gastric problems.
2. Drink More and more liquids
In summers you should pay more attention on drinking more and more liquids. It keeps our body hydrated and most of the waste from body is released in the form of sweat. Liquids help us to maintain the energy levels as a lot of energy gets drained out when we move out in the sun. So, you should have liquids after ever 1or 2 hrs. You can try orange juice, sugarcane juice (fresh only), lemonade is the best in summers. Lemonade has vitamin C which is essential for us. You can also carry your own homemade juice if you don't wanna buy it from outside.
3.Add salad to your diet
Salad is important to eat as it helps us to improve our digestion and prevents digestive problems like
indigestion
. Salad provides fibers to our body which is also very essential for body. Salad is a part of balanced diet and all the doctors focus on eating some salads with lunch or dinner. You can include Beetroot, cucumber, raddish, carrot, onion etc in your salad. To make it more delicious you can add black salt and lemon on it.
4. Fruits are a must in Summers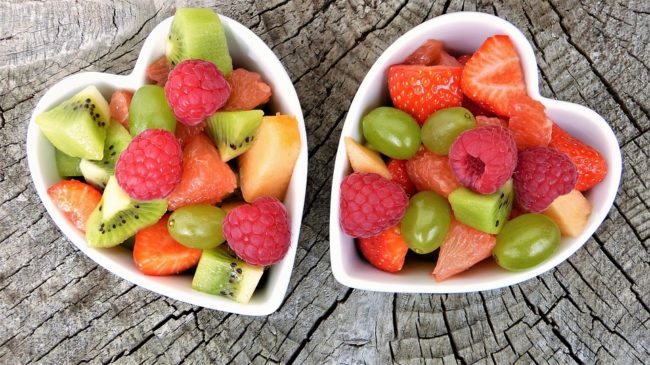 Fruits are another important thing that we should consume in the summer season. Fruits contain essential vitamins which help in the repair of cells. In summers fruits are very good to eat. They rejuvenate our skin and regular eating of fruits makes our skin more glowing. Some of the popular fruits for the summer season are Mangoes, Watermelon etc. Mangoes are definitely the weakness of many. You can also make mango shake if you don't prefer to eat it.
5. Exercise Daily to stay Fit and healthy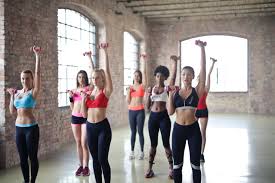 In Summers also you need to maintain your exercise regime to stay fit and healthy. Exercises helps us to stay in shape and tone our body. Infact if you exercise in summer mornings most of your body waste is excreted out in the form of sweat. Exercise will also keep you away from day to day minor infections as it will increase the immunity of your body to fight infections. Another benefit of exercise is that it keeps you in shape, tone muscles and helps you keep yourself more attractive. So, Summers are the best time for exercise. You can exercise on your terrace or you can also join a gym nearby your home. Avoid doing exercises in the afternoon as the afternoons are generally very hot in Summers and it may cause a negative effect instead. The best time for exercise in summers are the morning and the evening time.
6. Plan a Vacation With Family or Friends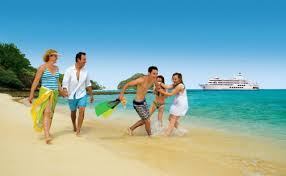 Summer Health Tips 
Summers is the best time for Holidays as students of school get 2 months of holidays from school. You can plan a summer vacation with your friends or family members. Plan a trip to a hill station or picnic with your loved ones. Spending some quality time with your family is very important and even if you have a tight schedule in office you need to plan some time out. It reduces the office work stress and rejuvenates you completely. Children eagerly wait for the summer vacations. There are a lot of places in India that you will love to visit.
Dehradun, Shimla, Jaipur
etc are some of the places you can plan to visit for your summer holidays. So, these were some of the summer health tips for students, children and working professional.
7. Practice Yoga and Meditation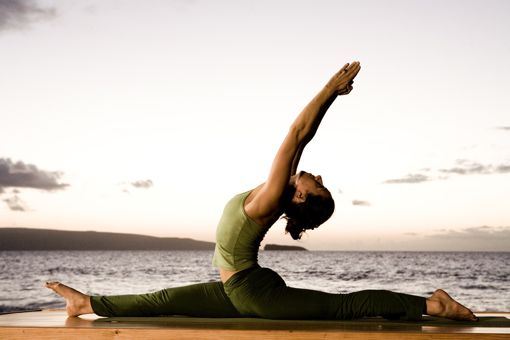 Yoga is the union of the Self with the Divine. Yoga helps in attaining overall health of the body and the mind. Summers are the best for practicing Yoga as many yoga institutions and  clubs organize yoga camps in the month of May and July. You can also join a yoga or a recreational activity club to keep your body and mind active. Yoga will also help you to tone your body and improves the flexibility of the body. The best time for Yoga in summers is 5-6:30 a.m or the evening time. So, yoga is one of the 10 Summer Health Tips that you must follow.
8. Play Your favourite Games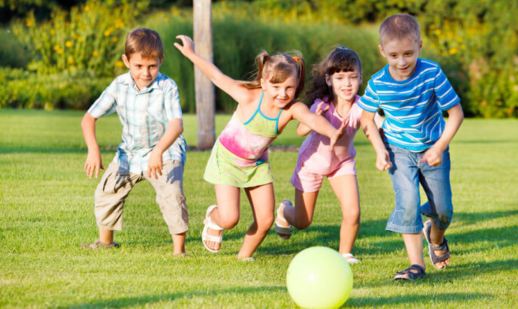 Playing games helps you to stay fit and active and also increases the work productivity. If you are a student then you should join some sports in the summer season and if you are a working professional then summers are the best time for you to join a nearby sports club or something to keep your body fit and healthy. You can start playing any of the games be it Volleyball, Badminton, Table Tennis, Cricket or any other game.
9. Always Apply Suncream before Leaving
Summer Health Tips #9
:  The direct heat in the summer season can be damaging for your skin. So, to prevent the harmful effects of sun's rays you must apply Suncream on your face and hands before leaving out for work. This will act as a layer on your skin and will protect your delicate skin from direct contact of sun's rays. There are a lot of suncreams available in the market. You can go for any of them.
10. Work on Your Hobbies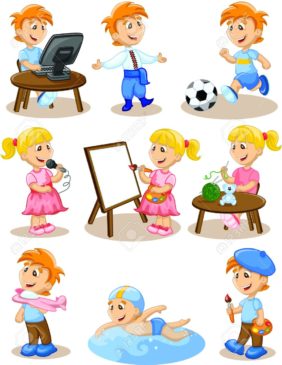 In summer season one can focus more on his or her hobbies especially if you are a school or college going student. You should indulge in exploring your hobbies and should work on your hobbies. It can be drawing sketches, painting, dancing, singing or anything that you like to do.
So, these were some of the best
 Summer Health Tips
for you. We hope now you have understood how to stay healthy in Summer season.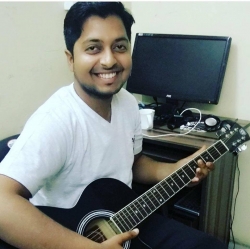 Deepak Kumar is a Teacher, Blogger and an Entrepreneur. He runs an institute and is also the co-founder of xPress Web Solutions, a web solutions company and ikoumerce which is into E-commerce. He has done Computer Science from Delhi University and has 8 years of teaching experience. He teaches various subjects upto XII class and above that also. Blogging is one of his greatest passions. He has other successful blogs in tech and education niche which has a large number of readers and have gained a lot of popularity among blog readers.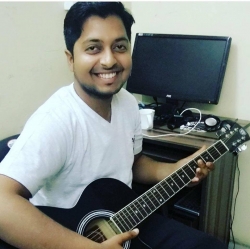 Latest posts by Deepak Kumar (see all)