Cancer Patient Asks Ajay Devgan Not to Promote Tobacco Products
A cancer patient asks Bollywood actor Ajay Devgan not to promote tobacco after he is diagnosed with cancer. Nanakram is a 40-year cancer patient from Rajasthan and he has made a public appeal to Ajay Devgan asking him not to promote tobacco products. His family says that he was a very big fan of Ajay Devgan and used to follow whatever he says. He used to buy those products which Ajay Devgan used to advertise. That's why he started chewing tobacco and now he has been diagnosed with Cancer.
Nanakram has made a public appeal to the actor to stop doing such advertisements of products which badly affects the health. Around 1000 pamphlets have been circulated in which the person has asked about how much tobacco has Ajay Devgan's family chewed. These posters have been circulated in the area of Jagatpura and Sanganer. In the same pamphlets, he has also asked actors not to promote products like liquor, cigarette, and tobacco.
Nanakram has two children and earlier he used to run a tea stall. Now he manages his family by selling milk. Now let's see how thing goes on. We will update you if any reaction comes from the actor. Well, we would suggest you that you should not follow the actors blindly as they promote a lot of products which can have adverse effects on your health.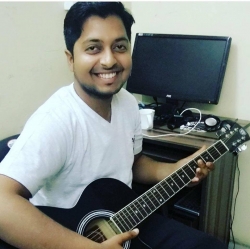 Deepak Kumar is a Teacher, Blogger and an Entrepreneur. He runs an institute and is also the co-founder of xPress Web Solutions, a web solutions company and ikoumerce which is into E-commerce. He has done Computer Science from Delhi University and has 8 years of teaching experience. He teaches various subjects upto XII class and above that also. Blogging is one of his greatest passions. He has other successful blogs in tech and education niche which has a large number of readers and have gained a lot of popularity among blog readers.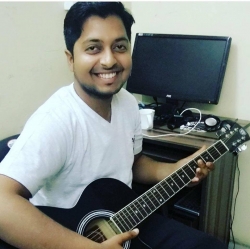 Latest posts by Deepak Kumar (see all)