The International Annual Raj Bhowmik Global Compassion Day [ 10th May 2019 ]
"Charity is the essence of Humanity."
Raj Bhowmik Global Compassion Day [ 10 May 2019]
Charity is the need of the hour. There are millions of poor and needy people who need our love and support. There are a lot of organizations which believe that Humanity is the biggest religion. Today. we are going to talk about one such organization. SoulBath Peace Foundation organizes The International Annual Raj Bhowmik Global Compassion Day every year on 10th of May ' 2019. On this day, friends, well-wishers, and volunteers join hands together to serve the poor and needy people of the society. They start a march in all parts of India and other countries and distribute rice bags to the poor children and other needy people. They serve food to all the poor people. Thousands of volunteer support this noble cause and help the organization.
Founder of RBGCD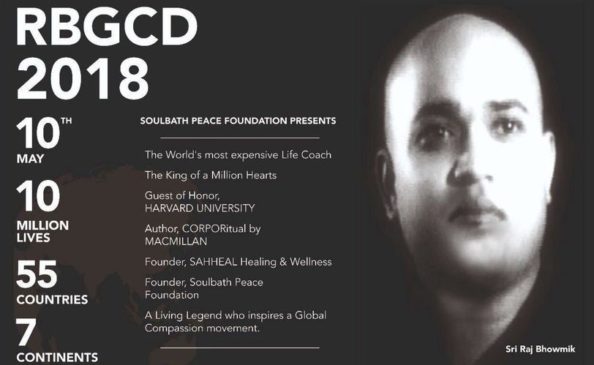 Shri Raj Bhowmik is the founder of this organization. He believes that being born on this planet will be of no use if we are not useful to society and do not serve the poor and needy people around us. He is a living legend and has already transformed the lives of millions. He is the Founder of Soul Bath Peace Foundation, SAHHEAL Healing and Wellness. He brought up the idea of RBGCD, a special day dedicated to serving the humanity. On this day, new reforms and policies are formed. New projects are undertaken to help the poor section of the society.
SAVE THE DATE:  10th May' 2019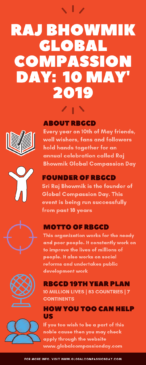 Raj Bhowmik Global Compassion Day is celebrated all around the world and thousands of volunteers work hand in hand for this noble cause. Food packets and other things of basic needs are distributed to the poor and needy people.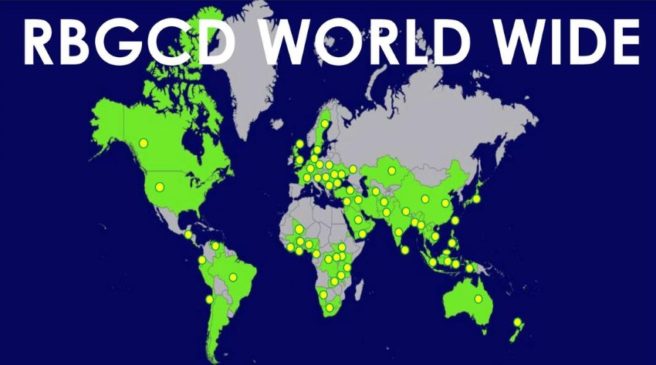 A GLIMPSE OF THIS ORGANIZATION'S WORK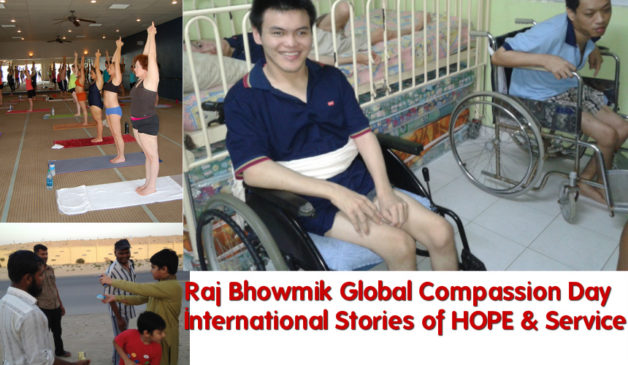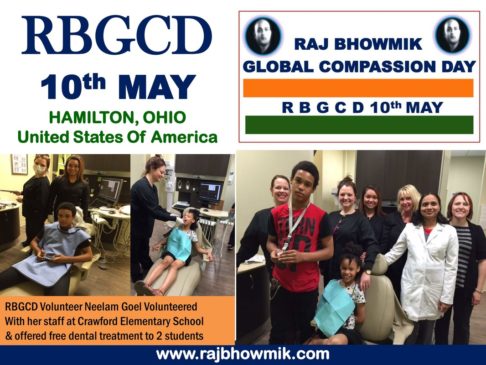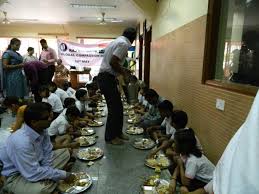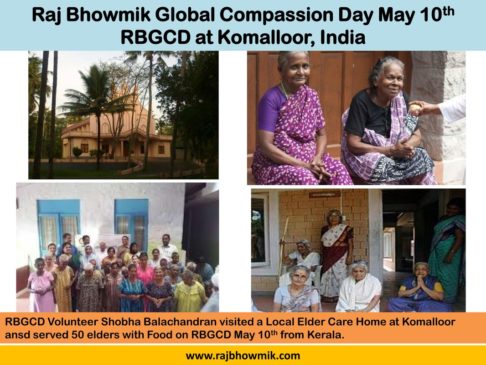 Want To Help? Become a Volunteer Today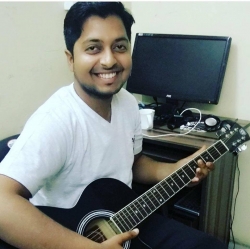 Deepak Kumar is a Teacher, Blogger and an Entrepreneur. He runs an institute and is also the co-founder of xPress Web Solutions, a web solutions company and ikoumerce which is into E-commerce. He has done Computer Science from Delhi University and has 8 years of teaching experience. He teaches various subjects upto XII class and above that also. Blogging is one of his greatest passions. He has other successful blogs in tech and education niche which has a large number of readers and have gained a lot of popularity among blog readers.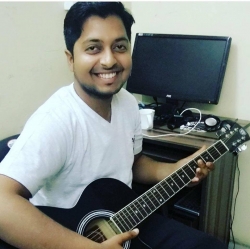 Latest posts by Deepak Kumar (see all)