Zero Movie Poster HD: SRK Tweets with His Upcoming Movie's Official Poster
SRK Unveils Zero Movie Poster
#ZeroPoster:  Bollywood's King, King Khan has officially unveiled the Zero Movie Poster on this twitter account. He has tweeted 2 Zero movie Posters on Twitter. One of the Zero Movie Poster is showing SRK in a dwarf avatar with the adorable Bollywood Queen Katrina Kaif and the other poster shows him with Anushka Sharma. Anushka Sharma is sitting in a wheelchair while Shahrukh Khan can be noticed sitting on the edge of Anushka Sharma's wheelchair. Both of them can be seen laughing and enjoying.
Must Check: 10 Top Bollywood Movies of Sunny Leone
Zero Movie Poster HD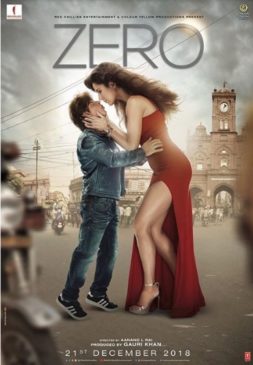 In This poster, SRK is being shown as a dwarf and the beautiful actress Katrina Kaif is looking into Shahrukh Khan's eyes. Shahrukh Khan is wearing a red dress and looking prepossessing like always. SRK tweeted this first poster before his birthday which is on November 2. People are already excited for Shahrukh Khan's Birthday. SRK tweeted this Zero Movie First Poster on his Official twitter account and captioned it, " Sitaaron ke khwaab dekhne walon, humne toh chaand ko kareeb se dekha hai. #ZeroPoster"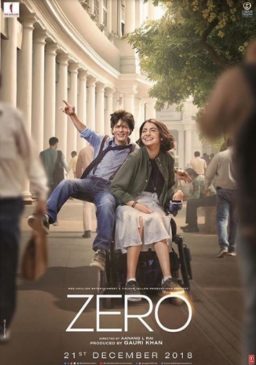 In the second poster tweeted by Shahrukh Khan he can be seen enjoying with Actress Anushka Sharma who is playing the role of a disabled girl sitting on wheelchair. This poster has been tweeted by SRK with the caption, "Iss poori duniya mein, meri barabari ki Ek hi Toh hai… #ZeroPoster."In the movie Zero, Shahrukh Khan is playing the role of a dwarf man. Katrina Kaif is playing the role of a popular superstar. Though the details of the roles of SRK and Katrina has already been released but details about Anushka Sharma's character in the movie is still unknown.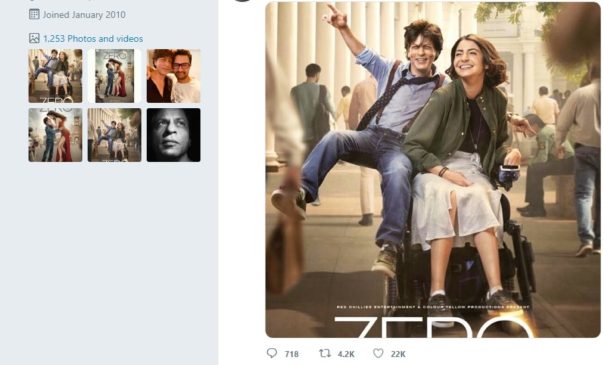 The Official trailer of Zero Movie has not been announced yet. But it is said that the official trailer of the movie will be released on 2nd of November, which is Shahrukh Khan's birthday. Shahrukh Khan and the movie team will release the Official Trailer of Zero Movie on Nov 2 at IMAX, Wadala with a grand celebration
Also Check:  Ninu Veedani Needanu Movie Review
Zero Movie Teaser | Zero Eid Teaser |  Official
Zero Movie Release Date: 21 December
Zero Movie Director: Aanand L Rai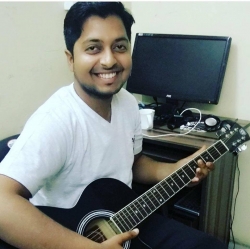 Deepak Kumar is a Teacher, Blogger and an Entrepreneur. He runs an institute and is also the co-founder of xPress Web Solutions, a web solutions company and ikoumerce which is into E-commerce. He has done Computer Science from Delhi University and has 8 years of teaching experience. He teaches various subjects upto XII class and above that also. Blogging is one of his greatest passions. He has other successful blogs in tech and education niche which has a large number of readers and have gained a lot of popularity among blog readers.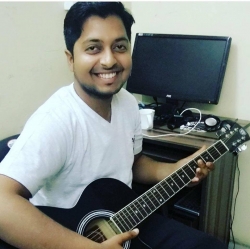 Latest posts by Deepak Kumar (see all)