How to Celebrate Diwali in 2017 in a better Way
Diwali: The Most Awaited Festival of the Year
Deepawali:   Doesn't the festival of 'Diwali' always bring moments of joy and happiness every time? It has been one of the most auspicious festivals celebrated with so much love and enthusiasm by people that include those too that belong to different religions. It is the day that when people come together to celebrate this charismatic festival. But due to increasing damage to the environment, it's time that we know that the old-fashioned ways of ours of celebrating Diwali have to be left out and new eco-friendly ways have to be adopted. So here we present you different eco-friendly ways to celebrate your Diwali with same enthusiasm and love but not damaging the environment. Now without wasting timer let us check the 5 ways on  How to Celebrate Diwali in 2017.
5 Best Ways on How to Celebrate Diwali
1. Not crackers, but light smiles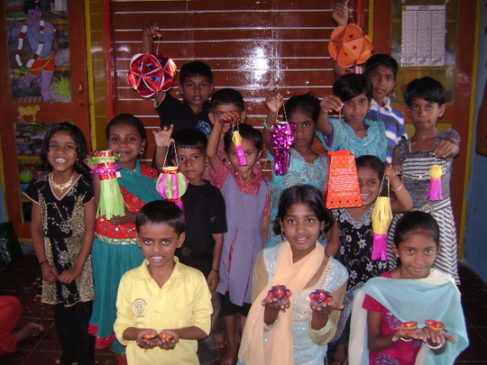 Deepawali is the festival of lights. It means the ray of light and makes the environment shine. So this year, why not spend your money to buy some child his books for school or buy a girl her uniform. Why not gift someone essential items for a living who themselves can not afford to buy that. So why not light someone's life with happiness and blessings rather than buying yourselves crackers and damaging the environment.
Also Read: A Campaign That serves Free Food to the Poor
2. A plant for a cracker
Well, we all know how have we been celebrating the festival by bursting crackers. If not totally boycotting their use, minimising the use can definitely help. Also if you help to plant a seed for every cracker that you burn, this can help in long time term to protect and help a better environment.
3. Connect to the tradition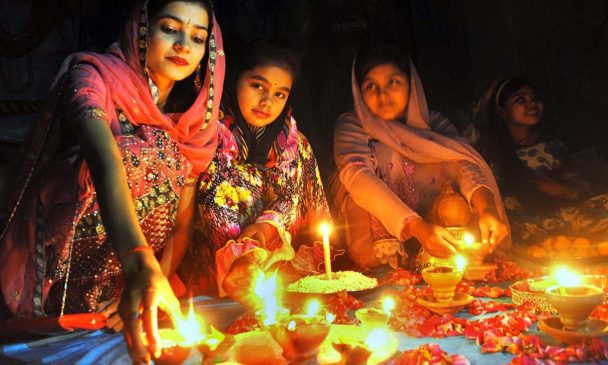 These days of high-tech and extreme influence of social-media, we somehow have forgotten to acknowledge our traditions. We have forgotten the true meaning of the festival. Superficially, firing crackers and eating sweets, they all aren't Diwali. The true meaning holds as the triumph of good over evil. And that's what we have to learn and also every day put it in our lives and fight off the evil thoughts and doings from our lights and follow the path of good.
4. Learn about different cultures
We do know that India is such a diverse nation. Each state holds its own traditions, culture, ways to celebrate the festival. So why don't we this Diwali try to learn about how to let's say the neighboring State celebrates the festival. Or if we have a neighbour that isn't from the same state, why don't we try to learn about their tradition and culture along with ours. It will expand our knowledge as well as we shall be able to get along with people of different cultures too.
5. Make time for family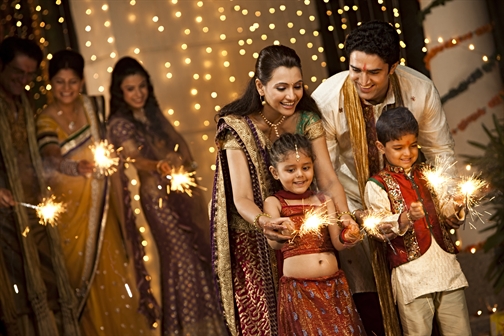 In the era where you send your wishes through messages and via-text, it is really important that we acknowledge that we need to make time for our family too. These are the days where we can sit and talk with our families and let them know how important they are to us. It's the time that we can memories with them and treasures them throughout our life.
So these are 5 different ways on How to celebrate Diwali this year and also is eco-friendly and eco-humanly. We hope that you have an amazing time celebrating this beautiful festival of lights this year.
Also Read: How Bollywood Celebrates Diwali Festival
This was Manavta Kaundinya here to talk about Diwali, the festival of colors and How to Celebrate Diwali in an eco-friendly manner. Share your thoughts in the comments section below.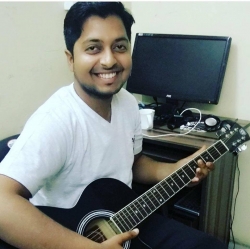 Deepak Kumar is a Teacher, Blogger and an Entrepreneur. He runs an institute and is also the co-founder of xPress Web Solutions, a web solutions company and ikoumerce which is into E-commerce. He has done Computer Science from Delhi University and has 8 years of teaching experience. He teaches various subjects upto XII class and above that also. Blogging is one of his greatest passions. He has other successful blogs in tech and education niche which has a large number of readers and have gained a lot of popularity among blog readers.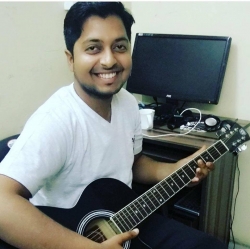 Latest posts by Deepak Kumar (see all)