2018 Oscar Nominations: Women Tops The List
2018 Oscar Nominations are out and the Award Ceremony will be held on 4th of March this year. The Venue for the same is Dolby Theater in Hollywood. Everyone was eagerly waiting for the 2018 Oscar Nominations List. Women has topped the list in most of the categories. In this article, you will get to know the nominations for the best actor and best actresses for the 2018 Oscar Awards. Have a look.
There is a lot more in these 2018 Oscar Nominations as some people have really done a great job. Rachel Morrison became the first woman who has been nominated for the 2018 Oscar Nominations for cinematography. The 'Shape of Water' movie has received 13 Academy Awards Nominations. Octavia Spencer has won multiple nominations after winning an Oscar. She has been awarded the Oscar for best supporting female actor for the movie, The Help and has been nominated for Hidden Figures movie.
2018 Oscar Nominations List
Best Actor 2018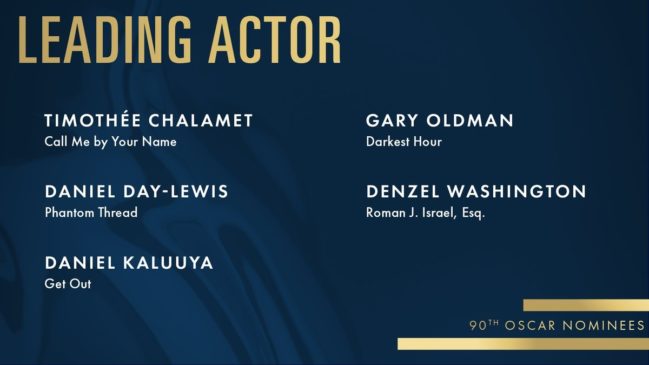 img source
Don't Miss: Childhood Pictures of Top 10 Bollywood Actor
Best Female Actor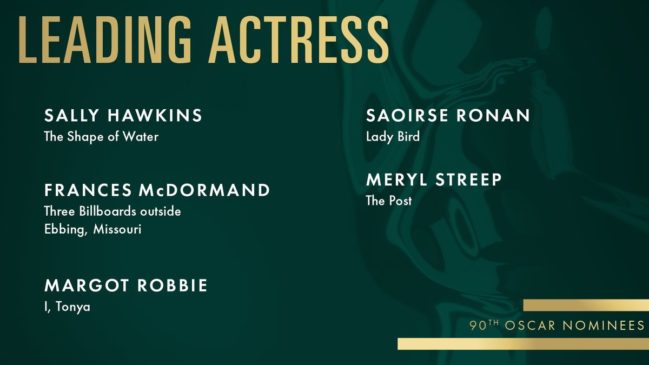 img source
Best Picture Nomination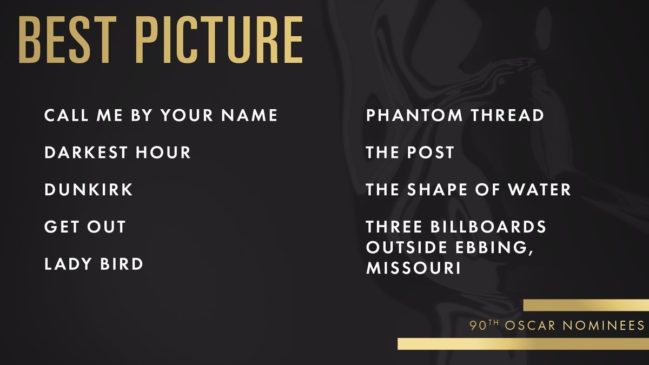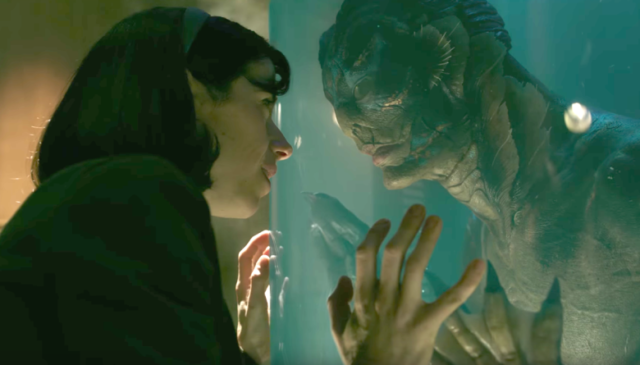 Best Visual Effects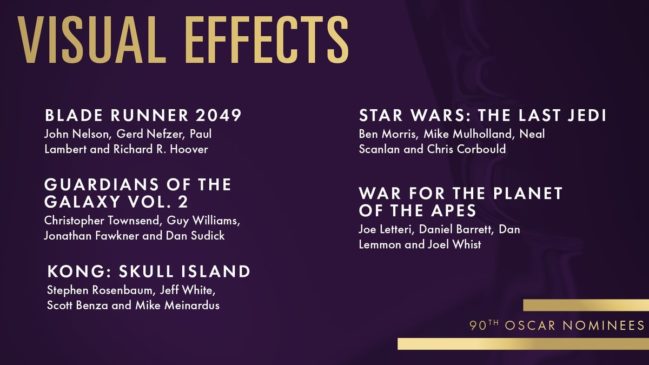 Best Supporting Actor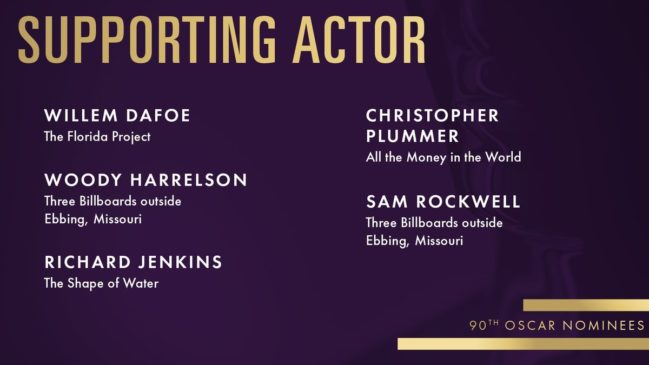 img source
Best Director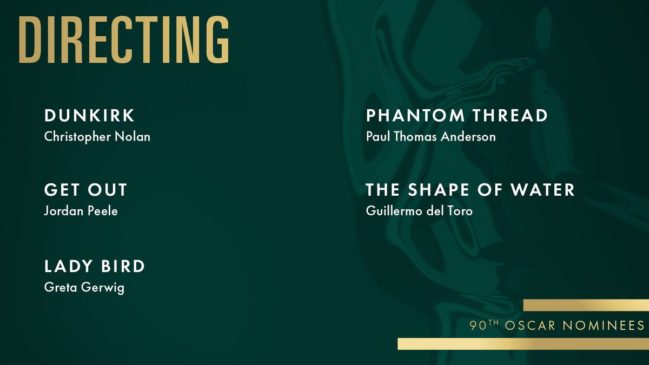 img source
Best Film Editing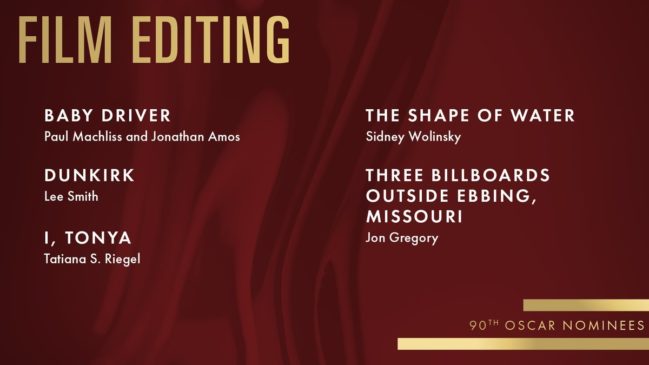 img source
Best Original Screenplay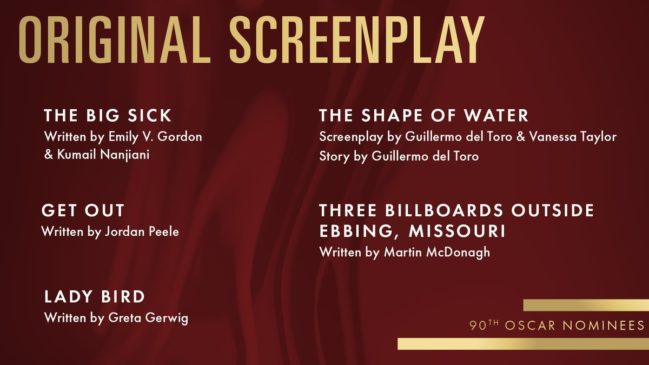 Img source
Best Supporting Female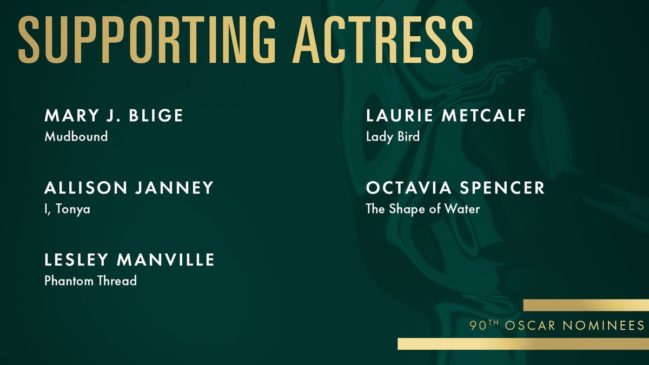 img source
Best Foreign Language Film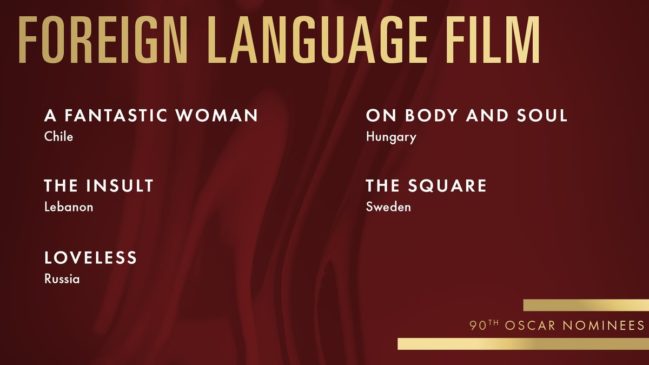 img source
Also Check: 5 Advantages of Daily Exercises
Best Cinematography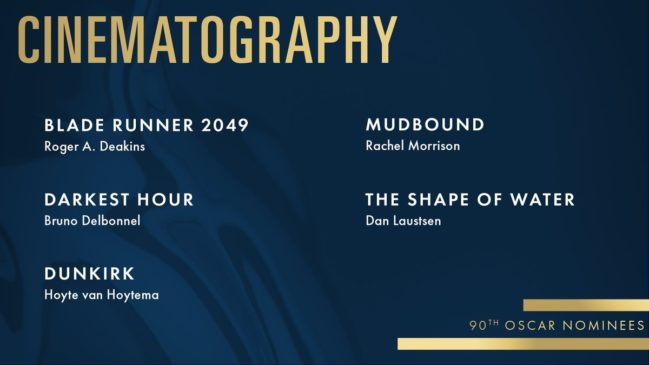 Img source
Best Original Score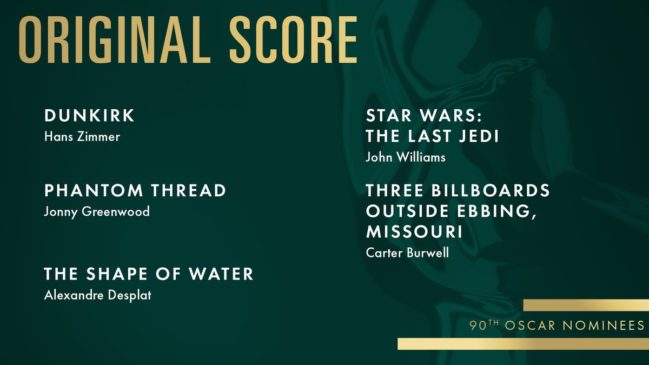 So, these are the nominations for the 2018 Oscar Awards. What do you think about the 2018 Oscar Nominations list? Who is going to win? You can share your opinion in the comments section below. Don't Forget to share this article with others. Stay Tuned with Buzzarenas.
img Source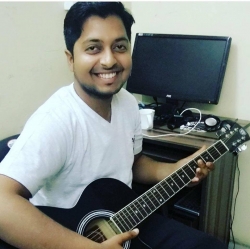 Deepak Kumar is a Teacher, Blogger and an Entrepreneur. He runs an institute and is also the co-founder of xPress Web Solutions, a web solutions company and ikoumerce which is into E-commerce. He has done Computer Science from Delhi University and has 8 years of teaching experience. He teaches various subjects upto XII class and above that also. Blogging is one of his greatest passions. He has other successful blogs in tech and education niche which has a large number of readers and have gained a lot of popularity among blog readers.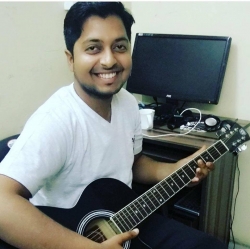 Latest posts by Deepak Kumar (see all)