Shocking: Man Masturbates at 23-Year Old Girl in Mumbai Local
Even when we are trying to make efforts to make this society a bit eligible for the women to live in,  every other day some incidents happen that shake our belief and question our society's morality.  These questions without any doubt come up every day if still, the women are safe in our claimed open broad-minded society. When will there be a day that we shall not hear that a woman has not been harassed or raped or abused or have not been through domestic violence.
When will it happen that finally, women shall be able to walk free of the fear that no one shall harm her and every other man in this society shall respect her and protect her? Each day constant efforts have to make toward this, however, some incidents still are barriers.
Man Masturbates at 23-Year Old Girl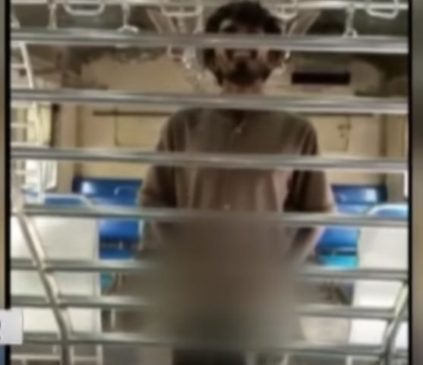 One such incident took recently with a woman who was masturbated at by a man in the local morning train. Yes, to our disbelief in the morning the women suffered at the disgust of a man who unzipped his pants and masturbated at her while being in the adjacent compartment in the morning time.
According to the sources of the Hindustan Times, the woman was on her way to office as usual from her brother's place. She had then boarded the ladies compartment of the Belapur-bound local at 10:10 AM in the morning. Then after few minutes a 30-year-old accused, Krupar Patel boarded the adjoining handicapped compartment. And then just a few minutes later, the accused man unzipped his pants and started masturbating at her without any shame in his eyes. However, the women who were even alone in the ladies compartment kept her calm and did not freak out. She then recorded the whole incident on her phone as the evidence of what happened to her.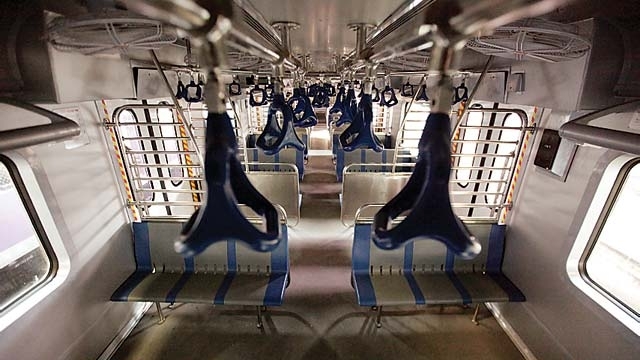 The 7-minute-long video along with the CCTV footage was then submitted to the police at Reay Road station and then she filed a complaint with the Government Railway Police (GRP). This footage helped the police to identify and arrest the accused. He was later identified as a native of Orissa who was a daily-wage labourer and a drug addict here and slept on the footpath.
Inspector Vilas Chowgule of the CSMT GRP who handled the case told the Deccan Chronicle: "We circulated his picture among our informers, which helped us learn that he was a drug addict and because he was a frequent visitor,  he was so then arrested for the shameful act'.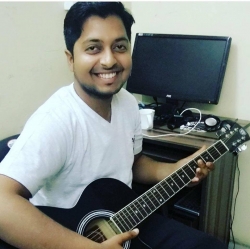 Deepak Kumar is a Teacher, Blogger and an Entrepreneur. He runs an institute and is also the co-founder of xPress Web Solutions, a web solutions company and ikoumerce which is into E-commerce. He has done Computer Science from Delhi University and has 8 years of teaching experience. He teaches various subjects upto XII class and above that also. Blogging is one of his greatest passions. He has other successful blogs in tech and education niche which has a large number of readers and have gained a lot of popularity among blog readers.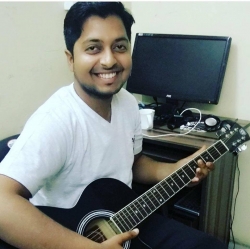 Latest posts by Deepak Kumar (see all)