Padmavati [Padmavat] to be released on January 25, Will Clash with Padman
Padmavati Release Date    Finally, it must relieve the director Mr. Sanjay Leela Bhansali that after all the hurdles and issues that his latest film 'Padmavat' has faced, it is now finally getting released this month on January 25. The movie stars Deepika Padukone, Shahid Kapoor and Ranveer Singh in lead roles.
Padmavati Release Date: January 25
The much-anticipated movie was first to be released on December 1 last year but it came with the baggage of hurting and inappropriately displaying the culture of the Rajpoots. Many royal families felt hurt and so discouraged the movie and wanted a ban on releasing the movie across the nation. Karni Sena each day said something against the film in order to stop it getting released. Though it first had already been passed by the Censor board declaring it good enough to be released in the theaters, still, Karni Sena every day made it a point to blast out the movie.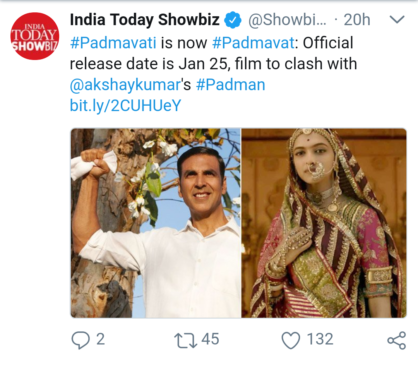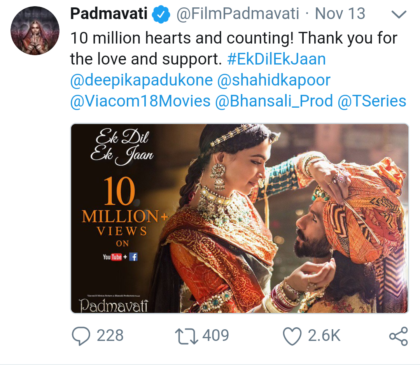 Padmavat Official Trailer: Youtube
The movie was first titled as 'Padmavati' which was the name of the 'Rani' as in a queen but soon the issues started hurdling up regarding the title and now so it finally has been named as 'Padmavat'. The director along with the actors had already cleared it up that this movie shall not harm the dignity of Rajputs in any way and nor shall it dignify 'Khilji', the villainous character of the movie played by Ranveer Singh.  
The movie finally is set to release on January 25 and has been passed by the CBFC board with U/A certificate. Though now, it shall be clashing with Akshay Kumar's much-awaited film 'Padman'. The Official Padman Release Date is 26 January. 
This was Manavta Kaundinya here. Don't Forget to share your views on Padmavati Release Date. We will keep updating you with more Padmavati controversies if any occurs.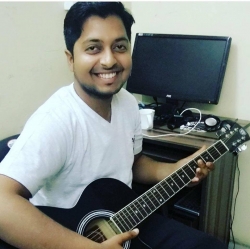 Deepak Kumar is a Teacher, Blogger and an Entrepreneur. He runs an institute and is also the co-founder of xPress Web Solutions, a web solutions company and ikoumerce which is into E-commerce. He has done Computer Science from Delhi University and has 8 years of teaching experience. He teaches various subjects upto XII class and above that also. Blogging is one of his greatest passions. He has other successful blogs in tech and education niche which has a large number of readers and have gained a lot of popularity among blog readers.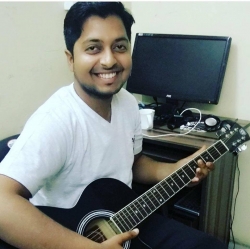 Latest posts by Deepak Kumar (see all)