Top 10 Most Haunted Places in Delhi That are Worth a Visit
Ghosts and Paranormal activities have always been a subject of curiosity since ages. It becomes very difficult to confirm whether ghosts occur in this world or not, but on hearing the name of 'ghost', a wave of fear runs through the minds of almost everyone. There are many stories of ghosts in many parts of our country, but in a fast-running city like the capital Delhi too, the ghosts stories and strange experiences are quite common… It is astonishing to think. It is said that Delhi, the capital of the country, looks beautiful in the day, in fact, at night, the atmosphere of some of its places becomes different. A lot of people have confirmed that they have had strange or paranormal experiences at some places. Let us check out what those horror places in Delhi are! We know you are more excited than us 😉 Here you go:–
10 Top Haunted Places of Delhi

1. AGRASEN KI BAOLI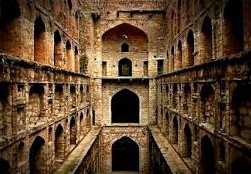 This Baoli was a significant architecture by the king Agrasen. It was rebuilt in 14th century by agarwal community who were close to king Agrasen. This baoli is said to be "HAUNTED". But, this can be a myth or can be real as well. This architecture was made for the water conservation and now it is protected by ASI (Archaeological Survey of India).
A few decades back it had been seen that the colour of the water was all dark pitch black and if any person sits alone near water hears the noises too from water those noises were of suicide. There was no content of suicide but this water was regarded as poisonous and suicidal. It hypnotizes people's mind. It has also seen that at night evil spirits reside there. But, now there was no black water available. But, this baoli is a house of bats, rats or pigeons. It is near Connaught place. Now, it's not that much haunted but it is believed previously it was.
2. Bhuli-Bhatiyari Mahal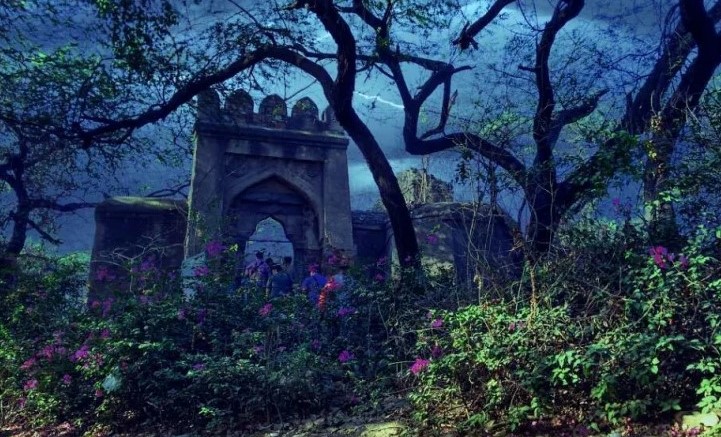 You will be well aware of almost all the 'haunted places' of Delhi but you will still be unaware of this place. Actually, this place is kept secret from Delhites. This is because here the police themselves prevent people from going. This place is in Karol Bagh. Now you must be wondering where did such a haunted place come from in a crowded city like Delhi? For your information, let us know that this place is not from today but from long ago. This is the 'Bhuli Bhatiyari Mahal' of Delhi. A road has been given from Karga Bagh to Bagga link.
It takes you to the deserted forest. From this route, you will reach a place where no one dares to go at night. It is said that here is the forgotten Bhuli Bhatiyari Ka Mahal. Fear awakens after hearing about here, because it is a strange phenomenon. Therefore, there is also a board here, which says that it is forbidden to enter here after sunset. The Delhi Police stops the way by putting barricades at the bend of the road leading to this palace at dusk. It is said that wherever this board is installed there is definitely possession of some negative power. That is why there is no guard at this place. If any guard is deployed here, he cannot stay more than one night.
Also Read: 10 Must Visit Places of Delhi
3. Khooni Nadi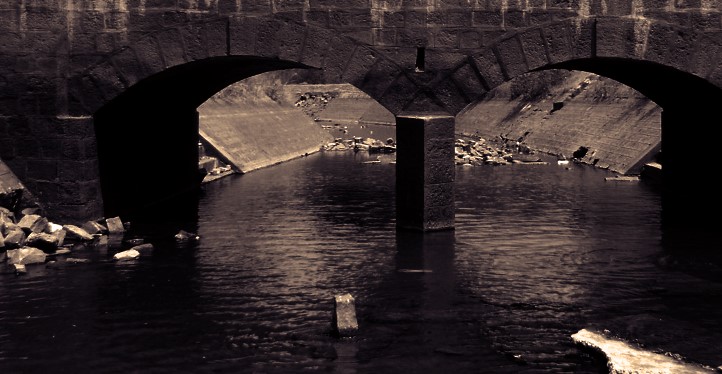 Most Haunted places in Delhi
The bloody river flows into Rohini in Delhi. It is believed that whoever goes into this river takes him from his mysterious powers. Many people have lost their lives after going into it. Which later feels like suicide. The reason for this has not been known to the people till date.
4. Sanjay Van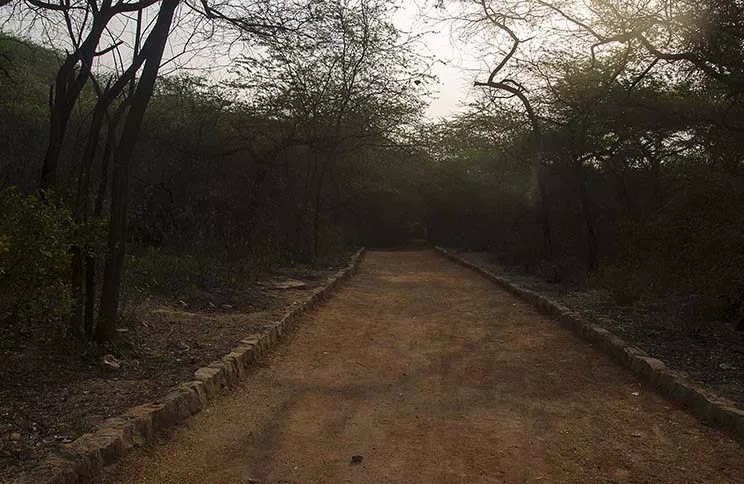 Sanjay Forest stretches 10 kilometers in Delhi and is also considered the Green Lung of Delhi. But a very big stamp that has been imposed on it is that of being a ghostly forest. The reason for this is the many tombstones and tombs built here. Along with this, the broken remains of Qila Rai Pithora are also present here. Many people here have spoken of hearing the voices of crying children who have been there since its existence.
5. Jamali Kamali Tomb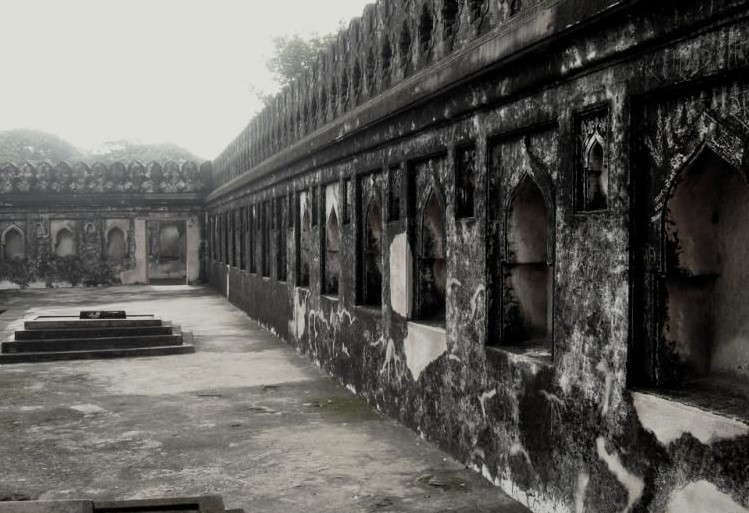 Top 10 haunted places of Delhi
Jamali Kamali Tomb and Masjid is in Mehrauli Archaeological Park, Delhi-30. The famous Sufi saint Jamali was buried here in 1553 next to Kamali. If you enter here once, then you will start feeling strange and restlessness. You can also hear different kinds of voices calling you. Therefore, it is absolutely forbidden to go here at night.
6. Firoz Shah Kotla Fort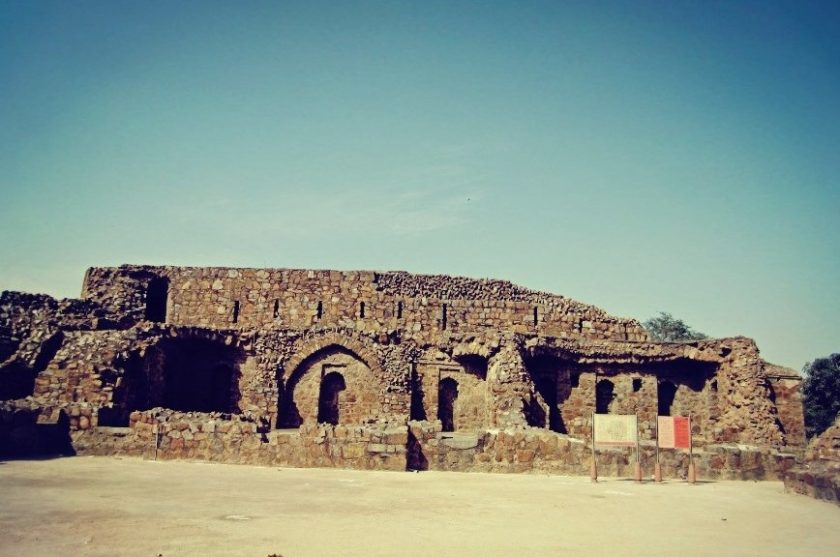 Is Feroz Shah Kotla Fort Haunted?
After seeing Ferozeshah Kotla Fort for the first time, you will definitely call it haunted because not many people come here. This fort was built by Feroz Shah Tughlaq, in 1354. This fort is located on Bahadur Shah Zafar Marg. A thin alley leads from this route to this tomb. It is said that the Jinn live in the dark halls of this fort. Locals can be seen lighting candles and incense sticks every Thursday. Simultaneously, people leave milk grains and letters in writing so that the genie can fulfill their wishes.
7. Nikolan's Cemetery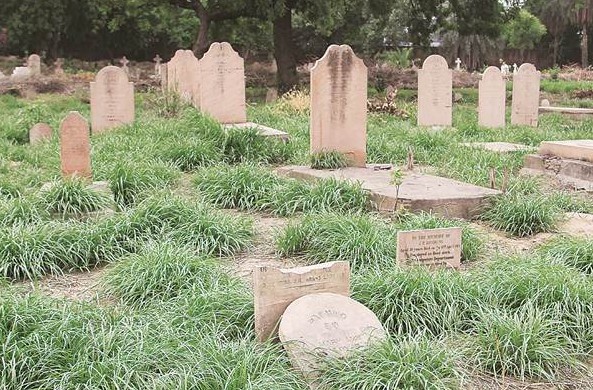 Top Horror places in Delhi
Nikolan's cemetery is one of the city's old cemeteries. British soldiers, their wives and children have been buried here since the British rule. On entering inside you will feel a pin-drop silence. And as you continue to move forward you will feel that someone is hidden behind the big tamarind trees present here is following you. If you want, you can ignore them, but before leaving here, make sure that you do not follow them to your home.
Don't Miss: Top Water Falls of India That You Must Visit
8. Dwarka Sector-9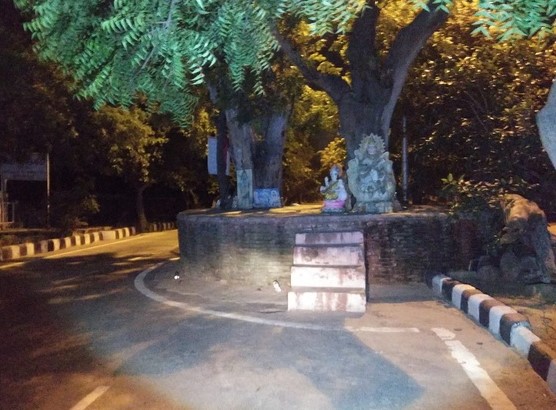 Most haunted places of Delhi
People working in call centres who use cabs every night to go home have said that an invisible woman slaps them in and around the metro station of Dwarka Sector-9. Sometimes they see her, sometimes they don't. This may sound a bit strange, but many believe it to be true.
9. Delhi Cantonment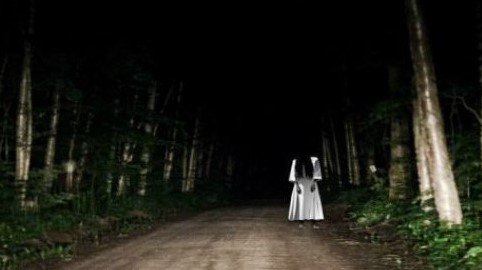 Delhi Cantonment, which is commonly called Delhi Cant, which was founded by the British – Indian Army. This entire area looks like a small forest with green trees all around it. It is said that in Delhi Kent, a woman wearing a white Libbaz, who asks people for a lift. If you go ahead, then this woman chases as fast as the car. Many people have confirmed his sighting. However, till date there is no news of harm to any human being. People say that perhaps there is a soul of a female traveller who died in this area.
10. Malcha Mahal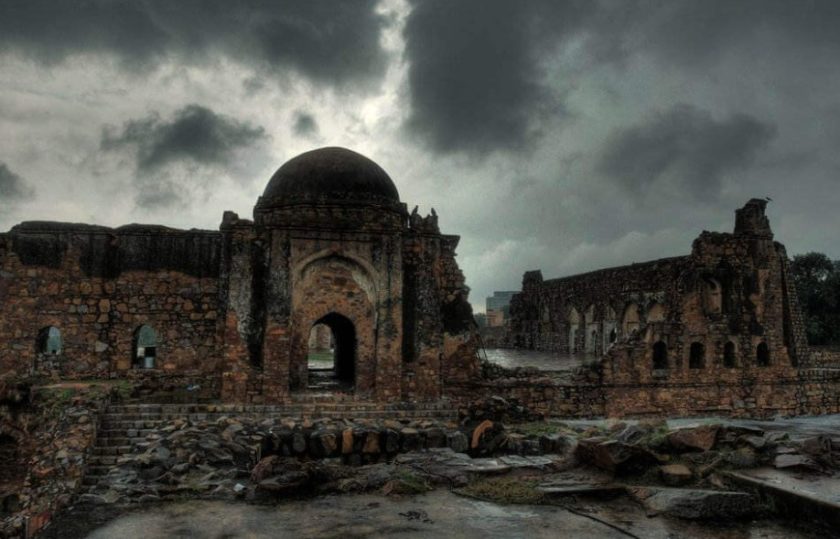 Malcha Mahal is hidden in the ravines of South Riz in Delhi which was built 700 years ago, by Firoz Shah Tughlaq. They used it as their hunting ground. This palace had been in ruins due to being deserted for many centuries. In 1985 in this ruined palace, Begum Vilayat Mahal of Awadh Gharana came to live with her two children, five servants and 12 dogs. She never came out of this palace after coming to this palace. In this palace, Begum Vilayat Khan committed suicide on 10 September 1993. It is said that the spirit of Begum still wanders in the same palace.
So, these were the top haunted places of Delhi. We would suggest that you don't visit these places alone. We bet that these haunted places in Delhi will add more stories to your travel adventures. Stay tuned with BuzzArenas for more such stuff. You can also connect with Buzzarenas on Facebook.
Note: We don't support any superstition, the information has been gathered by various written sources and experiences of people.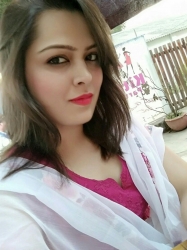 Priyanka is a stock investor and trader from Madhya Pradesh. She is passionate about her work and tries to give her 100% in whatever she does. Writing has always been her one of the greatest passions and that's she loves to blog about various topics. She is a fitness freak and yoga lover by heart so she loves to share her knowledge and ideas with the world. Apart from health and fitness, she loves to write about food, fashion, beauty, and lifestyle. She is also into Digital Marketing and has helped a lot of brands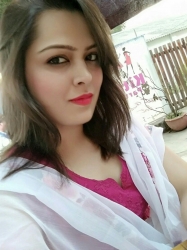 Latest posts by Priyanka Sukhwani (see all)