Think Before you Post Something About Any Politician | Read The Full Story
 Man Arrested for Abusive Post Against HD Kumarswamy on Social Media
A 24 year old man has been arrested in Managaluru for posting abusive comments against Karnataka's present Chief Minister HD Kumarswamy. The man named Prashant Poojary had posted a post on Instagram which has put him into trouble. The Central Crime Branch (CCB) has arrested the man because it is said that the post contained abusive comments against Karnataka CM. The message was posted in Tulu language.
The man has been charged under the section 153 (A) of IPC which is related to promoting a feeling of animosity between various communities and groups. Prashant Poojary is an admin of the page Kudla Trolls and it was being noticed that posts on these pages were totally abusive against HD Kumarswamy. Police also told that these posts can lead to riots and can cause public disharmony. The trolling against HD Kumarswamy had increased after the release of State budget. In the year 2016 also a young man was arrested for posting a funny image of a CM.
So, this was all for today. After reading this news story we hope that you will think twice before blindly posting things on Facebook, Instagram or any other social media platform.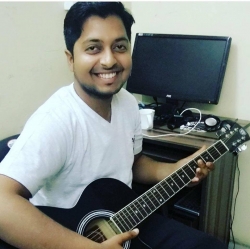 Deepak Kumar is a Teacher, Blogger and an Entrepreneur. He runs an institute and is also the co-founder of xPress Web Solutions, a web solutions company and ikoumerce which is into E-commerce. He has done Computer Science from Delhi University and has 8 years of teaching experience. He teaches various subjects upto XII class and above that also. Blogging is one of his greatest passions. He has other successful blogs in tech and education niche which has a large number of readers and have gained a lot of popularity among blog readers.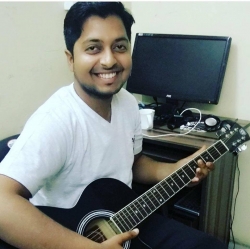 Latest posts by Deepak Kumar (see all)