Lessons to Learn from Your Breakup: Positive Side of Breakups
We all know that it does sound odd that it does hurt after a Breakup.  Yea, it is totally right. We all know how much the heartaches when a person goes away or breaks up with someone that really holds such significant and such important place in our life.  But we have to move on somehow. The people call it off one day and just decide to drift apart leaving us alone in a relationship.
The breakup so comes along with heartache obviously and emotional pain comes too but obviously, the breakup also teaches many lessons to the person too who have had break up. There are things that break-ups teaches people in a million ways and so we present you here the reasons as what breakups teaches us for our good only sometimes.
Also Read: Manushi Chillar Brings Miss World 2017 Title to India
How a Sad Breakup Can Teach You Something Good in Life
Bring maturity to deal with things

img source: dreamstime
You know after a breakup, it is seen that the maturity does come after that phase. They try to get a different sight and also starts and learns to value other relationships in life too. The person who has gone through it brings much-needed maturity and next time,  when a person falls in a relationship, he or she is much more sensitive and careful and looks out for the feelings and emotions of that person to and also brings stability.
The person breaks up, it teaches him or her to bring much-needed improvements in themselves not just for the relationships but also for the individual self. It brings to light that a person has to still improve the behaviour and outlook of oneself towards the relationship as well as towards the life.
Getting a better perspective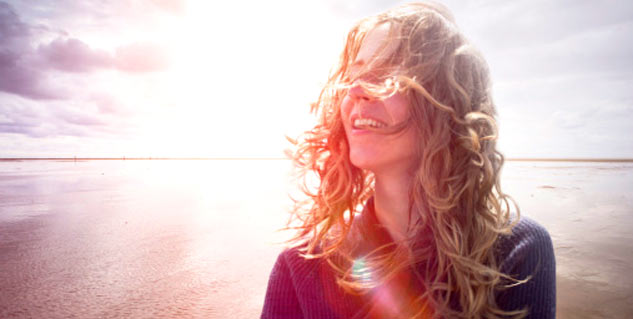 You see the point is when a person has suffered so much in a relationship and through a breakup and has seen how it feels, then automatically the person becomes more understanding and sensitive. That person is able to analyse as how much the other person has suffered too and you are able to share the pain and stand by them through their tough times.  It makes you actually be a better person for as to help others who are in pain
So when you break up after having an emotional relationship that you have shared with the other person and who has become your world, you become a patient person and then only knows that only the right people shall stay eventually and those who are not good for you shall eventually move away for your good only.
Must See: Special Photographs of Virat and Anushka's Wedding
Do not rush it.

img source: Fineart America
Because it has hurt you so much and when you know that you have been out of a bad relationship, you usually make sure that the next person who enters your life and the person that you are willing to fall in love with shall be a good one for you. That if you have actually waited for someone to be a part of your life, he or she should bring a positive impact in your life and that you are never to face a problem or stress alone in your life. And not just particularly for love life, your notion of having people with good vibes is made.
You become patient and know the worth of yourself which you should have already done and other relationships as well. So now you are also patient towards other people as you realize that they might be suffering like yourself from same or another form of pain as well. You become a better person actually.
This was Manavta Kaundinya here to talk about a common topic that most of the young couples must have faced in their lives. don't forget to share your views or anything you want to share with us.