No Bra Day | Let Loose Bra: for Body and Freedom
No Bra Day:   'Bra'-What?  Did you read that well? Yes, in this progressive 21st Modern society, people still consider it a taboo.  Leave aside the talking about it,  people even hesitate to speak the word 'bra'.  However, some people that not only include women but men too have thought that it's te to let loose and finally talk about it. In this modern era where if a bra strap somehow is visible, it is supposed to be fixed immediately, people are fighting back to stop wearing a bra and be free.  
International No Bra Day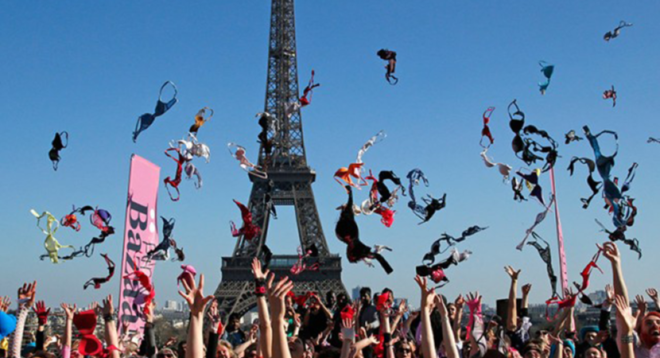 And so '13 October'is celebrated as No Bra Day across the world in order to let women enjoy the freedom from the tight-fitting grunching hold of those bra straps across the back of a woman. Within the same issue has 'Free the Nipple' campaign also been associated. This day is celebrated so as people can finally stop denying the fact that women do wear a bra but it's their choice if they want to wear it not.
Also Check:  Delhi Metro Fare Hike
Also Check: Mind Health Awareness Month
Do we know this fact that bra is known to cause some major health-related problems too? Yes, they actually, in fact, create some health problems and those who wear it daily are more prone to it. This movement actually started in 2011 and now largely takes place on social media, where especially women use the hashtag #nobraday to campaign and let the idea of let loose be displayed.
Why is No Bra Day Celebrated?
The aim to celebrate this day is to raise awareness and encourage women across the globe to carry out self-examinations, screenings, tests etc. and make sure that they know the signs of breast cancer. Men and those women who don't want to go braless can also be encouraged to take part – by wearing something purple for the day.While all ladies are encouraged to get a mammogram screening on October 13 – which can so easily help detect breast cancer up to two years before it can be felt by the patient or a doctor.
This was Manavta Kaundinya here. Don't Forget to share your views in the comments section below.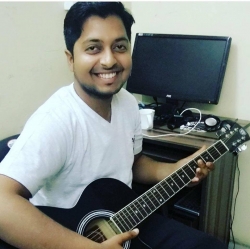 Deepak Kumar is a Teacher, Blogger and an Entrepreneur. He runs an institute and is also the co-founder of xPress Web Solutions, a web solutions company and ikoumerce which is into E-commerce. He has done Computer Science from Delhi University and has 8 years of teaching experience. He teaches various subjects upto XII class and above that also. Blogging is one of his greatest passions. He has other successful blogs in tech and education niche which has a large number of readers and have gained a lot of popularity among blog readers.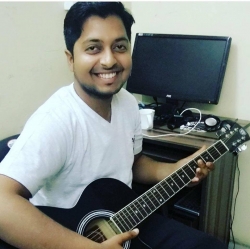 Latest posts by Deepak Kumar (see all)