How To Impress A Girl That You Like [ 100% Working Tips ]
Impressing Girls- A challenge in itself
Unlike the old generation, teenagers and adults choose their girlfriend's or wife themselves now. The new generation has brought new ideas and ways to woo a girl. Obviously, the thing goes vice versa also but the majority lies in a boy impressing a girl. Love is the new trend. From teenagers to adults everyone falls in love for someone or the other. But the story doesn't end here, the want increases and the particular person wants to have that person whom they fall for with them forever.
        Everyone wants to wow a certain girl. But the question lies, whether that girl knows you or not? You definitely can't change the feeling of a girl or make her fall in love with you. But one thing that you can definitely do is to make yourself more desirable to her.  Let's categorize the ways to impress a girl in two parts:
A girl who doesn't know you well.

A girl who says she is only interested in friendship.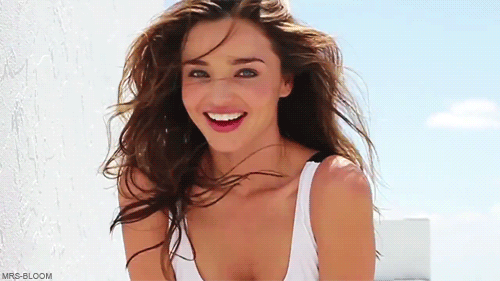 Let me take you to the pro tips to impress a girl who doesn't know you well:-
How To Impress A Girl: Sure Shot Tips
Dressing Sense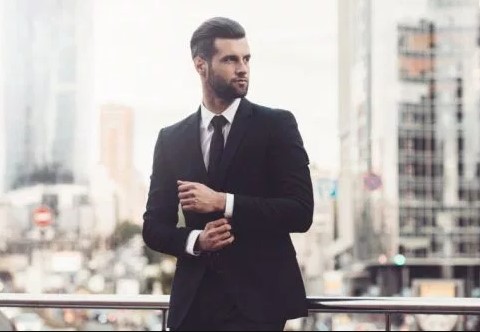 Keeping yourself healthy and clean i.e. grooming yourself makes you look attractive and makes her think you are capable of doing daily tasks. Noticing the ways she dresses is important and then decide what you want to wear.  Bathing daily properly, cleaning mouth regularly and brushing twice a day is very important. You should wear clean and ironed clothes to look well dressed. Girls are highly impressed by the dressing sense a boy has and how he carries himself in front of others.  
                           One such incident happened with my friend. Though he's not that smart and good looking but his dressing sense always rocks. He carries himself very well and perfectly knows the place he's going and dresses accordingly. One of his friends got impressed with this particular trait only.
Also Read:  How To Approach a person You Like
Politeness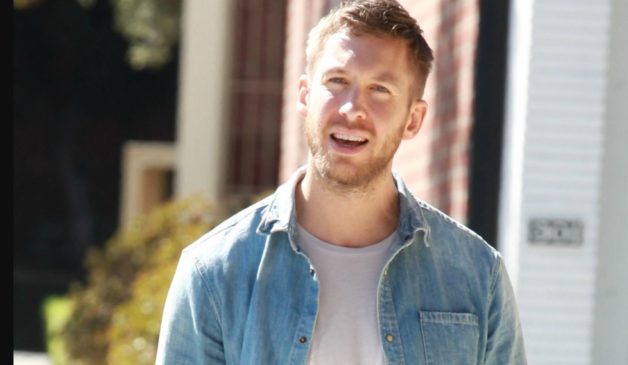 Being polite or soft-spoken is often misinterpreted as being boring. But this is not true, being polite means you know to treat people the right way and you respect others and this is one quality a girl wants that his boyfriend should have. You should be polite and considerate to everyone and just not her. You can do so by using words like "Please", " Thank You", etc. Avoid cursing or abusing in public. No girl likes this.
                                 I read somewhere that a girl posted on her timeline that she broke up with her boyfriend because he really had a bad tone of speaking i.e. he used to curse and abuse most of the time and was very rude to everyone. So, you see even if a girl likes you this thing can make her feel that she took a wrong decision.
Paying Compliments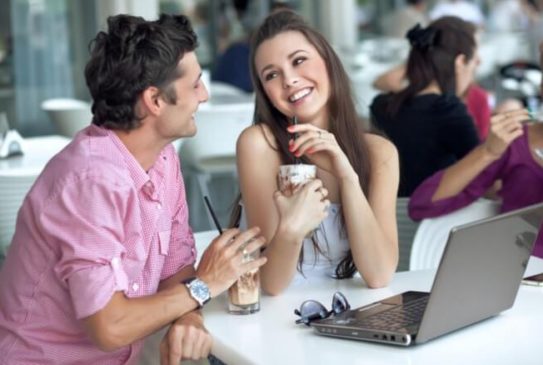 Girls love getting compliment. But they are smart enough to know that the compliment is to butter them or is a genuine one. So paying nice and sincere compliment is very important.  One simple way is to think what's the best quality in her that attracts you towards her. It could be her hair, smile, eyes anything and just say what you feel from your heart. Using proper words is very important.
                        In the practical world avoid saying, "that's a pretty dress" or "I like your outfit" instead say " You look great in that dress". Proper words and the usage of it makes a huge difference. With this, you should maintain eye contact and your body language should be right.  
Make her feel Special and Important- Even small gestures and hints to make her feel she is extraordinary and important is a good way to impress her. If she wants to talk, take out time even if it's difficult. When she texts you, text her back as soon as possible. Ask about her hobbies, interests, favorite things, etc. One key tip is to start an inside joke with her, this builds your connection stronger and you both can share something secretly.
                             These tips have worked well in real. Girls do notice everything and they get impressed by such small things also. You need to be confident and know what you are doing and whether or not that's right.
Now, one big problem is getting friend-zoned. Definitely, many of you must have been friend-zoned by the girl you like. So, here are some ways in which you can get out of the friend zone and impress the girl:-
Must Read: 10 Qualities That Will Make You The Most Favourite Guy of Girls
Give space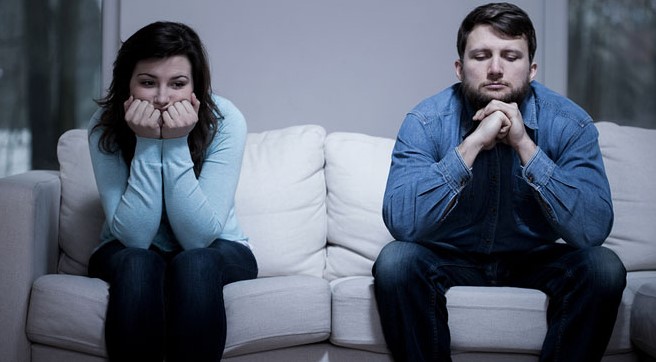 I know it's a difficult thing to do when you love a girl but giving her space is very important. When you give her space your relationship gets back to the start again from where you can increase the bong again. Be in minimal contact, be polite to her but don't hang out with her. Answer to her texts in short and to the point.
Self-improvement–  Give time to yourself which you would give her in talking to her. Get focused and boost yourself. Increase your self-confidence whether or not she is interested in it as you are doing it for yourself. Groom yourself, make a routine and do follow it. Take control of your life, the aspects you have been loosing, take control in that.
Recreating Impression– It's said that the first impression is the last impression which cannot be changed. But the thing is when you distant yourself from the girl for a while it gives you time to recreate your impression. Don't waste too much of time after recreating impression. Ask out her for a date within weeks and express yourself.
          I hope these tips will definitely help you impress the girl you like. Be confident, be polite and be attractive. Don't fake feeling and say her the truth always. You should definitely know to express yourself and make her feel you want her in your life.
So, these were some of the tips that you should follow if you wish to impress a girl you like. If you find these tips useful don't forget to share it with your needy friends. Stay tuned with BuzzArenas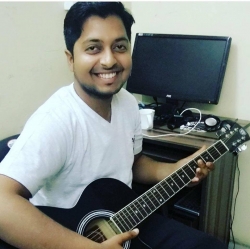 Deepak Kumar is a Teacher, Blogger and an Entrepreneur. He runs an institute and is also the co-founder of xPress Web Solutions, a web solutions company and ikoumerce which is into E-commerce. He has done Computer Science from Delhi University and has 8 years of teaching experience. He teaches various subjects upto XII class and above that also. Blogging is one of his greatest passions. He has other successful blogs in tech and education niche which has a large number of readers and have gained a lot of popularity among blog readers.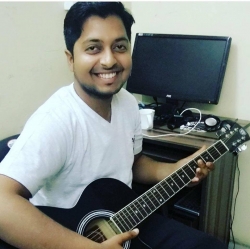 Latest posts by Deepak Kumar (see all)