How to find True Love: 3 Things that You Must Know
How to find True Love
What remains with one for the whole of their life is the love he or she has felt in their lifetime. And this love is engraved in your heart for your life when it is true. This love is what keeps one feel the warmth and affection of a relationship. But how do you find such love?  How do you find the true love that everyone talks about, that you read in books, of which we hear tales about? Many of you always remain curious How to find True Love !
So to help you out, here we are to help you find out your true love. If you find these signs in a person, don't stop yourself to go before that person-
How to find True Love: 3 Important Things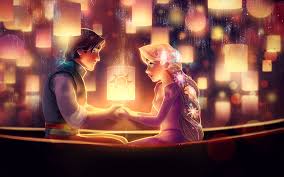 Let us check out 3 important things to check out How to find True Love.
You both shall be compatible
When someone is good for you and you and that person are each other's true love,  the compatibility is so obvious than between you two. You both are able to understand each other and can even understand each other silence. You can see when the other person is in pain or some kind of problem. You'll feel completeness in your life after your true love has entered. When you will find your true love in your life, you shall have the feeling that you belong to someone. You shall find your home in that person. Any difficulties, any problems shall seem to be smaller when you and your true love live together with each other. It is a mutual love and feeling that you shall share with the person who shall be your true love.
Also Read: How breaking up with a Best Friend hurts more than Love Breakups
Choose the one you need,  not the one you like

How to find True Love
Have you ever heard that in problems, mostly you shall encounter many people but the only ones that you truly shall need in your life shall stay with you? So look out for that.  There are many attractive people out there in the world but there are very less attractive souls out there. Choose the one that loves you infinitely, the one that you need and needs you back rather than someone you have a temporary crush or liking for. Rather than that, go and find someone that shall stand by you in your tough and happy times.
Rather than finding someone good to look at,  go and look for someone that is good at heart. Be the one that can love like there is no tomorrow to love again and so you shall you loved back like that.
Don't go desperately looking for it.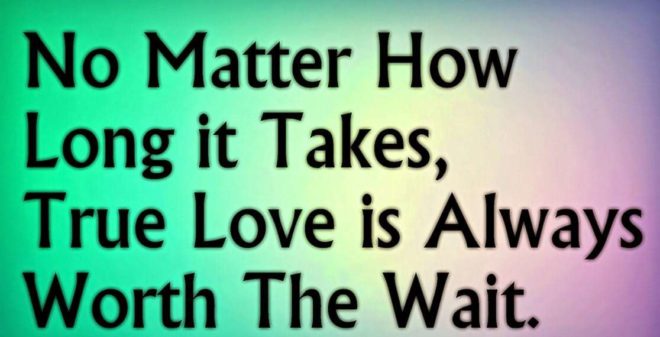 This is one fact to know that when you find true love, you just realise it and it happens. There is no force that can stop it from happening and there is no force also that can make it happen if it is not meant to be. So do not go desperately looking for it. There is supposed to be a time that when it all shall happen and fall exactly into the places.
Let it happen. Do not go straight loving someone that you just have met some days ago. Wait for it and analyse it. Try to think about it. Try to know if you two together are compatible and try to know if, for the long term, you two can be together.  See it happens.  It shall be a long journey ahead full of happy memories,  full of problems, full of arguments and full of sharing with each other.  You shall so need to find someone that can be able to walk down the journey for that long years. 
Also Read: 5 Things that Tell you are in Love with Her
Also Read: Top Reasons for Breakups and bitterness in Relationships
We hope that these points can help you analyze and see how can you find your true love. See if there is someone already in your life who already in love with you may be. This was Manavta Kaundinya here about the topic True love. I hope you got the answer to the question ' How to find True Love ' Don't forget to share your love story or your thoughts in the comments below.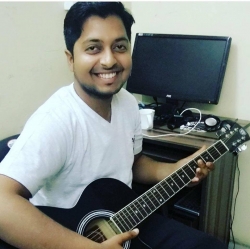 Deepak Kumar is a Teacher, Blogger and an Entrepreneur. He runs an institute and is also the co-founder of xPress Web Solutions, a web solutions company and ikoumerce which is into E-commerce. He has done Computer Science from Delhi University and has 8 years of teaching experience. He teaches various subjects upto XII class and above that also. Blogging is one of his greatest passions. He has other successful blogs in tech and education niche which has a large number of readers and have gained a lot of popularity among blog readers.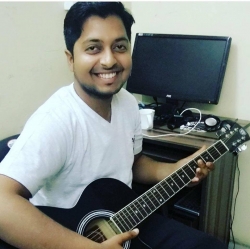 Latest posts by Deepak Kumar (see all)