Hi-Tech Cheating Gang Caught by UP Police, Used Spy Mics for Answers
Hi-Tech Cheating Gang
Cheating cases coming up in public exams is not a new thing but cheaters nowadays are coming up with hi-tech skills to fool the authorities. One such incident has come up in Uttar Pradesh where the police have caught a gang, a cheating mafia gang who used Hi-tech Spying Mics to tell answers to candidates sitting in exam center. Fourteen people of the gang have already been arrested by the UP Police but they are still searching for the mastermind of the gang. 11 people have been arrested from Gorakhpur, and 3 from Allahabad.
Hi-Tech Cheating Gang caught by UP Police
The 14 people involved in the gang has been arrested just a day before 2 major public sector exams. The gang charged 5 lakhs per person to help them in the exam. Police have found 4 lakh cash and around 12-13 ID cards from them. Their process was that one person from the exam hall will share the questions with those who wait outside and they will solve the questions and will send the answers back with the help of a spy mic. You will be shocked to know that one of those who have been arrested holds a law degree. They had divided the work among themselves. It was decided that few of them will interact with the students, will agree them for money and will keep record of the money and others will solve the questions.
Also Check: Latest Tech Updates and News
After this case, police have increased its security and round checks are going on in the exam centers which are being most doubted. The Government is also planning to blacklist those centers where copying and cheating happens to the maximum extent. Earlier also many exams have been cancelled due to the hi-tech cheating tricks used by candidates. In the Rajasthan police Constable examination, cases of computer hacks came up. It also came to the light that biometric identity was cloned.
So, what do you think? What all measures should be taken by the government to ensure fair examinations??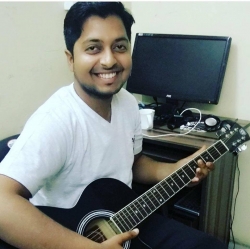 Deepak Kumar is a Teacher, Blogger and an Entrepreneur. He runs an institute and is also the co-founder of xPress Web Solutions, a web solutions company and ikoumerce which is into E-commerce. He has done Computer Science from Delhi University and has 8 years of teaching experience. He teaches various subjects upto XII class and above that also. Blogging is one of his greatest passions. He has other successful blogs in tech and education niche which has a large number of readers and have gained a lot of popularity among blog readers.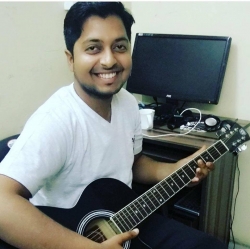 Latest posts by Deepak Kumar (see all)