Happy Zozo: A Place Where We Spread Happiness with Images
Happy ZoZo- We spread Happiness
Life has become quite complicated. There are a lot of problems, tensions, and worries among people regarding different things. To find happiness in between these worries and problems is difficult. But what is satisfaction for you? For me walking in the rain, fighting with my sibling or even getting chocolate is happiness. The small and precious moments which we neglect can bring happiness later. Happy zozo does this for you. They capture your happy moments with your loved ones and sketch them for you.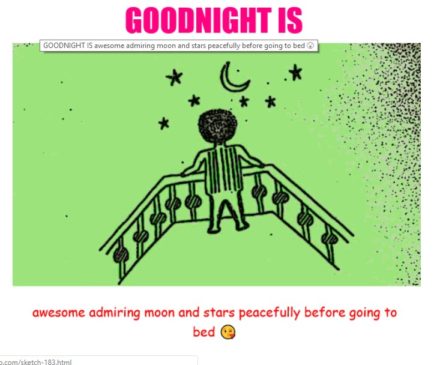 Happyzozo gives you the option to share the sketches in WhatsApp, Facebook and Instagram with your loved ones and re-live the moments. They provide you with the feature to use their happy images as your DP. They call their sketches as happy images. They have sketches that say 'What is Happiness' that too in a single line.
The sketches or happy images are just not simple images, you can feel the images yourself. You get to know that with how much love and happiness they themselves draw that for you. They say that there are many reasons to be sad but very less to be happy. So, they try to give you a smile on your face by their images. They have divided the images into different categories even for easier finding of what you need.
Also Check: How A Charity organization has transformed millions of Lives
The website has vibrant colors that are eye-catching. They have developed a list of the people who have contributed the most of the images. The list is available on their site. You can like or dislike the images with the thumb symbols available. Happy zozo has taken a great initiative to spread smile and happiness among people by a simple idea. Hope you liked their idea. If you too wish to join their platform then you can ask your FAQs in the comments section below. Stay tuned with BuzzArenas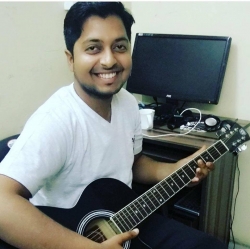 Deepak Kumar is a Teacher, Blogger and an Entrepreneur. He runs an institute and is also the co-founder of xPress Web Solutions, a web solutions company and ikoumerce which is into E-commerce. He has done Computer Science from Delhi University and has 8 years of teaching experience. He teaches various subjects upto XII class and above that also. Blogging is one of his greatest passions. He has other successful blogs in tech and education niche which has a large number of readers and have gained a lot of popularity among blog readers.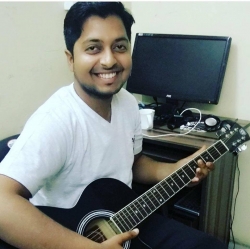 Latest posts by Deepak Kumar (see all)