Denimoholic: The Infinite Love for Denim
I was never a fan of denim..until recently! Denim has made a huge comeback. Many celebrities are spotted in double denim look. Usually, people prefer wearing double denim with different shades of denim, because they don't want a clash of shades. I agree to this but not completely, if you're a total beginner, you can play with shades. And if you don't want to, elevate your outfit with statement heels or tuxedo blazer. After all there are no rules for denim.
I updated my wardrobe with denim this month and created four denim on denim looks.
Denim dress & Denim jacket
This summer I am more into loose dresses. So I picked up this loose denim dress and paired up with the denim jacket I bought years ago. I've realized over a period of time that pairing old stuff with new makes the look more catchy. It looks fresh and timeless at the same time.
To add more to this look, I'm wearing leopard print pumps and carrying my all-time favorite Madame wallet.
Don't forget to add red shade to your lips.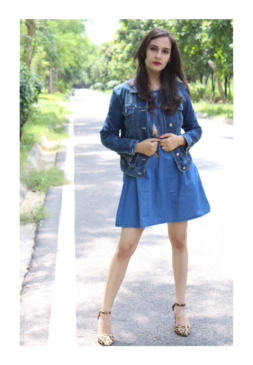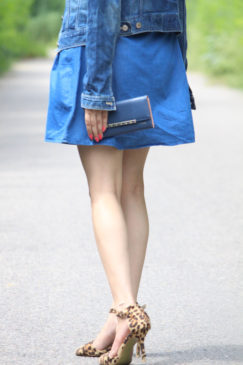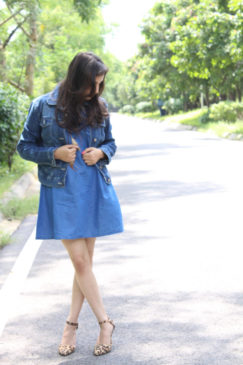 Denim shirt and Denim jeans
Who doesn't like to add some twist to the ordinary outfit? But when it comes to denim on denim, one single misstep and it's a boo-boo.
So to change the ordinary. I paired a denim shirt with denim jeans but I wore a studded black tube. You can tie your shirt on the waist or simply carry it on your shoulders and tie a thin belt around it. Don't forget your heels and red lip shade.
Also Check: Fashionable Dresses you can wear This New Year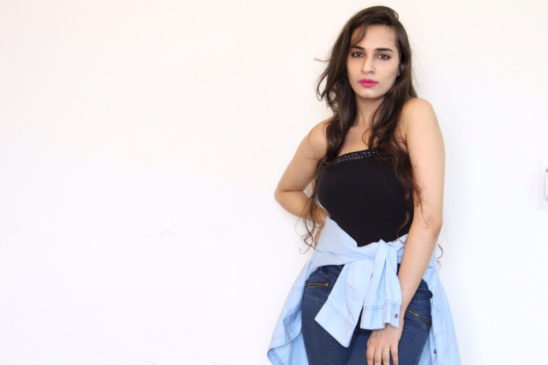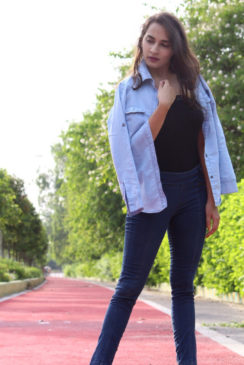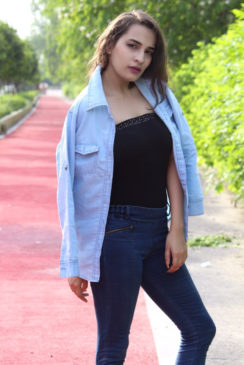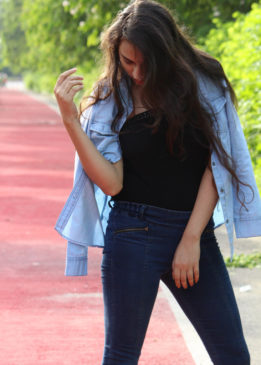 Little Denim Vest Jacket
I won't say that denim vests are in trend but it is definitely coming back. It has to ! To highlight my denim vest I wore a completely black outfit. Black crop top from Forever 21 and black high waist denim jeans from Madame with black heels. This is one of my favorite looks. Perfect for a day as well as for a night.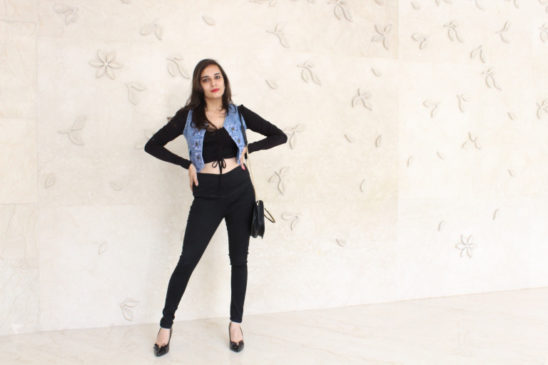 Also Check: How To Find True Love in Your Life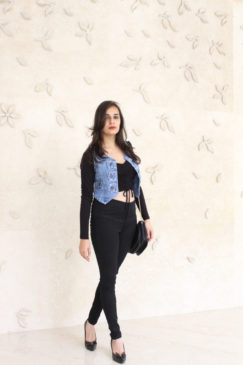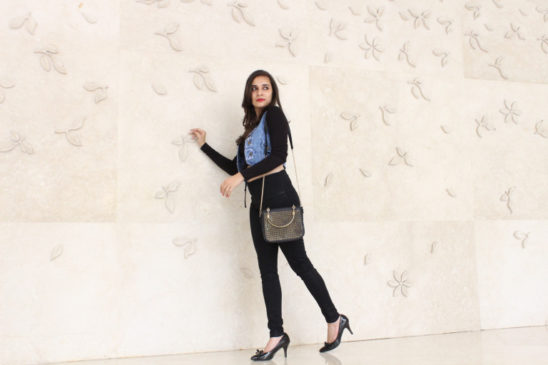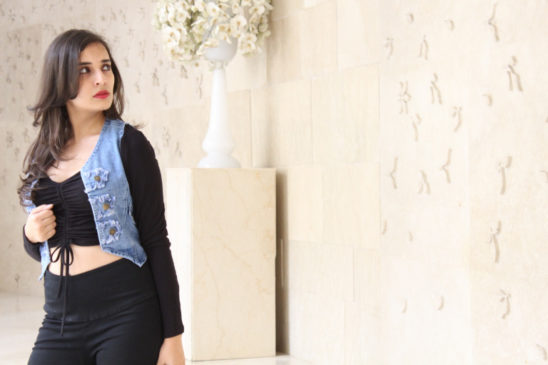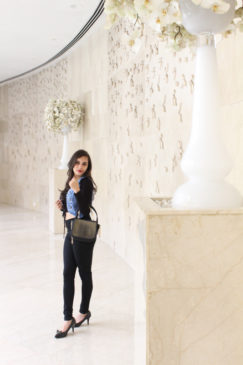 Denim college look
Just spend few bucks on a pair of jeans which is well fitted and can last long.  Believe me it's a long-term investment.  The dilemma we face every morning of deciding clothes for college will come to an end. To keep my look simple and classy, I paired my jeans with a cotton top with denim texture. To add more to the look, I wore a white watch and white shoes. Perfect for college days when you're not really willing to dress up.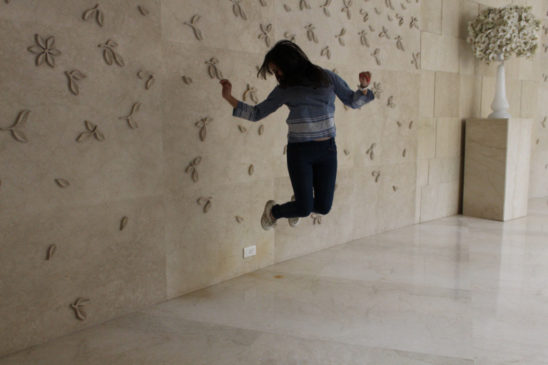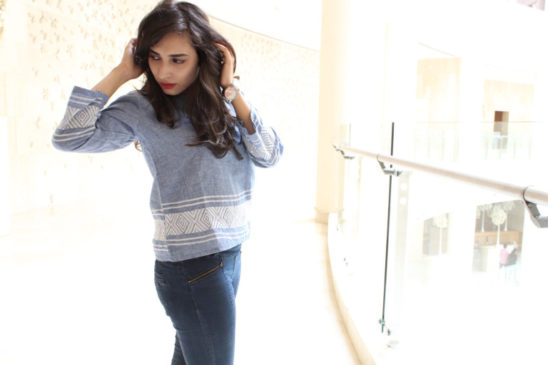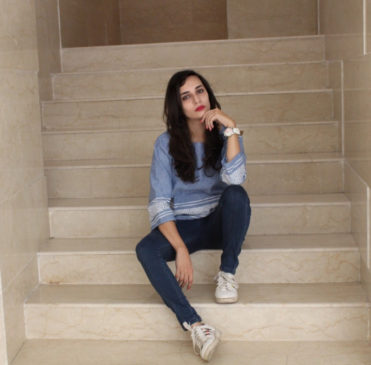 By Satrupa Arora
A Little Pink Me Up !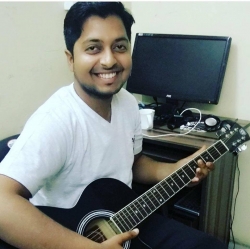 Deepak Kumar is a Teacher, Blogger and an Entrepreneur. He runs an institute and is also the co-founder of xPress Web Solutions, a web solutions company and ikoumerce which is into E-commerce. He has done Computer Science from Delhi University and has 8 years of teaching experience. He teaches various subjects upto XII class and above that also. Blogging is one of his greatest passions. He has other successful blogs in tech and education niche which has a large number of readers and have gained a lot of popularity among blog readers.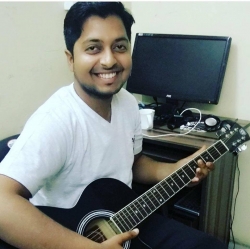 Latest posts by Deepak Kumar (see all)