A Chinese Woman Goes Partially Blind After Continuously playing Game for 24 hours
Smartphones are made to make our tasks easy but yes excess of everything is bad. This Smartphone can sometimes turn into a cause of worry. People have become so much addicted to their smartphones. Some are busy with the games and some can be seen busy with messaging Apps. 'Boon can sometimes turn into bane'
Chinese Woman Goes Partially Blind due to Game Addiction
One Such event has happened in China. A 21-year-old Chinese woman has become partially blind after playing a video game on her mobile phone for a continuous period of 24 hours. She was a game addict and she has committed that. She was playing a multiplayer game 'Honour of Kings' which is very popular in China. She was enjoying her mobile game and suddenly he lost vision in the right eye.
Soon, she was rushed to a nearby hospital where she has been diagnosed with RAO- Retinal Artery Occlusion condition. RAO is an eye condition which is generally noticed in old age. Doctors said that the reason for this condition is a continuous contact of eyes with the smartphone screen. She has accepted that she had become addicted to the Game and used to play it after work and on weekends. She Says that on weekends she just woke up, have breakfast and start playing this game and she used to play it until evening without a break. She was so obsessed with the game that she forgot to eat something.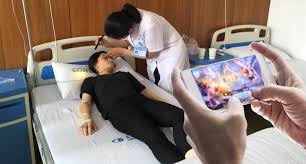 Also Check: Big Boss 11 House News and Updates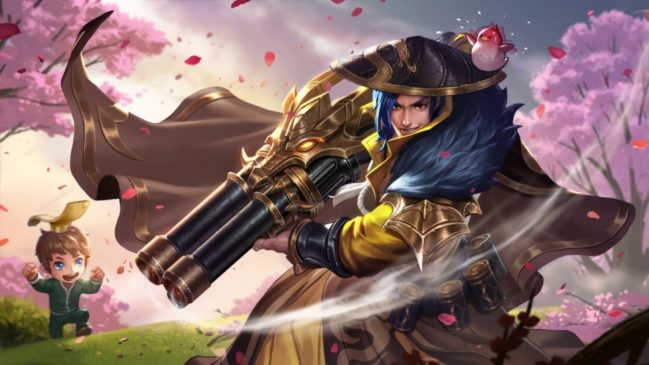 A lot of such incidents have happened in the past and it's time to learn something from them. A lot of people face smartphone addiction but we don't accept it and ignore it. So try to minimalize the usage of smartphones and focus your energies on something more productive.
Don't Forget:– 'TECHNOLOGY IS A USEFUL SERVANT BUT A DANGEROUS MASTER'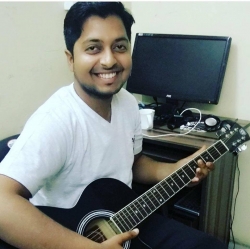 Deepak Kumar is a Teacher, Blogger and an Entrepreneur. He runs an institute and is also the co-founder of xPress Web Solutions, a web solutions company and ikoumerce which is into E-commerce. He has done Computer Science from Delhi University and has 8 years of teaching experience. He teaches various subjects upto XII class and above that also. Blogging is one of his greatest passions. He has other successful blogs in tech and education niche which has a large number of readers and have gained a lot of popularity among blog readers.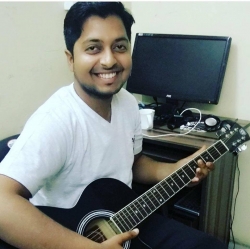 Latest posts by Deepak Kumar (see all)