How Breaking up with your Best friend hurts more than breaking up with your Partner
Breaking up with your Best friend
We all know how much it hurts when we break up with our partner. We all know the feeling of not being loved by that person anymore that meant the whole world to us. But what hurts more than that is when you break up with your friend. Damn!  that inexpressible feeling.  That feeling of not being able to call your best friend at 3:00 am in the morning and not being able to tell them how much you love them. Or. bitching about someone to your best friend.  So here we present you four points as for how Breaking up with your Best Friend hurts more than the breakup with your love partner. 
Also Check: 12 Common Reasons for Breakup in Love
How Breaking up with your Best friend Hurts More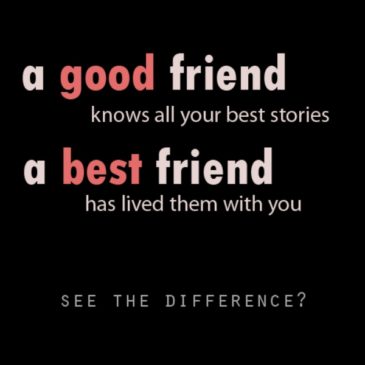 No one to share secrets with
When you break up with your best friend,  you shall no one that you can share your secrets with and no one else that even can keep them as secrets. You have to keep all those thoughts or your mistakes that you have done just by yourself. You can not share about how you feel your ex-moving on without you. So losing your best friend means losing someone that knows you better than you.
Nobody to handle your tantrums
Who is the first person that you can run to and tell all your dramas or endless stories or what's been cooking in your head if not your best friend? She or he is actually also the only one that can tolerate your dramas and the tantrums we throw, surely anybody would leave us when they see that that but no, our best friend still sticks by our side. They actually are the only ones that can tolerate us even in our worst. So what do we do when we don't talk with our best friend anymore or break up with them? We suck actually and all we do is to miss them.
Also Read: How to know that you are in Love with Someone
We lose our crime in partner
When we don't talk to our best friend anymore, there is actually no one that without raising any question get ready to play it dirty with us. Two people actually become best friends when they have the same level of mentality. So who agrees to stalk our crush or our ex-partner when we break up with them. Who brings us chocolates or icecreams or takes us to different parties just to cheer us up?  Obviously our best friend. But when we break up with our best friend, we are left no more with anyone to help in our stuff.
Also Check: Friendship breakup quotes
We might lose our soul-partner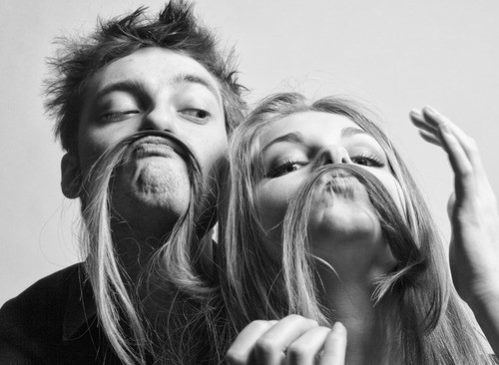 It is not necessary that the person whom you marry is only your soul partner. Sometimes, it is actually your best friend that is your soul mate because of let's agree on this,  nobody understands us better than them. They are the ones that can actually tolerate us through anything. They would look after us in our hardest times and even make fun of us in our happiest times so yes it is possible that when we lose our best friend, we lose our soul mate for life.
Also Check: Beautiful Dresses Collection for Christmas and New Year
So if you are not on talking terms with your friend right now, go and call them up.  Talk to them,  meet them and tell them how much you love them.  Tell them nobody can replace them as your best friend ever. This was Manavta Kaundinya here to talk about how it feels on Breaking up with your Best friend. Share your thoughts and what you feel about the topic in the comments section below. Stay Tuned with BuzzArenas!!