Top 10 Bollywood Movies of Sunny Leone [ Must Watch Movies ]
Top Movies of Sunny Leone      Sunny Leone needs no introduction. Almost everyone knows here. Right? Earlier she was a popular pornstar. But later one she completely took a new path and began her new journey towards Bollywood. With film Jism 2, Sunny Leone was launched in Bollywood in the year 2012. Karenjit Kaur Vohra which is her real name got her big break when she entered the Bigg Boss house and from there, she started her path of getting fame. Though her days were just numbered in the Bigg Boss house, still she became quite someone that caught the attention of the people. She has also been declared one of 12 top pornstars of the world for 2010.
Mr. Mahesh Bhatt then introduced this former adult film pornstar in the Indian industry of films and then after Jism 2, she has starred in a lot of films since her first big break. Though she has faced reoccurring criticism due to her previous professional life, still she has paved a path for herself and has bagged away quite some big projects and gained her part of love and fame. Here is the list of the top 10 big films Sunny Leone has been a part of:-
Sunny Leone Wiki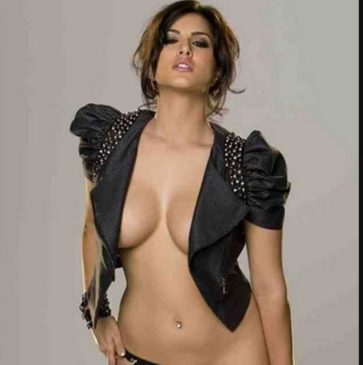 Don't Miss: Amazon Summer Sale: Upto 45% OFF
Original Name: Karanjeet Kaur Vohra
Other Name: Karen Malhotra
Nationality: Candian American
Sunny Leone Date of Birth:   13 May 1981
Sunny Leone Birth Place: Sarnia, Ontario, Canada
Occupation: Bollywood actress, former popular  Porn star
Height: 5 ft 4 inches
Weight:  52 kgs
Sunny Leone Husband name:  Daniel Weber
Sunny Leone brother: Sundeep Vohra
Best Movies of Sunny Leone: Top Sunny Leone Movies of Bollywood
List of Best Sunny Leone Movies
1. Raees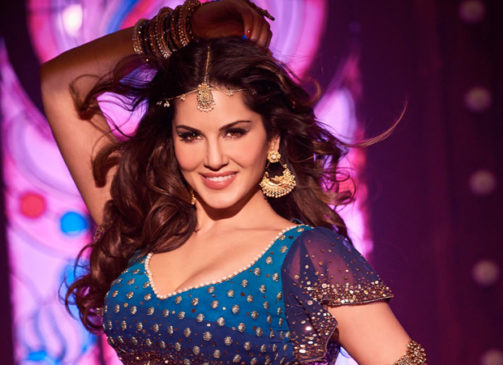 Shahrukh Khan starrer movie that had Mahira Khan as the female lead was a big hit back in January 2017. However one of the songs blew big and was streamed more than 200 million times on the YouTube, with name 'Laila Main Laila'. Sunny Leone gave a sizzling performance in the song and blew away mind of everyone who watched her dance to the catchy song of the year.
Also Check: Top 5 Movies of Sri Devi
2. JISM 2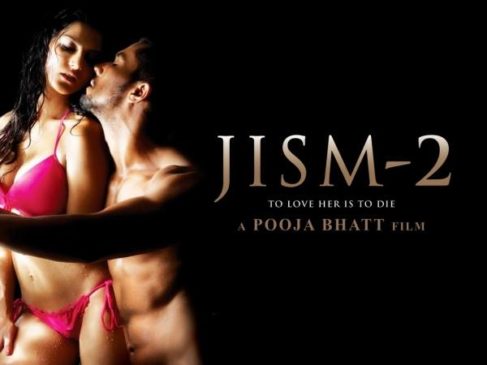 This movie was a thriller and it was the movie that introduced her into Bollywood. It was a sequel to 2003 film Jism. She was in the driver's seat of the film and she played the role of a woman who helps the cops honey trap a deadly assassin. Though the movie wasn't a quite a big hit, still she got recognised for her work along with a bit of criticism. The story was not much appreciated by everyone but the songs of the Jism 2 movie were loved by people. This was the beginning of her Bollywood career after working for years in the porn industry.
Upto 65% OFF on Mobile Accessories/Electronics: Amazon Summer Sale
3. Ragini MMS 2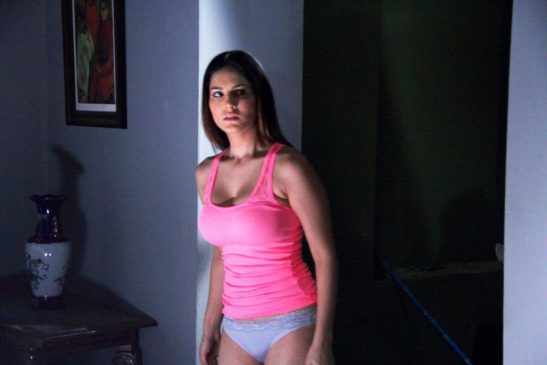 This horror movie which was a sequel to the movie, Ragini MMS which was released in the year 2011. Though the movie performed not so good at the box office, her song 'Baby Doll' blew up all across the nation and with this; she became the queen of item songs in the industry. The song became dearly popular across the nation and those who never had heard about her became fan of her moves in the song.
Also Check: Top 5 TV Series That is Loved by Every Teenager
4. Ek Paheli Leela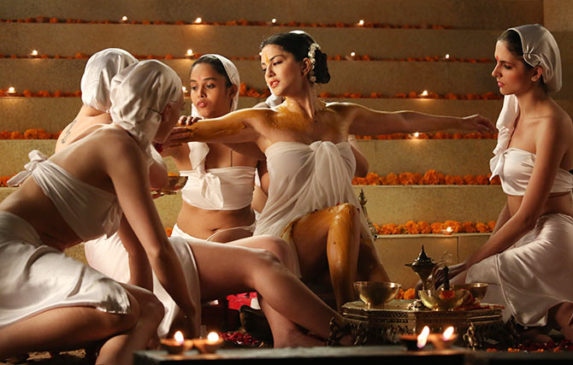 This thriller drama movie starred the famous TV-actor and host Jai Bhanushali along with Sunny Leone. The movie had also quite some famous names of the industry as pivotal members of the film plot. Sunny played a titular role in the movie. And with this another song, Tere Bin became her another hit. This movie shows that Karan killed 300 years ago and has reincarnated. He then travels and looks for the mystery.
Best Movies of Sunny Leone
5. Shootout at Wadala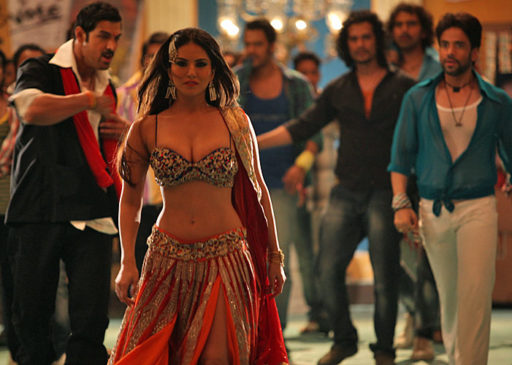 She again raised the bars of hotness and raised everyone's screen temperatures by performing in the hit song 'la"Laila Main Laila along with John Abraham and Tushar Kapoor. The sensuous moves performed by her made this song one of the biggest points of the movie. Shootout at Wadala had some good action scenes. Johna Abraham's acting was superb. Kangana Ranaut was also seen in the lead role.
Also Read:  Bollywood Actors Childhood Movies
6. Kuch Kuch Locha Hai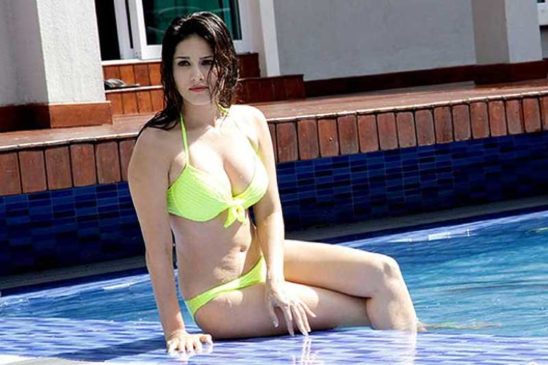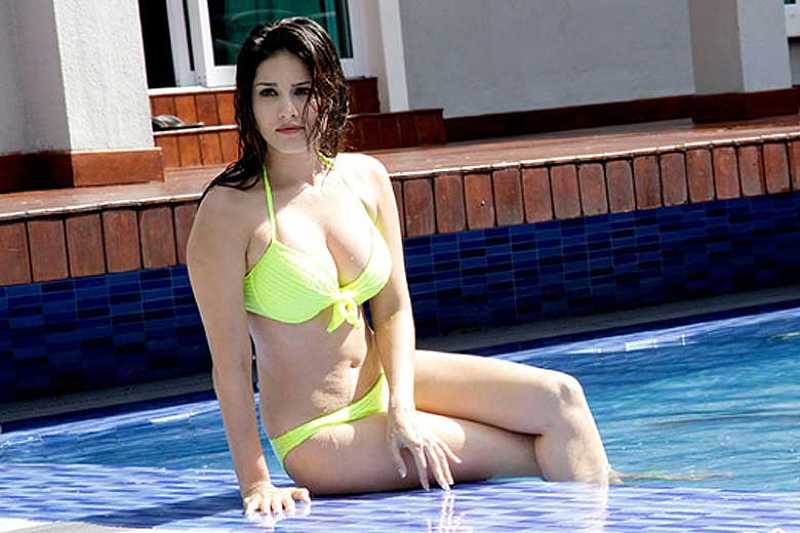 This was a comedy film which was inspired by Gujrati comedy play Lage Raho Gujjubhai and along with Sunny Leone, the famous actor Ram Kapoor played the major in the film and Evelyn Sharma as well. The film was also panned by the critics. The movie boasts to have some very good comedy scenes. You must watch this and decide whether it was successful to give you a dose of laughter to you or not!
7. One Night Stand
Sunny Leone movies   Sunny Leone performed the role of a woman named Celina who meets a guy and ends up having a one night stand with him. Though she moves on with her life afterwards, the man gets obsessed with her and starts stalking her. Upset and really agitated by his insane stalking and threatening her current life due to her one mistake in the past, she comes face to face with him and teaches him a lesson he never forgets.
Best Movies of Sunny Leone
8. Jackpot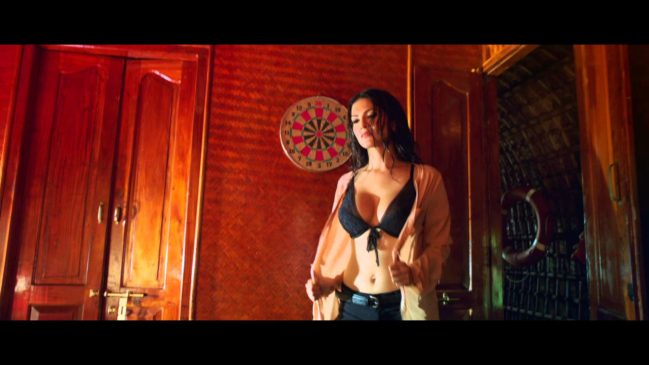 This movie was a comedy-thriller that had Sunny Leone as Maaya, Naseerudin Shah and Sachin Joshi. This movie also preformed badly at the box-office but again she gave a hit song, 'Kabhi Jo Badal Barse' that rocked all the platforms and became a chartbuster and Arijit Singh's one of the best hit's ever. Sachin played the role of Francis and Maya's role was played by Sunny Leone. The movie was not liked by viewers but the songs became popular.
9. Hate Story 2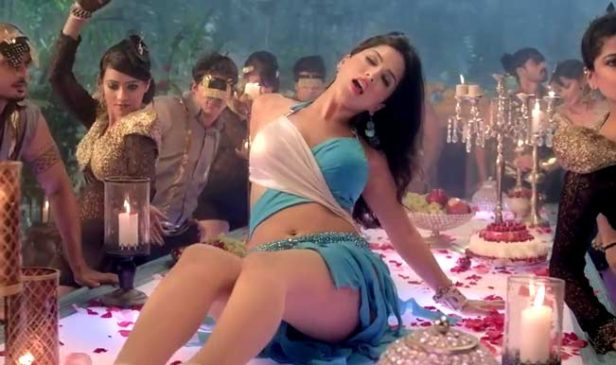 The film had Surveen Chawla and Jay Bhanushali and was quite a hit at the box-office. Along with 'Aaj Phir tum Par', the song 'Pink Lips' was a big hit as well and definitely contributed to the film's success by bringing a lot more attention towards the film. She again ruled the dance floor with her moves in this song as well. The Song Pink Lips was super hit and got a lot of views on YouTube. The movie was a sequel to Hate Story movie.
10. Mastizaade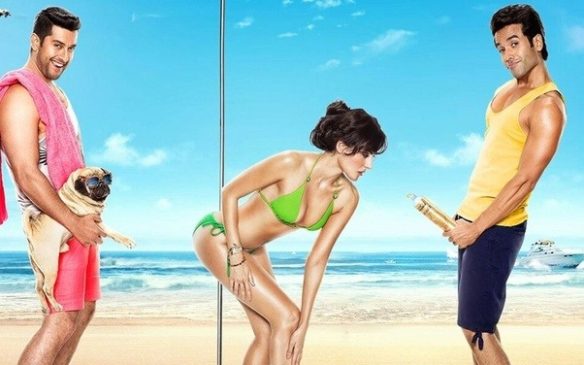 The movie that came out in year 2016 had Sunny Leone playing duel roles in the adult comedy film. The entire story of the film revolved around her characters Lily and Laila who are twin sisters who organise a treatment centre for the sex addicts. This movie was more an adult comedy and has a lot of double meaning scenes. You can enjoy this movie with your friends. Though, this movie was not a super duper hit but it will give you a good laugh.
These are the best 10 Movies of Sunny Leone that have quite dominated the career of Sunny Leone so far in the bollywood industry since she first started and it is an undeniable fact surely  that she has come a long way ahead of being first recognised as just an adult or porn industry star to now being a respectable actress and a phenomenal actress in the recent times.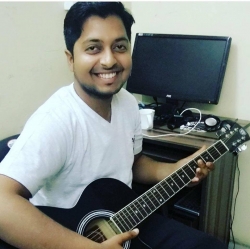 Deepak Kumar is a Teacher, Blogger and an Entrepreneur. He runs an institute and is also the co-founder of xPress Web Solutions, a web solutions company and ikoumerce which is into E-commerce. He has done Computer Science from Delhi University and has 8 years of teaching experience. He teaches various subjects upto XII class and above that also. Blogging is one of his greatest passions. He has other successful blogs in tech and education niche which has a large number of readers and have gained a lot of popularity among blog readers.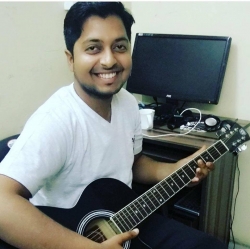 Latest posts by Deepak Kumar (see all)