Big Boss: With Whom are you More Similar To? Vikas Gupta or Shilpa Shinde
Big Boss 11 Updates
Vikash Gupta or Shilpa Shinde:   Well if you watch television and still do not know about Bigg Boss, well maybe you do not really watch television. After all, it is such popular show that has its 11th season currently going on. And this season has actually started with a bang.  The drama,  the emotions,  the fights that usually started in the 4th-5th week had already started in the very first weak. Popular television actors like Hina Khan and Hiten Tejwani has come into the show and this time too likes its last season, some commoners to dwell in the big boss too. But the show really came into highlight due to the feud that started the very second day in the house between Shilpa Shinde and Vikas Gupta.
The 'Bhabhi Ji Ghar par Hain' famous show has once Shilpa Shinde playing one of the protagonists and she became so much but later was removed from the show and this had created many Big Boss controversies. Vikas Gupta who is the popular face behind the camera was the producer of the same show.  So when both entered the house, the feud was sure.
Well but whom to are you more similar to?  Vikas or Shilpa?  Well, let's find out
Also Check: Why Salman Khan Got So Angry in Big Boss
Vikas Gupta or Shilpa Shinde ?
Vikas Gupta: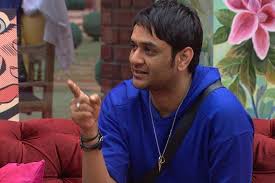 If you are a person who likes to keep your calm and would not like to engage in unnecessary fights, you are more likely to be similar to Vikas. Though you are calm, at the same time,  you have a really manipulative mind and know how to win a game or a situation. You shall not follow any groupism and will anyone who shows love and affection to you. Most people tend to listen to what you say and follow your advice.  You have the ability to stay calm in even the tensest situations.
You would even try your best not to get physical with anyone until unless in the most extreme conditions you somehow lose your control.  Though when you are in much anger, you shall try to control your emotions very much but somehow you tend to cry. The grief often overwhelms you. You try to know the game at first very clearly and in a better way and then manipulates or wins over other people to finally make the ball be in your court at the end of the game.
So if you have any of these above features,  it is to be likely that you are much more similar to Vikas in your character.
Shilpa Shinde: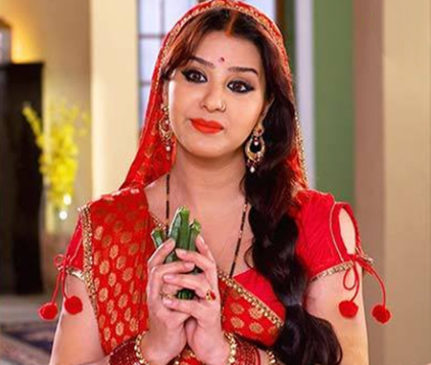 If you are a person of strong character that does not fear to put your opinion out in the open, you are more similar to Shilpa Shinde. If you are vocal while you express your anger and to fight with others, you show traits like Shilpa in the house. But at the same time, you can also make someone understand a situation very politely without creating much buzz when you choose it that way.  You are really soft-hearted at your heart and can not see anyone in much trouble. Though you can go extreme limits and can even make personal comments when you fight the person you do not like. You are open in your battle and do not fear anyone. You shall not put anyone in your place just to avoid some trouble. You can be really angry at one moment and the other moment,  you can be really sweet or vice-versa.
So if you have some of these traits, you are more similar to Shilpa Shinde.
This was Manavta Kaundinya here to talk about with whom does your nature matches more, Vikash Gupta or Shilpa Shinde ? Don't forget top tell us about your favourite Big Boss 11 Contestants. Stay Tuned with Buzzarenas !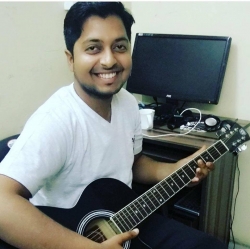 Deepak Kumar is a Teacher, Blogger and an Entrepreneur. He runs an institute and is also the co-founder of xPress Web Solutions, a web solutions company and ikoumerce which is into E-commerce. He has done Computer Science from Delhi University and has 8 years of teaching experience. He teaches various subjects upto XII class and above that also. Blogging is one of his greatest passions. He has other successful blogs in tech and education niche which has a large number of readers and have gained a lot of popularity among blog readers.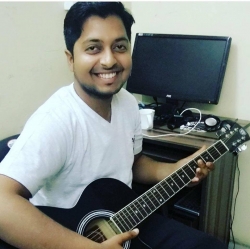 Latest posts by Deepak Kumar (see all)