Big Boss 11 Updates: Police Complaint Filed Again Salman Khan by Zubair Khan
Big Boss 11 Updates and News
Big Boss 11 Updates: After the success of Big Boss 10, its time for Big Boss Season 11. The favorite Reality TV show of Indian Audience started a few days back. And As the very popular Reality Tv show is famous for its controversies, one such event happened within the first week of the launch of Big Boss 11. Big Boss 11 is in news because of this particular incident.
Zubair Khan was a contestant of Big Boss 11. It all Started with arguments between Zubair Khan and women in the house of Big Boss season 11. It is said that Zubair Khan abused the members of the house especially women of the house. On the 'Weekend ka Vaar' day, Salman Khan was seen in an angry mood mainly because of Zubair Khan. In this article, we will talk about the latest Big Boss 11 Updates.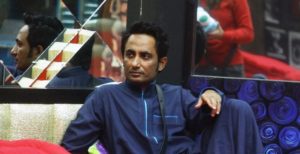 Zubair Khan Files Complaint against Salman Khan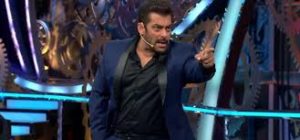 Sources say that Salman Khan threatened Zubair Khan in front of all the contestants. Salman Khan threatened him that he shall not be able to work in the entertainment industry anymore. It is also said that Salman Khan said that he will make him a dog once he comes out of the Big Boss house. After all this incident Zubair Khan was hospitalized as he took pills and tried to commit suicide. He has already been released from the private hospital in which he was admitted by the Bigg Boss Staff.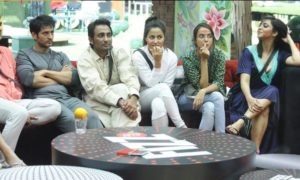 Following all this, Zubair Khan has lodged a Police complaint against the actor Salman Khan at the Antop Hill Police Station. Mumbai Police says that his complaint has not been entertained and has asked him to file a complaint in Lonavala police station which is nearer to the Big Boss 11 house. Zubair Khan has said in media that he does not fear from Salman Khan and also asked him to do whatever he can.
He has also claimed that the successfully running Reality TV show Big Boss is fully scripted and they are asked by the Big Boss 11 staff to fight and create controversies intentionally.  He called the show Big Boss completely fake and scripted. Zubair Khan has revealed a lot of things against the Big Boss 11 Reality show. It is also said that Zubair Khan has openly challenged him to come to his place and do what he can. He was very angry in front of the media because of the way Salman talked to him in that episode.
On the other way, it also said that Zubair Khan is creating all these controversies just to get famous and appear in headlines.  We can't say what's the truth. Let us wait for the next update about this incident. But Don't Worry as BuzzArenas promise to keep you updated with all the hot updates from Big Boss 11 Reality show. Stay Tuned!!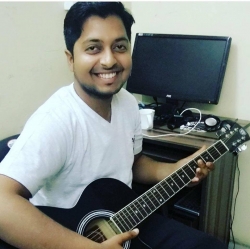 Deepak Kumar is a Teacher, Blogger and an Entrepreneur. He runs an institute and is also the co-founder of xPress Web Solutions, a web solutions company and ikoumerce which is into E-commerce. He has done Computer Science from Delhi University and has 8 years of teaching experience. He teaches various subjects upto XII class and above that also. Blogging is one of his greatest passions. He has other successful blogs in tech and education niche which has a large number of readers and have gained a lot of popularity among blog readers.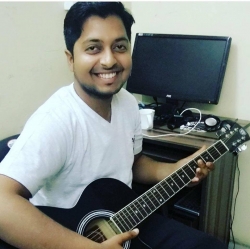 Latest posts by Deepak Kumar (see all)