5 Most Important Lessons of the 20's | Things to Learn in Your 20s
Important Lessons of the 20's:   20's is such a crucial age. While people learn so many things in this age, maturity comes itself because life becomes the teacher itself. You shall earn, shall lose and this cycle shall keep running. This is the time when you should be putting every effort of yours towards the things that you really want in your life. It has to be that way or you shall regret it later in your life then.
But what if we hint you a bit about what is going to happen in your 20's? What if we let you know already what might the 20's be teaching you.  That might be a bit helpful.  Right?  So here we are with this article telling you some of the most important lessons of the 20's. The fourth one is Really Important!!
5 Important Lessons of the 20's
Listen, Before You Speak: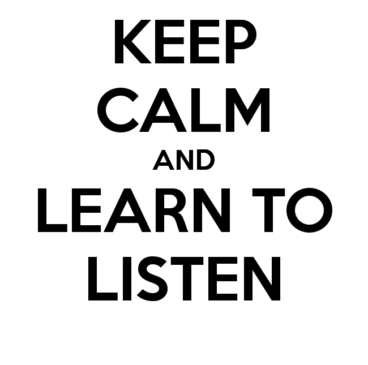 It is one of the most important lessons in our life and we have the nature to talk out of turn or readily project our opinions onto others. However, it is an extremely valuable and a very necessary skill to rather develop a habit of pro-active listening. Also, do make a point of being an active listener, and consider and digest the information before you simply respond and treat conversations as a constantly evolving learning practice because, that is exactly what they are truly.
2.Your Success Is Entirely Up To You:
In your twenties, one thing you will quickly learn is that no one owes you anything if you think that. Your family, friends and colleagues will look out for you and shall support you though but ultimately it is up to you now and always be you that would have to pave your own way. The level of reward you experience directly shall correlate to the level of effort and hard work you shall invest. Low effort = low reward and vice versa. So work hard.
The Path To Success Is Not Short:

img source: Financial Empowerment Network
Know this as it is really important. Don't ever assume your career path shall be an overnight success story and when you get up, you shall be successful. So, when it comes to success, both professionally and personally, you will so likely be to endure a number of learning curves before you hit your stride. You will fail but each time you would have to get up. As such, your habits, work ethic, mindset, and gumption truly matter. View your goals as a long-term, evolving destination and commit yourself to the individual, daily tasks, and practices which will nudge you closer to that destination.
4.Never Think You Have It All Figured Out: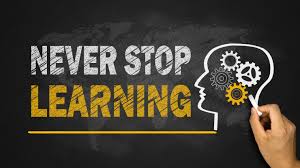 If you ever think you know all there is to know about something, you're wrong. Time shall be changing things every once in a while and so in order to grow, you should learn to adapt to changing environments/demands and stay ahead of all the rest of the group, and you have to always be hungry and conscious for new information. You always also have to always be learning. Read, ask questions, consider other answers, debate topics, admit when you're wrong and surround yourself with people who are equally passionate and curious, as they will help propel you forward.
Must Read: #MeToo Viral on Social Media
5.The Dynamics Of Your Friendships Will Change: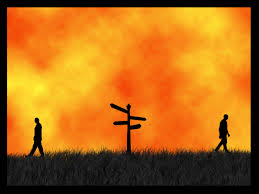 Nobody is going to stay the same and as we shall get older, friendships shall become a little less convenient. Most of us work or study full-time, move around, and then develop important daily demands and shift into different multiple stages of our lives. So during this time, the company we shall keep is the company we shall make a conscious effort to keep too. Don't view this as a negative change, but rather instead learn to invest in the people who would invest in you. Understand the difference between a true friend and a fake friend in your life.
So, this was some Important Lessons of the 20's that you should pay attention to. This was Manavta Kaundinya here to talk about this important topic. Don't forget to share your which lesson are you planning to adopt from today in the comments section below. Stay Tuned with BUZZARENAS.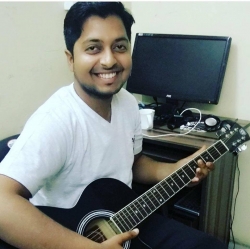 Deepak Kumar is a Teacher, Blogger and an Entrepreneur. He runs an institute and is also the co-founder of xPress Web Solutions, a web solutions company and ikoumerce which is into E-commerce. He has done Computer Science from Delhi University and has 8 years of teaching experience. He teaches various subjects upto XII class and above that also. Blogging is one of his greatest passions. He has other successful blogs in tech and education niche which has a large number of readers and have gained a lot of popularity among blog readers.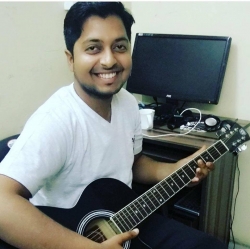 Latest posts by Deepak Kumar (see all)