30 July: Muthulakshmi Reddi Birth Anniversary
 Muthulakshmi Reddi was born on the 30th of July 1886. She was born in the princely state of Pudukkottai Madras Presidency India. Muthulakshmi Reddi was a medical practitioner and also a social reformer. She believed in the idea of equality of both men and women. She was awarded the Padma Bhushan Award for her work. She was the only student to take admission in a men's college. Later she came out to be the first woman surgeon to work in the government hospital. She also became the first woman Legislature during the British India time. Did not stop here and also became the first lady Deputy president of the Legislative Council and also the first Alderwoman of Madras corporation, Avvai home.
Muthulakshmi Reddi was very brilliant since the beginning of her life. Went into the medical stream and the time when girls were not allowed to study like boys. She joined the medical college in Madras and graduated well very good marks. Who won many gold medals during her career. She became the first woman doctor during the British India time. Her father was the principal of Maharaja College and her mother was a devadasi. More than her father she was more attached to her mother and she decided to resolve the problems of Devadasis. She did a deep research on their problems.
She was very brilliant since the beginning and her teacher noticed this thing. the Teacher's decided to teach her more subjects which were not approved by her Father. She had a keen interest in the medical field that's why she opted to study medical science. At the age of 15  her mother was looking for a suitable groom for her but she wished to chase her dreams. She wanted to continue her education. At that time girls were not allowed to go for basic and higher education. She always thought that why should the educational institutes be dominated by the male students only. She always fought for the rights of women.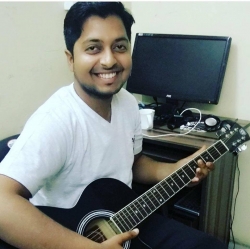 Deepak Kumar is a Teacher, Blogger and an Entrepreneur. He runs an institute and is also the co-founder of xPress Web Solutions, a web solutions company and ikoumerce which is into E-commerce. He has done Computer Science from Delhi University and has 8 years of teaching experience. He teaches various subjects upto XII class and above that also. Blogging is one of his greatest passions. He has other successful blogs in tech and education niche which has a large number of readers and have gained a lot of popularity among blog readers.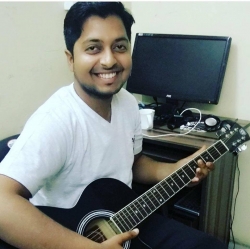 Latest posts by Deepak Kumar (see all)