Delhi Pollution Level: Alarming Results
Delhi Pollution Level: Reports and Details
Oh, Delhi!  Didn't you disappoint us again?  
Well, we all know how the latest surveys had shown that it is not really safe now to breathe in the capital of India- Delhi.  The content of pollutants has so increased in the air of city that people now have become prone to several diseases.  Even the children have to suffer from such chronic diseases that were not be expected even at the age of 60 some few years back. Today, in this post we will talk about the Delhi Pollution Level Statistics, reports. Do you know the Air Pollution in Delhi is on the peak? Check out the below given Delhi Air Pollution facts
And why is that?  Why is it that the Delhi isn't the best city anymore to breathe in. The answer is simple. It is because of us.  We had been so ignorant towards the environment that now it is costing us back. Do you know which is the most polluted area in Delhi? Guess!!
But you know Delhi tried to protect itself from us.  But what we did.  We failed its other attempt yet again.  The honourable Supreme court had put a ban bursting crackers this year to reduce the Delhi Pollution Level.  It was a mere simple effort of saving one-night chaos that would have affected the Delhi degrading air even more. But what we did?  We did not abide by it. Yet again, we could not save our city.
Also Check: How to be Healthy and Fit
Delhi Air Pollution Facts: Report[SHOCKING]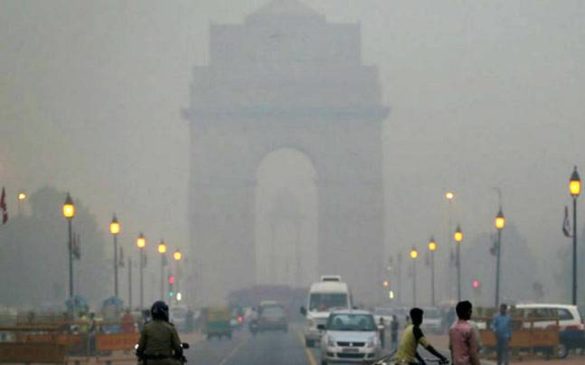 Delhi Pollution Level:  According to the latest TIO report, indicators of pollution monitoring stations in the different parts of Capital glowed red, which indicated that the city has 'very poor' air quality as the present volume of ultrafine particulates PM2.5 and PM10, that enter the respiratory system and manage to finally reach the bloodstream, sharply rose starting around 7 pm on Thursday eve.
Not just that,  the real-time pollution data also looked pretty alarming.  Also, The Delhi Pollution Control Committee's in RK Puram monitoring station recorded PM2.5 and PM10 at 878 and also 1,179 micrograms per cubic meter, respectively, at around 11 pm Thursday.
What shames us more that not only we could abide by the instructions passed by the Supreme court,  we crossed our lines or morality and disrespected the court too. Some people burst the crackers right in front of the court. They did get arrested later but this isn't the issue here.  The issue here is why we fail to understand that the actions that are being taken are in favor of protecting us.  It is to save the environment for our own good. So why do we fail to abide by what protects us?  
Why is it that Delhi disappointed us again. I guess the answers lie with us already.
Also Check: Delhi Metro Fare Hike: the Whole Story
This was Manavta Kaundinya here to talk about the Delhi Pollution Level and the Delhi Air Pollution facts, Reports on PM levels. What should be done to save Delhi ?? Share your views with us in the comments section. Share this article with your friend circle if you found it worth your time.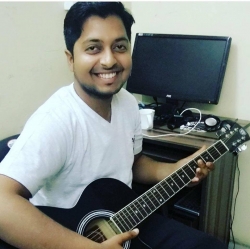 Deepak Kumar is a Teacher, Blogger and an Entrepreneur. He runs an institute and is also the co-founder of xPress Web Solutions, a web solutions company and ikoumerce which is into E-commerce. He has done Computer Science from Delhi University and has 8 years of teaching experience. He teaches various subjects upto XII class and above that also. Blogging is one of his greatest passions. He has other successful blogs in tech and education niche which has a large number of readers and have gained a lot of popularity among blog readers.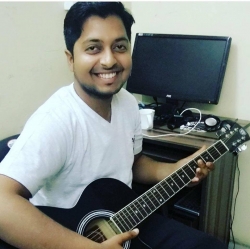 Latest posts by Deepak Kumar (see all)